Meeting the Needs of Travel Managers
TravelStore's solutions help you ensure travel policy compliance and high adoption rates while efficiently managing travel spend.
24/7 Customer Service
Around-the-clock global traveler emergency assistance available to you or your travelers whenever and wherever they need it.
Personalization
A dedicated account team to assist you in customizing and implementing a policy tailored to your ravel management goals and objectives.
Detailed Reporting and Benchmarking
Our extensive suite of reporting tools ensures that you have easy access to the metrics needed for both you and your key stakeholders.
Customized Technology Integration
Smart booking tools utilize customized approval workflows to save you and your travelers time and hassle.
Improved Adoption Rates
Automated and effective quality control measures ensure corporate travel policy compliance.
Effective Cost Savings
High-tech tools continually search for lower fares and monitor unused tickets to optimize your expenses.
Efficient Online Booking Tool
With Concur travel solutions, our clients have access to the most advanced and cost-effective online booking tool available today.  We offer flexibility, customization and training for your team to save you money and help increase your bottom line.
Our End to End Procurement
Builds in quality control and management services support


Offers unrivaled flexibility and customization options


Results in higher online booking adoption rates


Provides desktop views of airfares, hotels and car rental rates with side-by-side comparisons


Enables options for programming travel policy compliance measures


Concur's features include:
Easy-to-Use On-Demand Service
The efficiency of using the self-booking tool relieves the burden of back and forth communication with your travelers and allows them to make their own reservations in line with your corporate travel policy.
Broadest Selection of Travel Content
Concur consolidates the options from multiple distribution and reservation systems and your preferred suppliers into one user-friendly interface to ensure the best options are available for your travelers.
Streamlined Approval Process
Ensure your travelers' bookings are aligned with your organization's travel policy with customized approval processes set up to align with your requirements.
360 Degree View of Travel Spend
Gain the insight you need to ensure that your Key Performance Indicators such and travel budgets and industry benchmarks are being met according to the requirements of your organization.
Technology Solutions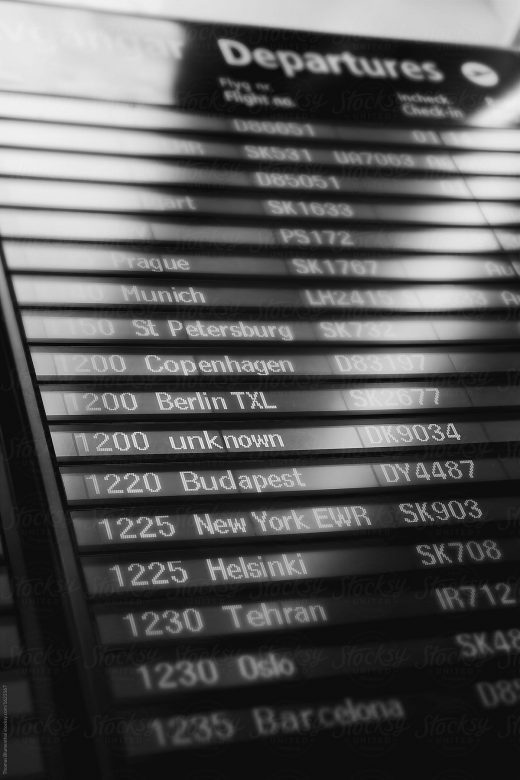 "TravelStore has been my godsend for years. No matter who I get when I call I get excellent help. I have dealt with many of your agents and I don't ever dread calling, worrying about who we get when our agent is not in because every agent we ever work with is wonderful!"
Nancy L, Business Client
Your terrific responsiveness to the recent incidents affecting the travel industry and our firm is commendable and reassuring– for both the Travelers and Travel Arrangers. Thank you very much. I sincerely and greatly appreciate your efforts."
Chris V.D., Business Client
"People who will go that 'extra mile'… Thank you very much for your assistance. Your perseverance and willingness to go that one step further was well beyond the norm. I know it took quite a while to accomplish this. It's good to know that there are people who will go that 'extra mile.' Again, thank you."
Natalie R., Business Client
Safe2Go
Duty of Care
Duty of Care obligations are an important aspect of business travel risk management. TravelStore enables clients to mitigate the risks that come with an increasingly global marketplace and workforce. We utilize advanced scanning systems that monitor world media, flight schedule data, government web services and other sources for events that can impact your travelers.
What Duty of Care Includes
We deliver comprehensive, critical destination intelligence that keeps Corporate Travel Managers appraised of up-to-the-minute events affecting travel around the world.  Social unrest, political turmoil, health risks, crime and extreme weather are just a few of the situation monitored around the world every minute of every day to ensure you have the information you need to ensure your workforce is able to conduct business travel safely and confidently.
Risk Management Solutions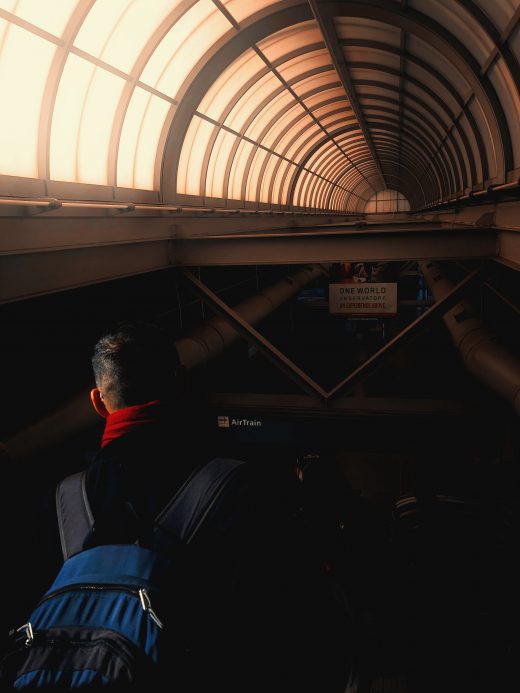 Solutions for Every Team
We consider our clients to be partners, and work with you to understand your organization's unique culture, requirements, budget, and goals.
Get Started
Contact Us for Your Complimentary Cost Savings Analysis Today