Accommodating the Needs of Human Resources
Finding the Balance between Employee Satisfaction and Cost Savings
Duty of Care
SafeToGo continually monitors social, political and environmental alerts against your travelers' itineraries to help your travelers avoid risks before they occur.
Policy Compliance
Your TravelStore Client Service Manager will help you develop a traveler-focused policy that will enhance cost savings while encouraging full travel policy compliance.
Employee Satisfaction
Easy-to-use booking tools and advanced automation help ensure your travelers have the best possible experience, contributing to higher employee satisfaction and lower turnover rates.
"You are my hero!… You are my hero! The original flight is now delayed until 7:00 but because of your quick thinking I have a 1st Class seat on the 5:30 and it is sold out too! Thank you so much."
Rosenna M.
"It is rare to come across someone who will totally put aside personal time to take care of something outside of their realm; however as someone who travels extensively for work, people like Mohammed are invaluable. I hope he is recognized for this *incredible* support – it truly made a difference in the quality of my life."
Erin S., Sacramento, CA
"You are a real pro… I want to take this opportunity to say a heartfelt 'Thank You' to you for your travel expertise over the years. You are a real pro and a delight to work with! Had it not been for you, I could not have endured all these years of Corporate travel! You have always gone above and beyond to support my personal, quirky travel needs and those of our Company."
Joy C.
Traveler Safety While on the Road
TravelStore's exceptional Duty of Care solutions ensure that you know where in the world your travelers are at all times.  SafeToGo instantly and efficiently send out alerts to travelers' mobile devices to proactively address any potential safety concerns. In addition, those alerts appear on a world map accessible by you and your TravelStore Account Manager, helping travelers avoid risks before they occur.

Our travel technology solution provides accurate, actionable, virtually real-time pre-travel information that not only helps you manage your travel operations, but also enables you to implement effective travel security programs.
Tracking of Traveler Location
The SafeToGo web-based application is accessible by any authorized personnel. The system tracks your travelers in real time by location, geographic area and/or date range. You have immediate access to where each traveler is as well as potential hazard alerts or safety risks at your fingertips.
Business Travel Intelligence
Track and identify the details for any itinerary, flight or hotel your travelers are using on a macro level, including the total number of employees on the same flight.
Safety Monitoring and Alerts
TS GoAlert is our standard service that delivers comprehensive, critical destination intelligence that keeps you appraised of up-to-the-minute events affecting your travelers. Social unrest, political turmoil, health risks, crime and extreme weather are just a few of the situations that are monitored around the world every minute of every day.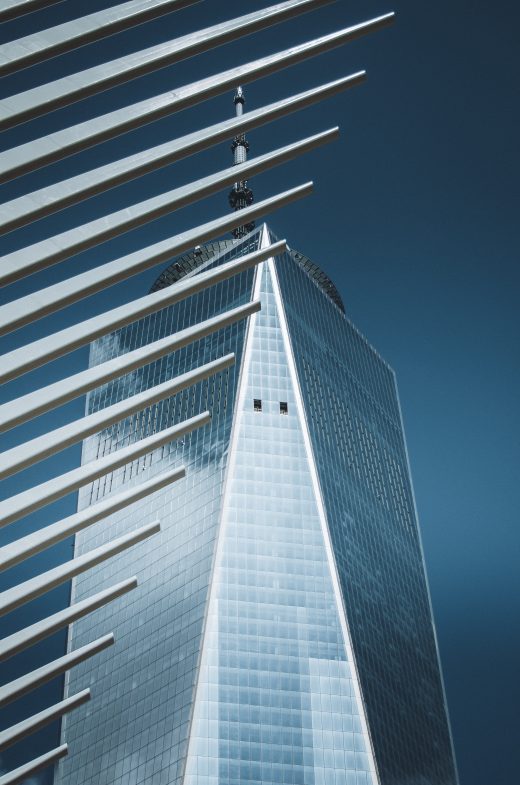 Solutions for Every Team
We consider our clients to be partners, and work with you to understand your organization's unique culture, requirements, budget, and goals.
Get Started
Contact us today for a Complimentary Consultation