Exclusive Benefits
Delivering more value to your business
What's in it for your business?
There are many ways working with a well-established, professional and ethical travel management company provides benefits to your business.
While TravelStore's focus is how to save your company on travel expenses, we also provide intangible benefits.
Our partnership approach to your travel spend focuses on underscoring ways in which we add more value, enabling a more seamless and successful relationship, while ensuring your company's guidelines are met.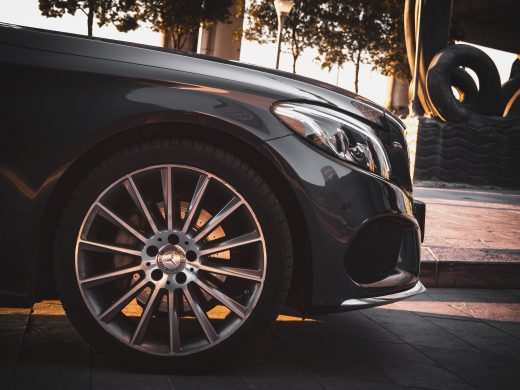 Delivering More Value
Our Consultants
The best business is personal. An intangible exclusive benefit we offer first and foremost is our staff, who are employee-owners and as a result provide a stronger commitment, dedication and service -- and longevity with the company.
Air Transport
As the largest California-headquartered TMC, we negotiate the best contracts with our airline partners with whom we maintain exceptional relationships. Whether you have your own contracts or utilize ours, together we optimize the flight savings.
Accommodations
Through our affiliation with BCD and Signature, in addition to TravelStore's own negotiated rates, we offer thousands of hotels around the world with added benefits, with complimentary breakfasts, early check-ins & late check-outs, upgrades and more.
24/7 Availability
TravelStore provides 24/7 access and support to corporate travelers. Wherever your road warriors encounter issues with flights and hotels, we either have already provided a solution or are readily available to assist.
TravelStore App
Having the tools on hand to provide seamless and efficient service adds considerable value to our relationship with our corporate clients: from reporting tools to the apps to make travel easier and seamless.
Client Services Team
Continued oversight and staying connected with our corporate clients is key for our dedicated Client Services Managers, whose sole mission is the streamlining operations and addressing any concerns and problems that may arise.
"I can't say enough nice things about Sonja, Tracy, Debbie and the other agents that have helped our staff. We truly appreciate and value [TravelStore] as our TMC. We are almost at our one year anniversary with [you], and I have received many positive tidbits from our travel staff. The service has been terrific!"
Celina S., Los Angeles
"Your gal on the after hours desk was wonderful getting us out of Naples during the airline strike. So many people stranded and panic stricken. We felt so fortunate."
Mike Z., San Francisco
"You are my hero!… You are my hero! The original flight is now delayed until 7:00 but because of your quick thinking I have a 1st Class seat on the 5:30 and it is sold out too! Thank you so much."
Rosenna M., Los Angeles
Add more value to your enterprise.