Contact Our Business Travel Experts
Reduce Your Travel Expenses Now!
Contact us today for a FREE consultation to find out how we can help you to reduce your organization's travel and entertainment expenses by as much as 30% with TravelStore's pro-active and flexible business travel services.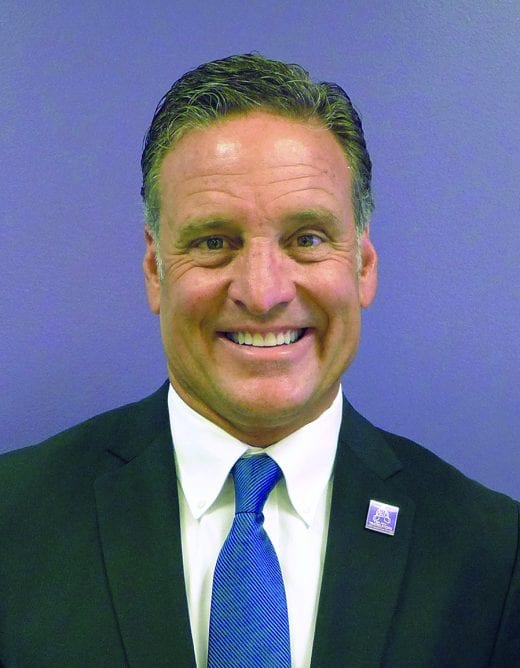 We stand behind our corporate travel experience and client-centric dedication to ensure we are able to meet and often exceed the expectations of the most discerning travelers and travel managers.