Superior Business Travel Solutions
One traveler at a time
Always Personal
High Touch
Delivering thoughtful travel service is a hands-on vocation. We are devoted to building travel programs that meet our partners' diverse requirements. That means learning everything there is to know about the your travelers, combing the details of your logistical operations, and understanding your key business needs.
One-to-one service. You can always rely on your dedicated travel team by phone, email, or text.
Ease of Booking. Travelers save time with their detailed preferences stored in our secure database.
Ongoing support. Your designated Client Service Manager provides regular account reviews to ensure your travel program stays on track.
TravelStore acts as your partner, taking a strategic approach to designing a corporate travel program to fit your company's unique standards and requi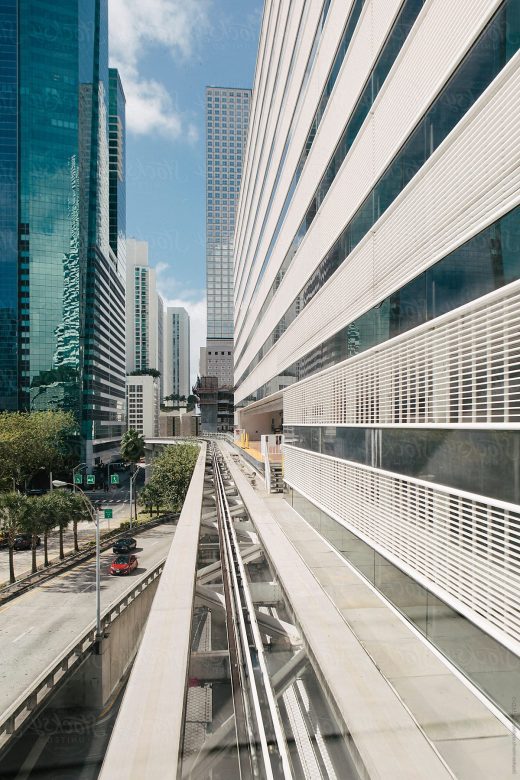 Smart tools
High Tech
Travel is made seamless and stress-free with customizable tools to manage every aspect of business travel. Our travel technology platforms ensure your business results are always top of mind, built with tools designed to help you optimize your entire travel management program.
Stay updated. Our business travel app keeps travelers informed every minute of your trip.
Leverage compliance. We provide 100% automation of travel policy compliance and quality control. 
Manage expenses. On-demand, web-based dashboard with consolidated views of travel expenditures.
User-friendly tech makes it easy for managers to track spend and compliance, with real-time reporting just a click away. Business travelers will find the online booking tools so easy to use that adoption rates will soar.