VIP White Glove Concierge Services
Travel Solutions for Corporate Executives & VIPs
Enhanced Benefits for Executive VIPs
TravelStore provides high-quality service to all of our travelers. However, we understand the need for some senior executives to receive priority VIP service. Therefore, we will assign a VIP travel counselor to provide your VIPs with enhanced services. We can tailor these services to your organization's specific needs.  We will also program our quality control software to alert travel counselors and quality control specialists to executive VIP travelers' special requirements.
Enhanced Services Include:
Direct access to VIP travel consultant via dedicated phone line.

Reconfirmation of trip 24 hours prior to departure including checking traveler in for flight and emailing of boarding passes.

Verify travel documents and COVID flight restrictions.

Apply Signature Rates and amenities for hotel reservations in addition to applying amenities based on traveler's profile and status with hotel chain.

Actively Monitor Traveler's flights using TravelStore's Duty of Care site SafeToG.

See below for more services...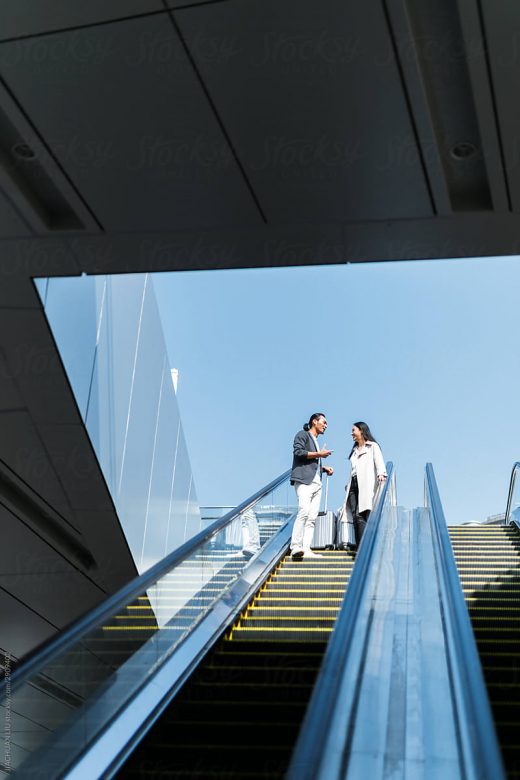 More Platinum VIP services:
Prioritized reservation service
VIP priority reservation processing.
Pre-check-in service
Pre-check-ins with hotels and cars, where available.
Ground services
Arranging private car & driver and/or transfer services.
Flight upgrade requests
Complimentary upgrade attempts on flights over three hours.
Conference rooms
Conference room reservations for airline clubs and hotels.
Meet and greet services
Meet and greet services at airports and hotels.
VIP notification
Notification to all suppliers of VIP status for upgrades or other special considerations that may be extended.
Manual quality control
Additional manual quality control of all documents and data.
Seats onboard
Preferred airline seat assignments.
Additional services
Golf and dinner reservations and more, as needed.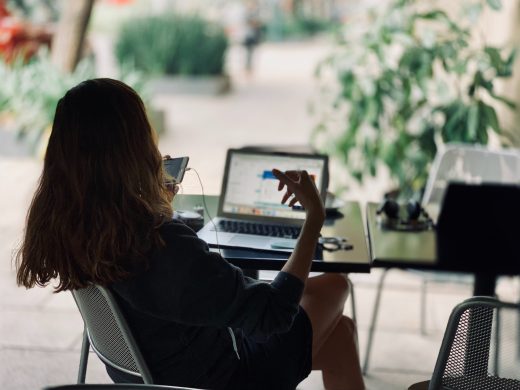 A heartfelt 'Thank You' to you for your travel expertise over the years. You are a real pro and a delight to work with! Had it not been for you, I could not have endured all these years of Corporate travel! You have always gone above and beyond to support my personal, quirky travel needs and those of our Company.
Get Started
Contact our team of business travel experts to learn more about our VIP business travel services.