Tripit
An essential app for business travelers
Organize All Your Travel Plans in One Place
Tripit organizes travel plans into an itinerary that has all of your trip details in one place.
Tripit will automatically build an itinerary for your trip you can access anytime, either online or from a mobile device.
Two versions of Tripit are offered: the standard version and an upgraded version with added benefits. Check out Tripit's features below.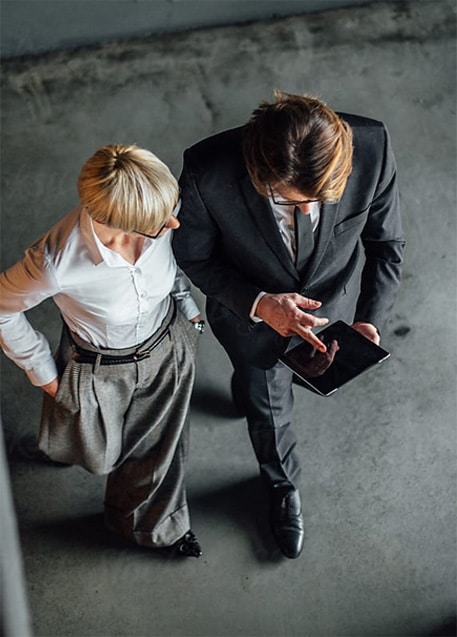 Tripit features include:
No more cutting and pasting
Complete travel itineraries will be sent directly from TravelStore to your Tripit account.
Make it personal
Add maps and directions, travel notes, photos, recommendations and more.
Easy Access, 24/7
Access your itinerary any time online, via mobile device, calendar feeds or social sites.
Mobile access
Even more convenience by providing access to your calendar feeds.
Upgraded features of Tripit Pro:
Always be informed
Get mobile alerts or emails about flight delays, cancellations, and gate changes.
Stay connected automatically
Share itineraries with family, friends, and co-workers to keep them in the know and connect with them on the road.
Find alternate flights fast
Get the best options for alternate flights to your destination, including flight status and open seats.
Automatically share trips
Add people like your spouse or assistant to your Inner Circle, and they can automatically access all your trip details.
Keep track of points
All of your frequent travel rewards accounts in one place, including point balances and status.