The value of travel insurance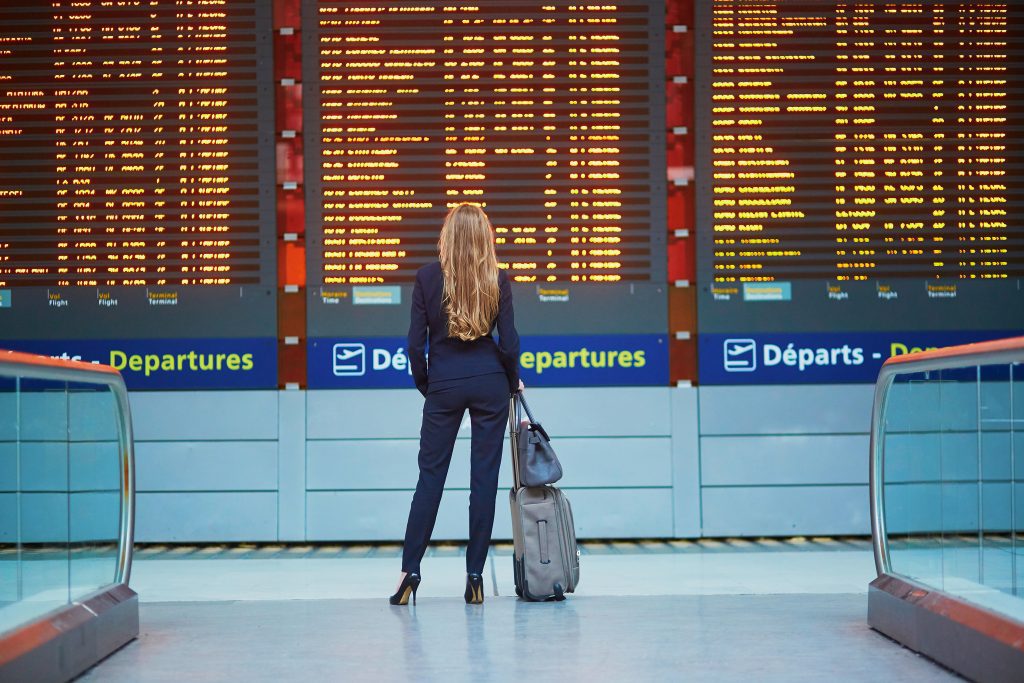 Gratefully, with the pandemic behind us and travel is at an all-time high.  (In fact one of our biggest challenges is keeping up with the demand for travel!)
Of course, the pandemic isn't the only threat to disrupting travel plans, especially for the business traveler. While travel insurance may not provide fully-inclusive protection for every mishap that may occur on the road – or even before you board a flight – it does provide important protections for the business traveler as well as the leisure traveler.
TravelStore makes available different travel insurance options, because one size does not fit all.  Some providers offer Cancel for Any Reason protection which is one of the more inclusive options.  In most cases, however, refunds may be less than 100%, so it's important to understand the benefit if this coverage if it's important to you.
With so many disruptions occurring with flight schedules due to weather or other reasons, trip interruption or delay, as well as reimbursement for missed connections, can be a valuable coverage generally included in most policies.
For those traveling on business internationally, emergency evacuation coverage is a benefit of significant value. This coverage often requires hospitalization for this benefit to become available, but in the event of a hospital stay, the option to be flown home and be treated by your own health care provider should you be hospitalized can be tremendously valuable. Indeed, we've had several cases of clients who have had to use this coverage.
One of the more popular coverages we offer for corporate road warriors is an annual travel plan available for a low cost, where the traveler can customize additional coverages beyond the plan's core benefits for each trip as desired.  This plan provides a core coverage for both business or personal trips outside of one's local area taken during the year.
Most travel insurance plans generally provide travelers reimbursements for inconveniences such as lost luggage, baggage delays, medical expenses and travel accidents.
While our travel professionals make these plans available to our clients as a convenience, we need to clarify we are not licensed insurance agents and are not in the position to represent the benefits or answer specific questions about any particular plan or coverage.  However, each travel insurance provider has customer service agents that can do so.
Our most important recommendation as regards travel insurance is that – just like you don't drive a car without auto insurance – that travelers consider traveling with travel insurance.  Should mishaps occur covered by your policy, the benefits will far outweigh the cost to insure your trip. While we all expect all things will go smoothly, we know the reality — and statistics — underscore that indeed, everything goes smoothly until it doesn't.