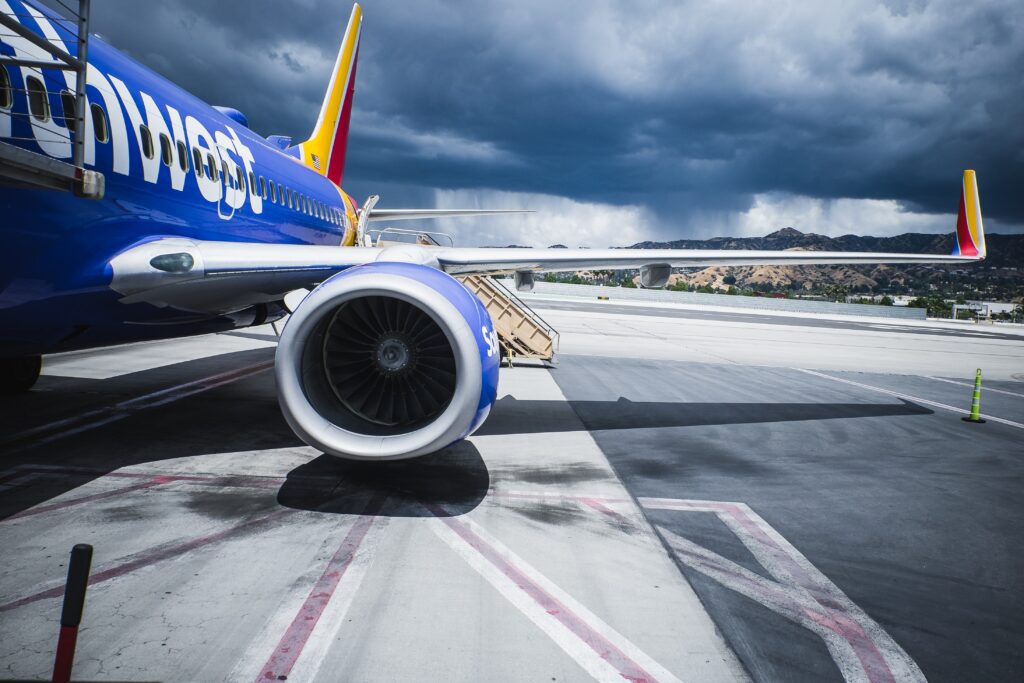 If you got caught in the maelstrom that was the Southwest Airlines debacle… well, we hope you nonetheless had a wonderful holiday season and can put that experience behind you. More thgan 16,500 flights were cancelled leading up to the Christmas holiday and the days prior to the New Year.  While Southwest's success has been built on efficiency, saving costs by cancelling so many flights is not the way to achieve success, and certainly Southwest agrees.
While the loss to the airline in flight cancellation revenue was over $400 million, the tab will easily double to over $800 million when all is said and done.  This includes compensation to travelers, lost luggage processing, and the added rewards the airline is providing to bumped guests.
If you were one of the unlucky ones not to get your luggage, it's probably still on its way and being processed. Fingers crossed.
Much has been written about this unusual maelstrom that knocked Southwest to its knees. According to one insider report, apparently the prior senior management failed to address the operational needs to update Southwest's systems to better handle this sort of catastrophe.  And it seems there's more faith in Bob Jordan, the current CEO, at the helm. But to be fair, Jordan has only been in his new role since February of 2022.  In the meantime, while Herb Kelleher may be turning over in his grave, inquiring minds want to know if Southwest will make the necessary investment to avoid a similar disaster in future. We'll stay tuned.