Since 1994,  Cydcor has helped Fortune 500 and emerging companies achieve their customer acquisition, retention, and business growth goals. Cydcor has garnered a reputation for sales excellence and expertise, consistently exceeding client expectations and driving revenue growth.
Company Facts
20 - 30%
Traveling on Busines
The challenge:
In looking for a new TMC, Cydcor identified the following as key concerns:
Lack of administrative and traveler support
Obsolete technology
Costly service and above-market pricing
Limited reporting and integrations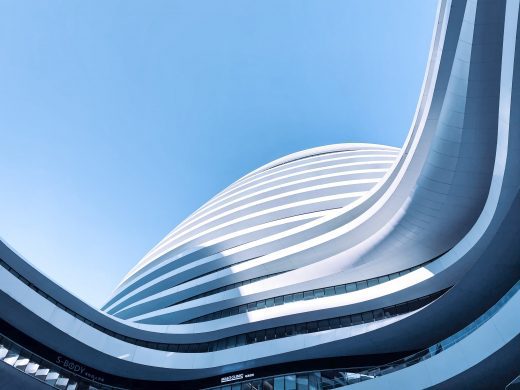 "TravelStore's advanced knowledge of the travel industry, technological expertise and desire to provide its clients with the best possible experience has helped us to build a customized and unique corporate travel program that meets both the needs of our travelers as well as the business."
TravelStore's Solutions
Dedicated Travel Consultants
Solutions in Practice
Partnering with TravelStore in 2017 has resulted in Cydcor's key travel concerns being addressed and resolved.
TravelStore's Client Services Manager provides the administrative support necessary, staying in touch with and providing oversight on Cydcor's T&E.  TravelStore doesn't operate a call center but assigns a team of dedicated travel experts to each account who provide a high-touch level of service, while also providing a seamless automated booking process.
TravelStore has helped Cydcor build and manage a successful travel program with significant improvement in the areas of cost control, budget management, program adoption and traveler safety.  Through advanced technologies Cydcor has been able to develop a comprehensive travel policy and drive compliance while at the same time connecting and integrating the entire travel ecosystem.