Since 1972, Lowe — a national real estate investment, development and management firm — has developed, acquired or managed more than $30 billion of real estate assets nationwide as it pursued its mission to build value in real estate by creating innovative, lasting environments and meaningful experiences that connect people and place.
The challenge:
Prior to engaging with TravelStore, Lowe was seeking improvement to several travel-related challenges:
High annual maintenance fee
Travel portal not very user friendly
Account Manager not very accessible; too long to respond on matters
Resolution to problems and client disputes could take more than a week to resolve
Their TMC did not provide personalized services
Lowe travelers were getting undesirable room types on most hotel bookings with bulk buying.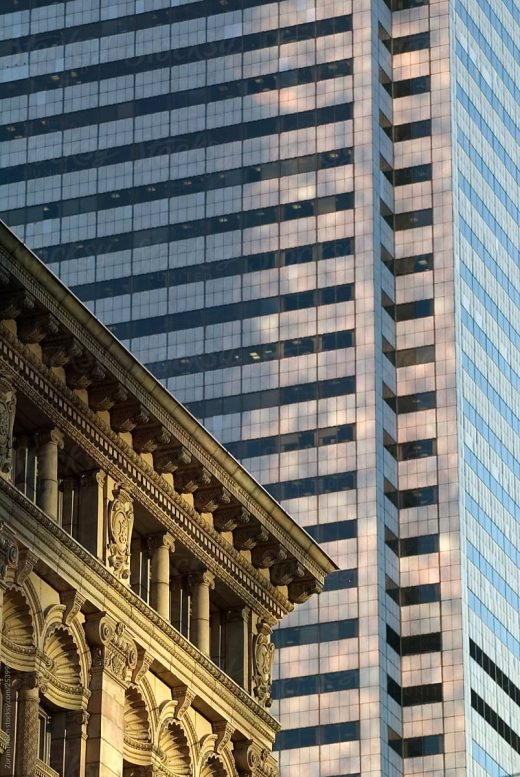 "Exceptional service is the differentiator between travel management companies. That's what we get from TravelStore- exceptional service! From booking, reporting, to aggressively negotiating rates so you don't have to… TravelStore is always there when you need them. TravelStore also provides all necessary resources and tools to help you stay on top of things.  We are so lucky to have Natalie Etcher and Fred Miller on our side!"
TravelStore's Solutions
Reporting Tools & Policies
Setting up policies and providing access to easy-to-use reporting tools streamlines Lowe's ability to better manager their T&E expenses.
Reasonable Transaction Rates
Attention to detail and quality services should not come at the expense of competitive transaction costs which over time save a considerable amount.
Access to Account Manager
Having a dedicated Client Service Manager and knowing who to contact when needed is key to providing Lowe personalized services and our duty of care.
Supplier Connections
By leveraging our excellent relationships with airlines, hotels and care rental companies, we are able to provide our corporate clients like Lowe better quality services at competitive rates.