Explora Journeys
CRUISE THE WORLD WITH COSMOPOLITAN EUROPEAN SERVICE
Explora Journeys is redefining ocean travel for discerning travelers. With the first of four luxury ships scheduled to set sail in 2023, remarkable itineraries will blend renowned destinations with lesser-traveled ports for a journey that celebrates discovery. With ships equipped with the latest in environmental-supporting and marine technologies, and with up to 900 guests, Explora Journeys is introducing a unique all-inclusive luxury travel experience for those who want to explore differently.
Explora Journeys' ships will have ship-to-shore power capabilities to avoid CO2 emissions while at berth and be powered at sea by marine gas oil. The ships' design incorporate a provision for battery storage, allowing for hybrid power generation, as well as the latest selective catalytic reduction (SCR) technology. That will reduce nitrogen oxide (NOx) emissions by 90 percent. Single-use plastics are not used onboard nor offered during land-based experiences.
Explora II will offer the latest selective catalytic reduction technology and be RINA DOLPHIN-certified. Aiming to achieve net-zero greenhouse gas emissions by 2050, the ships will not only have an LNG engine, but will be hydrogen-powered with industry-first technology.
About Explora Voyages
Whether on board or ashore, guests will reconnect with what matters most—themselves, their loved ones, and the world around them.  Explora Journeys' palette includes cruises to the Mediterranean, Fjords & Baltics, Canada/New England, British Isles, Iceland & Greenland, Caribbean, South America, and Pacific Coast & Hawaii.
Space matters
Explora I's architecture and style reflect the vision of both superyacht and luxury hospitality designers. Each ship's 461 ocean-front suites and residences will have floor-to-ceiling windows and private terraces. The ship is designed to be 100 percent all-suite, all-oceanfront and all terraces with four pools and private cabanas available.
Cuisine
Explora Journeys will offer nine dining experiences, including room service, with a wide range of culinary choices—everything from Mediterranean to Pan-Asian to international to a steakhouse.
Onboard enrichment
Explora's ships feature nine culinary venues, wellbeing classes included in the fare, included gratuities, unlimited Wifi and unlimited beverages onboard, plus shuttle services at ports of call to city center as available.
Itineraries
Average itineraries are about 8 nights, with the ability to connect multiple itineraries back to back for longer and more immersive journeys. Itineraries often feature longer stays at select ports of call, as well as overnight stays in select ports.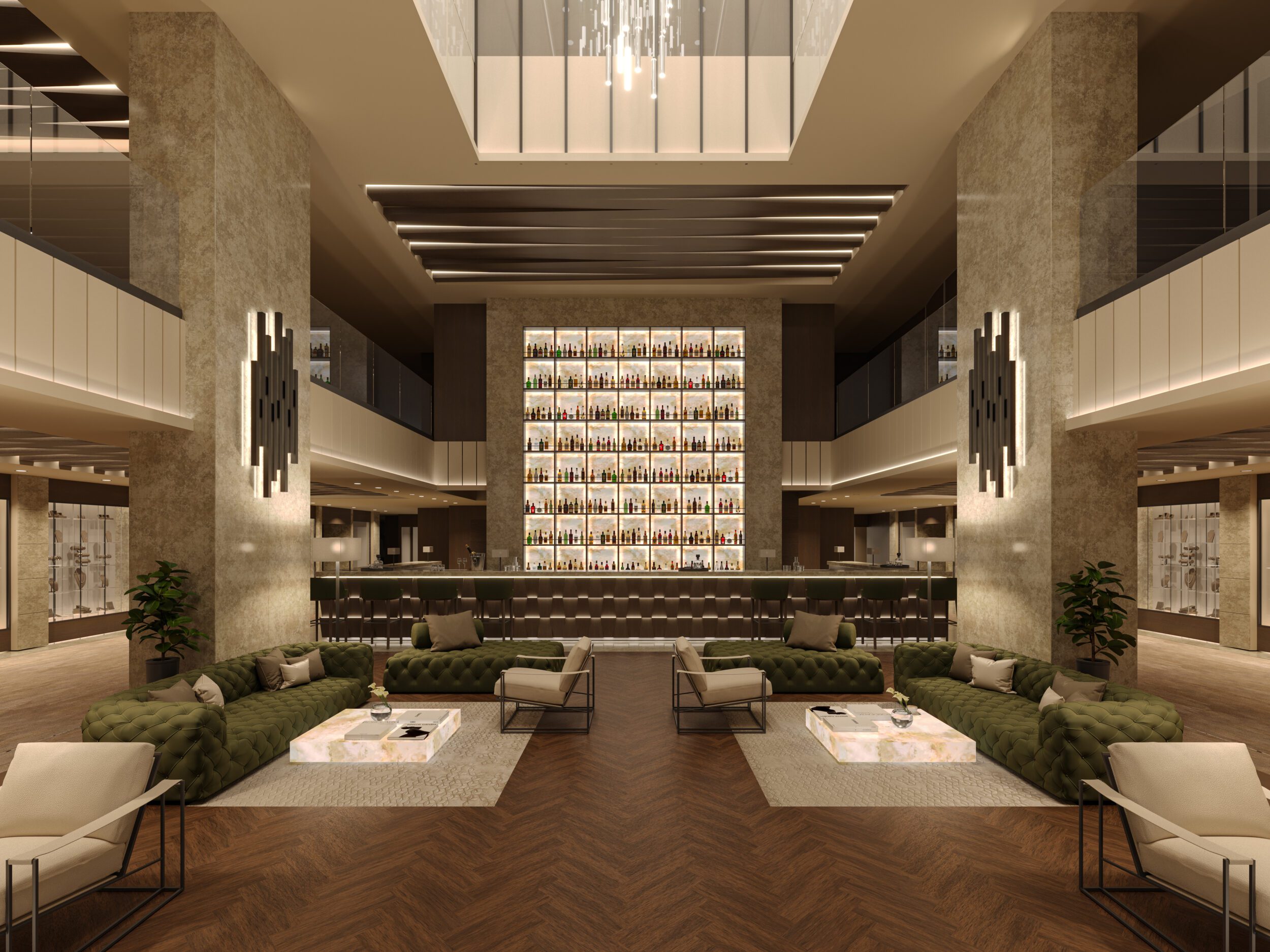 Why book with us?
Bonus Savings
On select voyages, enjoy a pre-arranged sightseeing itinerary with a Private Car & Guide to explore the selected destination highlights, or a $500 Shipboard Credit.
Cruise Price Guarantee
We will match or beat a price when you provide us with a competitor's quote prior to purchase, if it is lower and available.
Cruise Price Monitoring
With our proprietary Cruise Track program, we can instantly monitor and take advantage of price and itinerary changes that occur.
Vacation Assurance
We've got you covered with our best-in-class service and support-- from booking till after you return home.
Online Access
With our direct connection to Explora Journeys' inventory, you can Click Here to search available Explora cruises and see our bonus amenities.
Our Luxury Cruise Experts
Our cruise experts will arrange your best Explora Journeys cruise and customize your travel arrangements the way you want it. We'll help tailor your experience with customized shore excursions and special requests onboard, arrange pre- or post-cruise hotel stays, your best airfare options, and more.
View More Cruise Experts
Let's plan your Explora journey.
Call: 800-850-3224