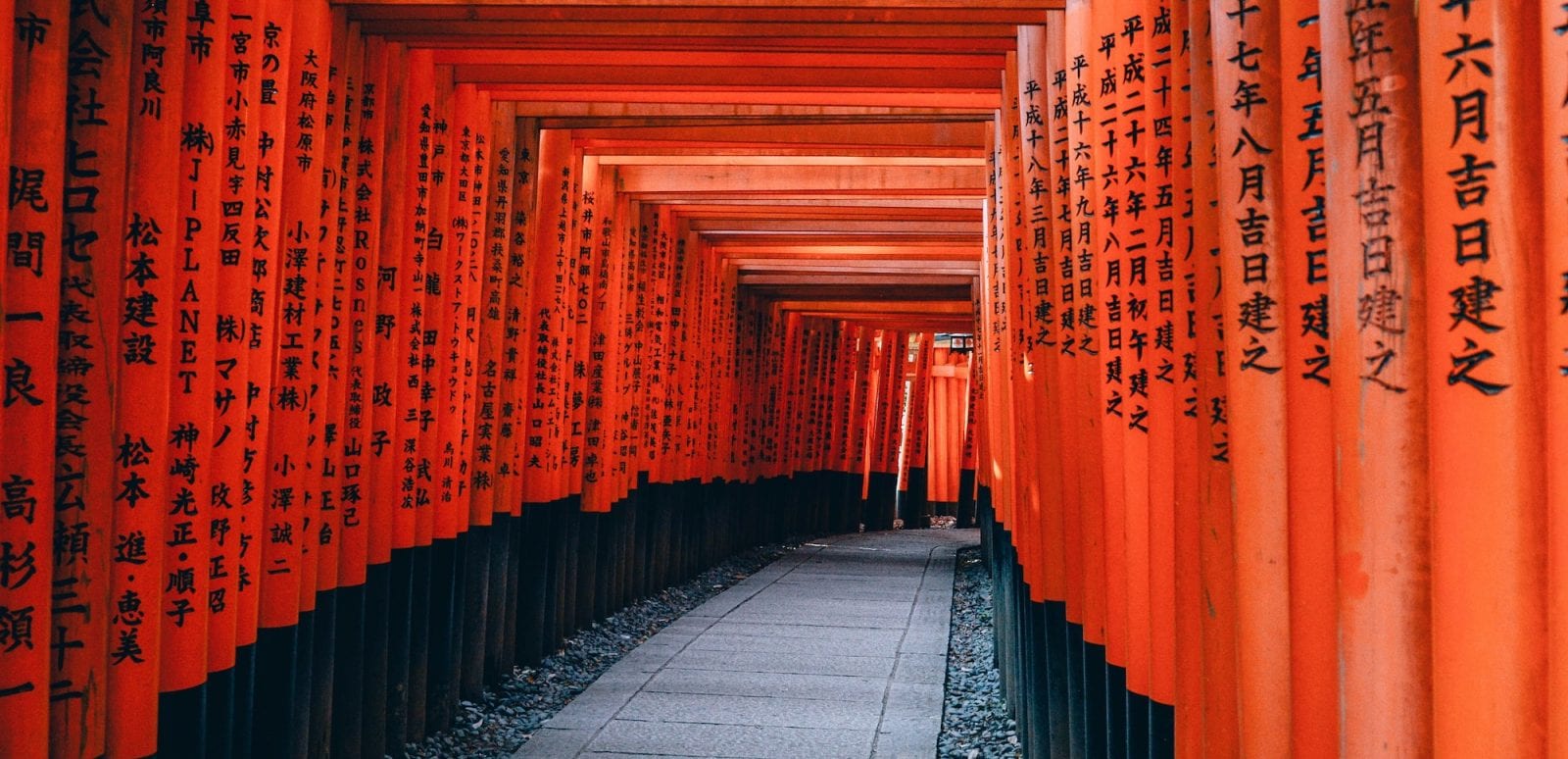 Destination Inspirations
WHEREVER IN THE WORLD YOU WANT TO TRAVEL, OUR EXPERTS GET YOU UP CLOSE AND PERSONAL.
Experience the midnight sun on Svalbard on this 3-night package at Funken Lodge in Longyearbyen and partake in the adventures available. With panoramic views of Longyearbyen,...
Read more
Explore the magic of a frozen wonderland underneath the surface on this visit to an ice cave by snowcat from Longyearbyen with a guide. Stuck in...
Read more
Receive exclusive offers and travel insights