Austria
"Austria is the epitome of idyllic." (CNN)
Austria
It's easy to feel regal in Austria.
Austria
Austria's rich classical music is a fitting soundtrack.
Austria
Experience one of Europe's great cities in Vienna.

Austria is the Sound of Music, a country with an unmatched musical quality and a sense of sophistication and refinement. After all, this is the land of Haydn, Liszt, Mahler, Schubert and Strauss. With its painting-like Alpine greenery, a massive medieval fortress in Salzburg and flavorful apple strudel and sacher torte enjoyed in its coffee bars, this nation is alive with music and a sweet range of delightful activities to explore.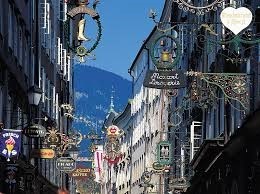 Introduction
In cuisine and culture, Austria, perhaps more so than its European neighbors has a special sense of elegance. it's dancing white Lipizzaner stallions, with ties to the 16th-century Habsburgs; Sachertorte is a decadent chocolate cake, created in the 19th century Austria for a prince; and, circling back to the musical quality of Austria, what greater refinement can ears experience than a composition by Wolfgang Amadeus Mozart? Schonbrunn Palace is one of Europe's iconic royal residences.
Austrian Cuisine
Well, we shouldn't, but we can't help but start with the national dish, Apfelstrudel and the aforementioned sachertorte, and maybe we should just leave this at Viennese pastries! But you need more than sugar, so let's add Wiener Schnitzel; Knodel dumplings; Tiroler Gröstl, a rich dish of pan-fried potato, chopped beef or pork with lots of butter and onion and topped with a fried egg; Käsespätzle, Austria's version of mac and cheese; and Spargel, (asapargus, especially white). Back to sugar, there's Kaiserschmarrn, a shredded pancake served with jams and sugar.
Suggested viewing
The Sound of Music, Before Sunrise, Amadeus, The Third Man, Egon Schiele: Death and the Maiden, Woman in Gold, Museum Hours.
Suggested reading
The Man Without Qualities (R. Musil), The Radetzky March (J. Roth), A Sorrow Beyond Dreams (P. Handke), The Seven-Percent Solution (N. Meyer), A Death in Vienna (D. Silva), The Tobacconist (R. Seethaler), The Exiles Return (E. de Waal).
Plan with an
Austria Expert
Our experts have a range of expertise. From being Austrian-born and raised – to falling in love with Austria in adulthood, we have a variety of travel advisors who can offer a unique perspective on traveling in the country. No matter the perspective, we can guarantee that you will adore your Austrian vacation with TravelStore.
Where to Stay in Austria
In Vienna, stay inside the Ring Boulevard that surrounds the inner city, and you can walk everywhere within 25 minutes. In Salzburg and elsewhere, we can handle your stay. Our best hotels offer exclusive amenities to our guests, including:
Vienna
Hotel Sacher Wien
Renown as a meeting place for nobility, high-society, politicians and artists.
Vienna
Vienna
Hotel Bristol
A living example for Viennese charm and personal service.
Vienna
Salzburg
Hotel Goldener Hirsch
Brimming with authentic charm, exceptional hospitality and celebrated tradition.
Salzburg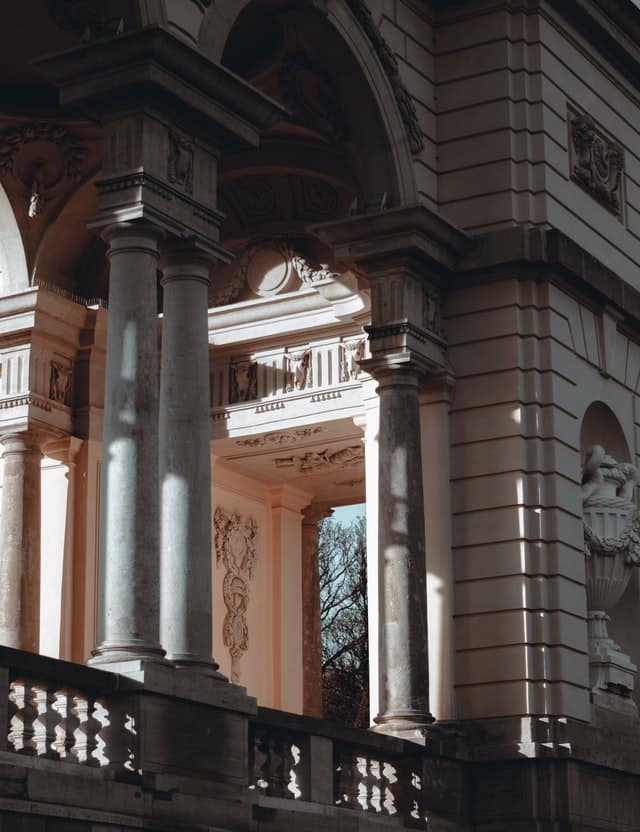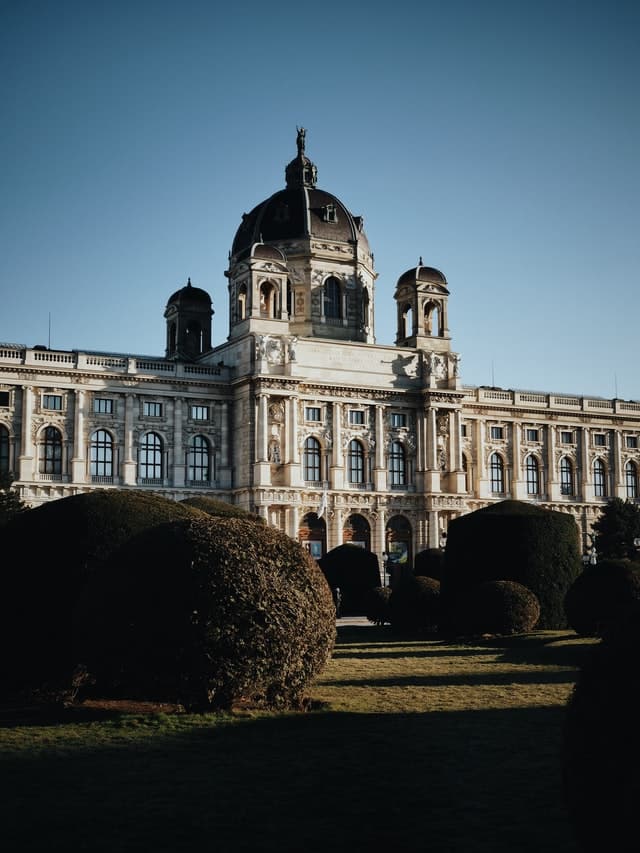 Did you know?
About 63% of Austria's waste is recycled and most of its electricity comes from renewable energy sources.
The largest ice cave in the world is in Werfen, and Europe's tallest waterfall, the Krimml Waterfalls both in Austria.
The croissant was actually invented in Austria, not France.
More about Travel to Austria
Vienna has been awarded one of the greenest major cities in the world and nearly half of Vienna's area is covered by green areas. Vienna has over 850 miles of cycle paths and bikes and electric scooters can be hired all over the city. There are about 1,000 electric car charging points, and Vienna's has a goal of reducing transport-related CO2 emissions to zero by 2050.
In Vienna there's the Hofburg Palace, the seat of Austria's monarchy, you can check out how royalty lived here. There are 2,600 rooms in the entire complex! Austria has a growing wine region worth exploring. Belvedere Palace has an impressive art collection.
Salzburg is a lovely city worth exploration, including Mozart's birthplace, Hohensalzurg castle, St. Peter's Abbey and more. In Melk the Benedictine Abbey and its magnificent library is a highlight on Danube river cruises. Hallstatt is picture perfect town and UNESCO World Heritage site, along with the nearby Dachstein Caves network. If traveling in winter, Kitzbuhel and Innsbruck would be favored Alpine ski resort areas.
Austria's growing wine regions, Niederosterreich, Burgenland and Styria, are comprised mostly of family-owned small estates, offers great opportunities for sampling its famous Gruner Veltliner and other varietals.
Vienna is a jumping on or off point for a number of Danube river cruises, a delightful and relaxing way to experience the heart of central Europe.
Contact us to custom design your vacation in Austria. You can also learn more about and search for some of our Austria vacations offers here.
Read More
Let's Plan Your Trip!
Our professional travel experts look forward to tailoring an exceptional vacation for you.