British Isles
England. Scotland. Ireland. Northern Ireland, Wales.
British royalty @ dan ilves
British Isles
England. Scotland. Ireland. Northern Ireland, Wales.
British Isles
England. Scotland. Ireland. Northern Ireland, Wales.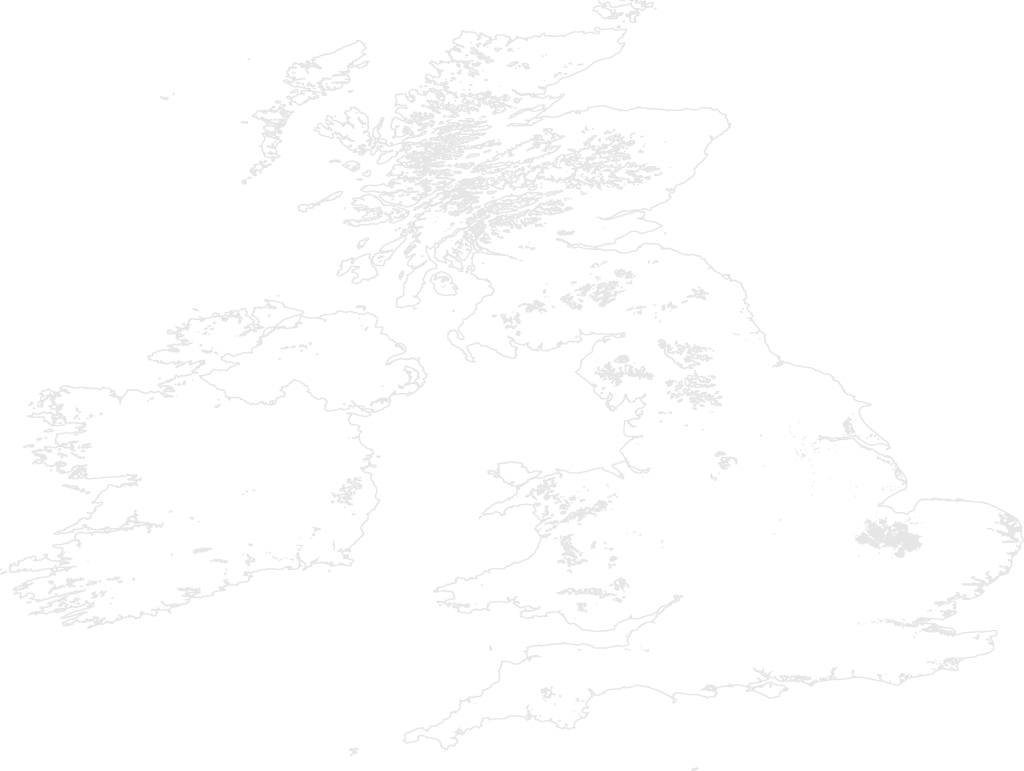 From castles and pomp to the beautiful serene countryside – a well-planned British Isle vacation, whether to England, Scotland, Ireland or Wales, offers everything a visitor may want: history, myth, architecture, archaeology, refined culture, unrefined culture, culinary delights and fine entertainment.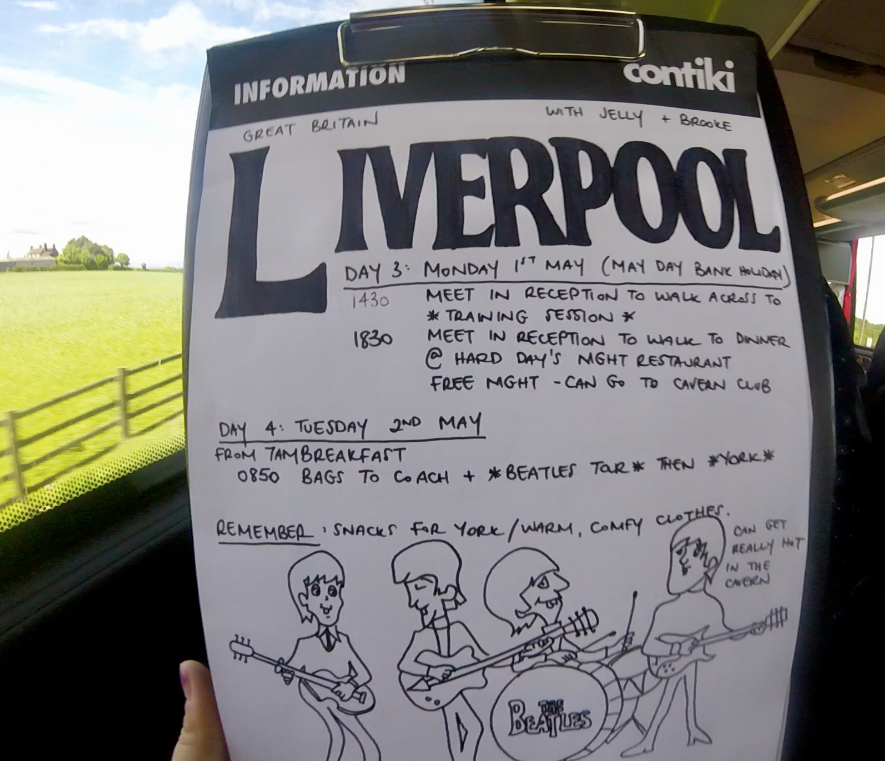 Things to Do and See
There is so much to see and do in British Isles, it warrants multiple visits! London alone can occupy one's time for months with all there is to take in in this city alone. Our experts can plan your itinerary based on the time you have and your personal interests for an enriching adventure.
Weather and Climate
While the weather is cold in winter, the British Isles are a year-around destination. The autumn and winter, especially January and February, are the wettest months.
Transportation
Transportation is efficient and readily available throughout the British Isles. There's great rail service, in addition to plenty of taxis or self-drive vehicles, though keep in mind driving on the opposite side of the road presents its challenges to those not used to doing so. Flights and ferry services are plentiful.
Plan with an
Expert
Our professional travel experts tailor exceptional luxury vacations to help you explore your world, your way. We've stayed at the best resorts, traveled on the best cruises and vacation packages, and have had the transformative experiences we'll recommend for you. We'll help you discover the stories waiting to be told.
Hotels & Resorts in the British Isles
Depending on your requirements and budget, we can arrange the best accommodations most suitable for your British Isles adventure, from hotels, castles and manor houses — many featuring our exclusive amenities including: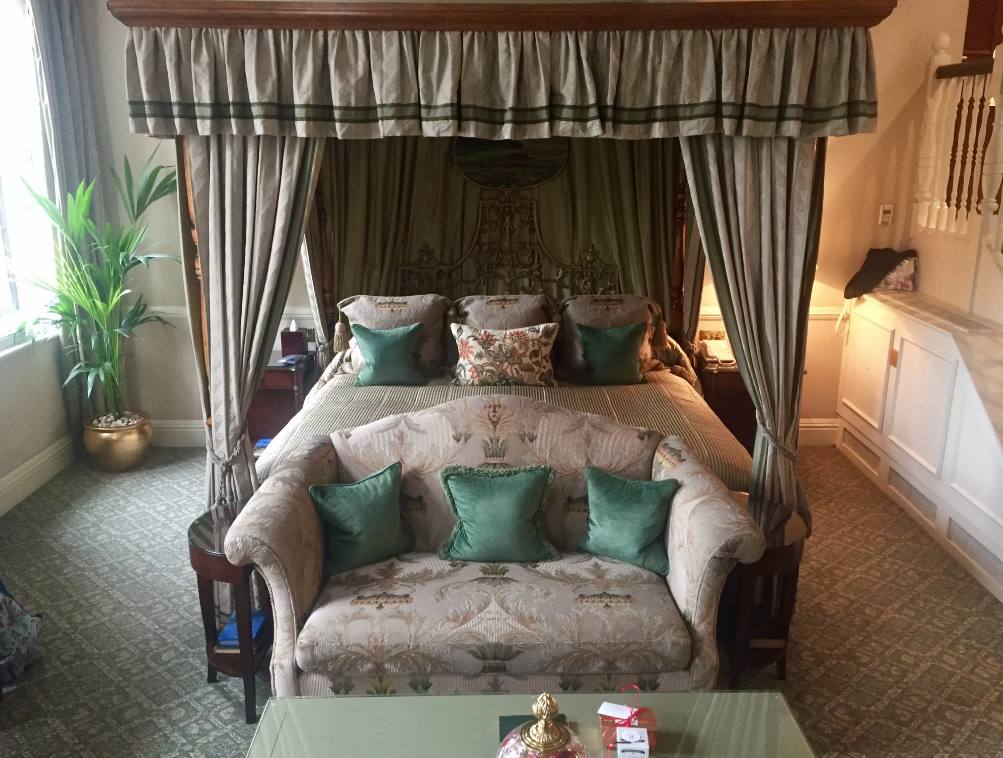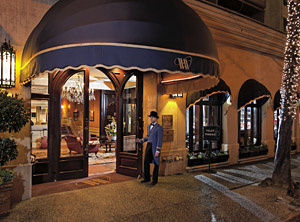 Did you know?
Wales has more castles per square mile than any other country in Europe or the world .There are more than 600 castles in Wales.
The first postage stamp was created in the U.K. in 1840 and featured Queen Victoria.
According to a project led by the University of Buckingham, Amesbury along with Stonehenge in Wiltshire, is claimed to be Britain's oldest settlement, dating back to 8820 BC.
TravelStore in #British Isles
Let's Plan Your Trip!
Our professional travel experts look forward to tailoring an exceptional vacation for you.