Czechia & Slovakia
VISIT THE MAGICAL HEART OF EUROPE OF CASTLES AND SPAS
Strahov Library © dan ilves
Czechia & Slovakia
discover the treasures
Czechia & Slovakia
VISIT THE MAGICAL HEART OF EUROPE OF CASTLES AND SPAS

The Velvet Divorce in 1993 was the political separation of Czechoslovakia into the Czech Republic (once part of the Austrian empire) and Slovakia (once part of the Kingdom of Hungary). The countries remain independent but closely linked, and each offers unique cultural experiences. Where else can you enjoy a beer spa?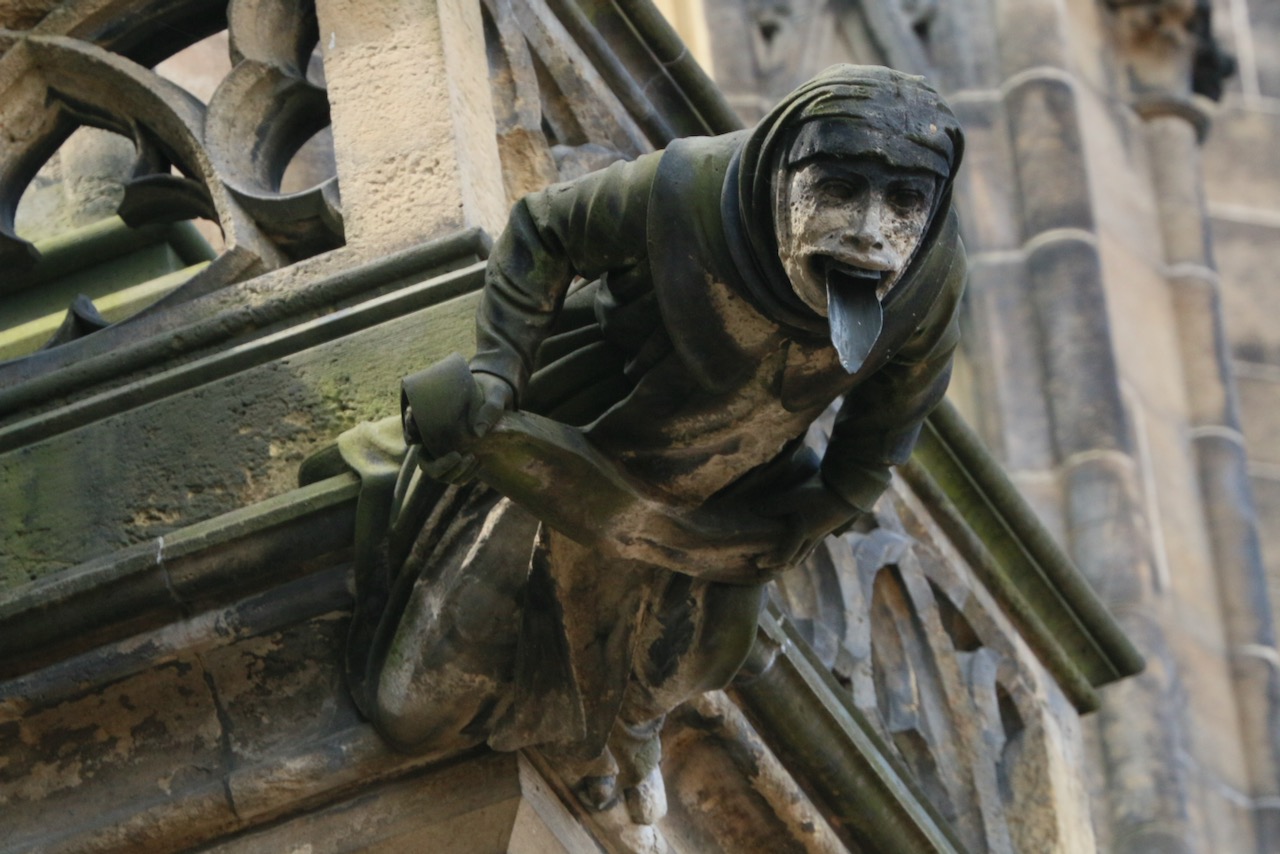 Introduction
Prague is one of the world's beautiful cities to visit, and there is so much to admire. It is heavily touristed, but well worth spending time to appreciate the city, from the splendid Charles Bridge to the John Lennon Wall and the unique Dancing House. Much smaller than Czechia, Slovakia is less popular, less touristy and less costly. Throughout this part of Europe is an incredible cave network; in Slovakia you can explore a dozen caves. The spa lifestyle has been popular in these countries for centuries.
Language
Slovak is an older Slavic language. Czech is close to Slovak, but is a more modern language with some difference in vocabulary and grammar.
Czech Cuisine
Being a land-locked country, Czechs enjoy their meat and game (fish is less popular). Vepřo-knedlo-zelo is a dish of roast pork, cooked cabbage and dumplings. Guláš is Hungarian, and the Czech version has fewer vegetables and thicker and meatier. Open-faced sandwiches called hlebíčky are a filling, popular snack -- the Czech version of smorrebrod. Smažený sýr is deep-fried cheese, often served with fries, salad or bread. The popular Czech hot dog is grilované klobásy. Palačinky are the Czech version of crepes, rolled and served with sweet or savory filling.  You'll see trdelník (chimney cake), of Romanian origin, prepared by street vendors, and it's a pastry rolled on a device over an open flame and dusted with sugar or cinnamon. Medovnik is the traditional honey layer cake. You'll also want to try some local Moravian wine and certainly some of the fine Czech beer, or perhaps a becherovka.
Slovak Cuisine
Slovak cuisine is more carb focused on potatoes, rice and milk products. The Slovak pierogi are thin potato dough wrapped around grated potatoes and a sheep cheese known as bryndza.  Halušky are potato dumplings (Slovak gnocchi) served with tangy sauerkraut. Germknödel is a famous Austrian steamed yeast dumpling filled with rum-spiced plum jam and doused with melted butter or vanilla sauce and poppy seeds. Kapustnica is a sauerkraut soup with sausage and mushrooms. Bryndzové halušky is a dish of potato dumplings with sheep cheese and roasted bacon. Zemiakové placky are garlicky potato pancakes. Šišky are fried dumplings with marmalade and sugar. Kofola is a popular and unique soft drink compared to Coca Cola with lemon and coffee.
Suggested Reading
Goodbye America (R. Malie), M. Gulovich: OSS Heroine of World War II (S. N. Jason), Prague Noir (P. Mandys), Good Soldier Švejk (J. Hašek), The House of the Deaf Man (P. Kristufek), The Other City (M.l Ajvaz), So Many Heroes (A. Levy), Banana Peels on the Tracks: coming of age in post-Communist Slovakia (J. Lockwood), Prague Spring (S. Mawer), The Trick (E. Bergmann), The Unbearable Lightness of Being (M. Kundera).
Suggested Viewing
I Served the King of England, Closely Watched Trains, Loves of a Blonde, Les Miserables (1998), The Trial, The Illusionist, Mission Impossible - Ghost Protocol, Antropoid, The Shop on Main Street, The Copper Tower, Candidate, xXx, Amadeus.
Our Travel Experts
Let our travel professionals curate your trip to these Central European countries, and enrich your experience.
Hotels in Czechia & Slovakia
There are a number of hotels in the Czech Republic and Slovakia, from 5-star luxury in major cities like Prague, to smaller boutique properties in smaller locations. We can arrange the best options for your trip to these Central European countries. Some Prague favorites include: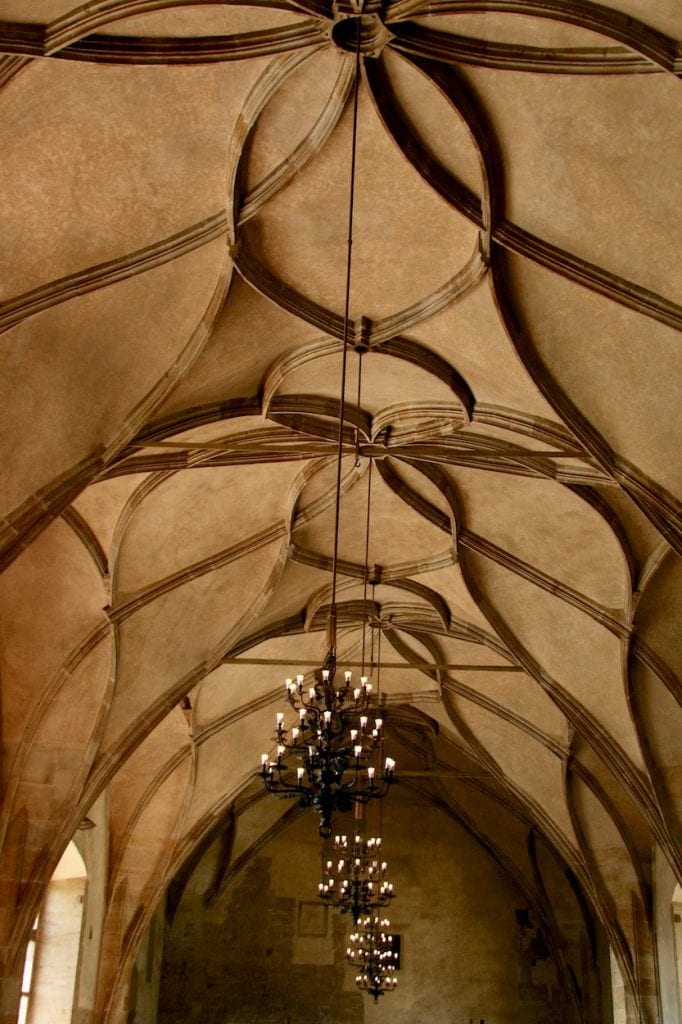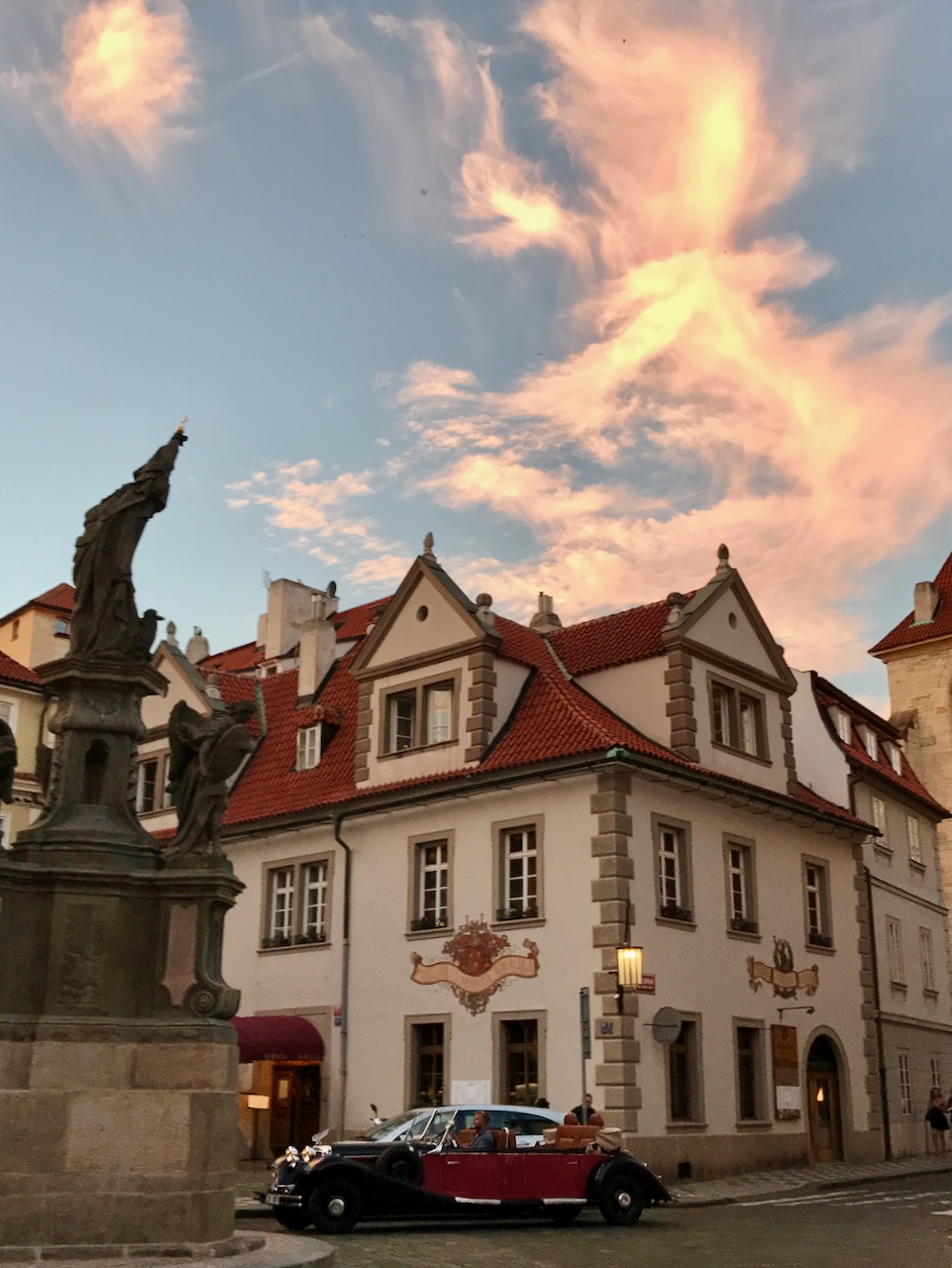 Did you know?
At the Prague Municipal Library, there's an art installation of a cylindrical stack of books that seems to have no end.
There are more castles in the Czech Republic and Slovakia than in any other country in Europe, with more than 2000.
We suppose being the world's heaviest consumers of beer, the Czechs consider it their national drink.
Tennis anyone? There are 8 Czech women in the top 100 world rankings. The top two have been Steffi Graf and Martina Navratilova.
Slovakia's capital, Bratislava is the only capital in the world that borders two independent countries, Austria and Hungary. 
More About Czechia & Slovakia
more about Czechia…
In Prague, the quaint Museum of Communism is an interesting visit. Český Krumlov is a very popular, and besides the charm, there are many different water sports including rafting.  Moravia's landscapes, Czechia's wine region, are often compared to those of Tuscany. Marianske Lazne is one of the famous spa towns while Karlovy Vary is the most famous spa town.
There are some 2,000 castles in the Czechia. Hluboka nad Vltavou is a gorgeous castle to visit in south Bohemia.  South of Prague, Konopiste, is a stunning castle to visit and Karlštejn Castle is a large Gothic fortress. Make sure to Include a visit to Bouzov Castle is visiting Olomouc. 
When you need to get out and commune with nature, České Švýcarsko National Park and Sumava National Park are natural wonderlands worth the time.  For the unusual, visit Sedlec Ossuary (a.k.a. Bone Church) in Kutna Hora. The small chapel contains the bones of between 40,000-70,000 people that died in the Black Plague, and which decorate the walls, form the chandeliers, and coat of arms.
Telc is a beautiful town featuring Italian Renaissance architecture.
Pilsen (also written as Plzeň in Czech) is located just one hour drive southwest of Prague. Fans of pivo (Czech for "beer") might tour the Pilsner Urquell Brewery before exploring the modern microbrew scene. Architecture fans can admire the preserved interiors of local architect Adolf Loos, and gaze at the stained glass inside one of the world's largest synagogues.
Contact us to customize your visit.  You can also learn more and search for some of our Czechia vacations here.
more about Slovakia…
Slovakia is a good destination for spelunking.  Ice Cave, covered in ice year round. Ochtinska Cave is one of three aragonite caves in the world. At times you can take boats in Cave Domica all the way into Hungary (its 15 miles long).
There are quaint 13th- and 14th-century villages like Cicmany and Vlkolinec. Banska Stiavnica is an architectural gem that is a UNESCO World Heritage site.
Contact us to customize your visit.  You can also learn more and search for some of our Slovakia vacations here.
what about spa?

The Czech Republic and Hungary are noted as spa destinations. Slovakia also has over 1500 officially registered natural springs, and some serve as thermal spas. The waters of Podhajska springs are said to be more beneficial than those of the Dead Sea. Some of Slovakia's spa towns include Bardejov, Piestany, Trencianske Teplice and Bojnice.
Read More
TravelStore in #Czech Republic & Slovakia
Let's Plan Your Trip!
Our professional travel experts look forward to tailoring an exceptional vacation for you.