Poland
Discover UNESCO sites and culinary riches.
Poland
from beautiful forests and impressive mountain ranges...
Poland
to the idyllic seaside and amazing lakes.
Poland
A vibrant cultural life with hip bars and alternative clubs.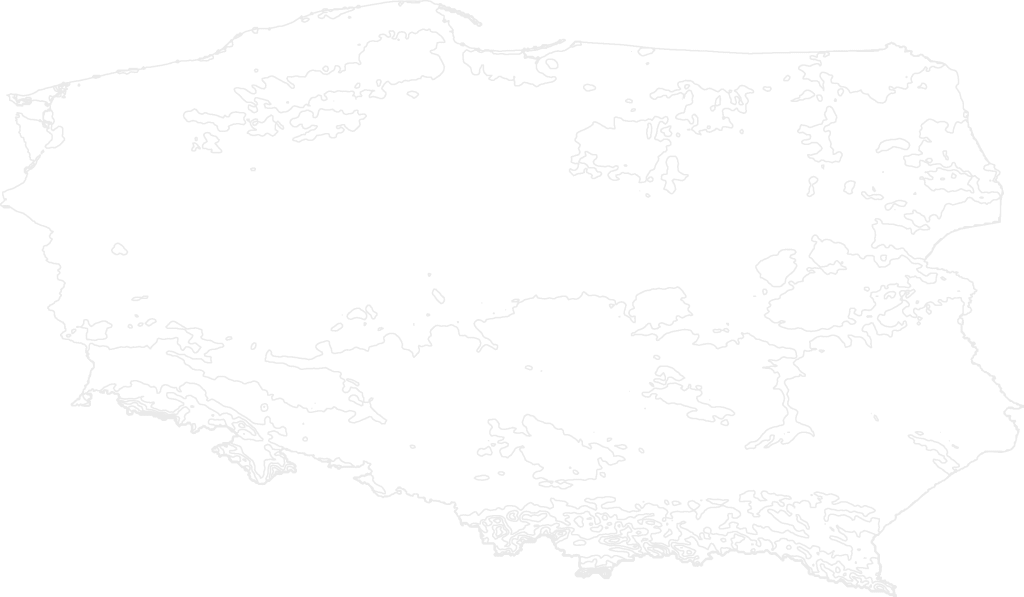 Poland vacations are becoming ever more popular in the West as travelers recognize its unique cultural traditions, important history and admiration for the character and resilience of its people, as well as its hearty cuisine. A trip to Poland offers you everything you may want (at less cost than other western European countries).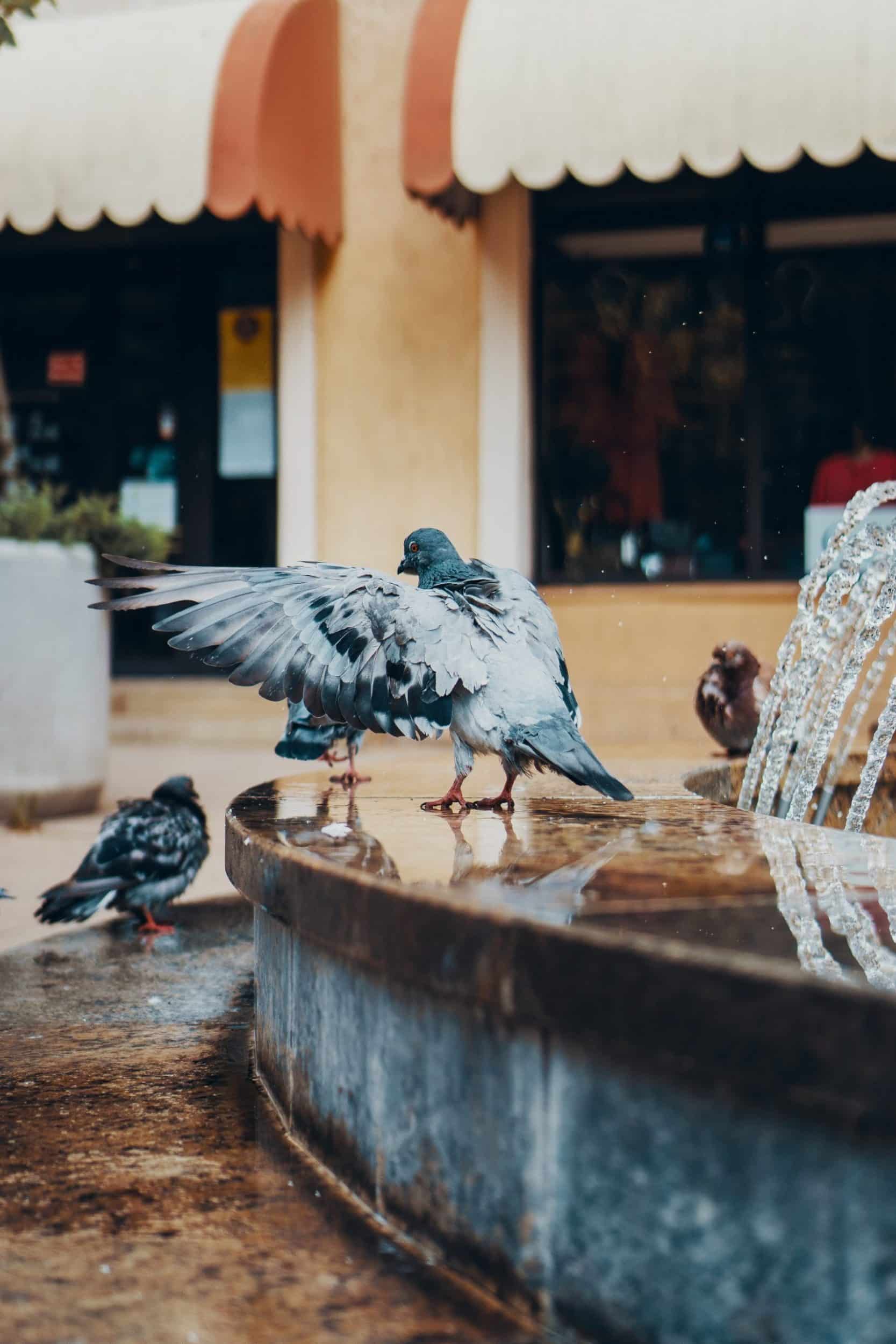 Introduction
Poland has beautiful cities and many hidden gems. They are generally built around the Old Town with their attractive main squares. Warsaw, the capital, is a large metropolitan city with the mixture of Polish and global culture. Krakow's gem is its historical Old Town, the church and its castle. Up on the coast, Gdansk and Gydnia are popular summer getaways. For many, the Auschwitz concentration camp is an important visit to pay respects and so we don't forget those horrors. Other sites include the salt mine of Wieliczka and Malbork Castle, the large Crusaders castle from 13th century. In the south, the Tatra Mountains, with Zakopane at its resort town, is popular for summer and winter sports. Another reason to visit in winter is to attend Poland's Christmas markets.
Weather in Poland
The shoulder seasons before and after the hot summer months would be the best time to visit Poland, March through May and September through November. is during spring (March-May) and fall (September-November). Winters are generally cold and summer is hot and rainy.
Polish cuisine
Polish cuisine is good comfort food: hearty and tasty, and you can't go wrong with it. Bigos is a meat-based hunter's stew, Pierogi are stuffed dumplings fried, Gołąbki are stuffed Cabbage roll)s with meat and rice in a tomato-based sauce., Żurek is a sour rye meal mash soup, Kotlet is a meat cutlet, Kiełbasa is the Polish sausage, Oscypek is a local smoked cheese. On the sweet side, Paczki are Polish donuts and Sernik is a cheese pastry. Of course, while in Poland, you can also enjoy some of the best Vodka.
Suggested reading
Poland (J. Michener), Poland: A History Book (A. Zamoyski), This Way for the Gas, Ladies and Gentlemen (T. Borowski), The Doll (B. Prus), The Zookeeper's Wife (D. Ackerman), Push Not the River (J. C. Martin), The Boy in the Striped Pyjamas (J. Boyne), The Spies of Warsaw (A. Furst), View With a Grain of Sand (W. Szymborska).
Suggested viewing
Schindler's List , Cold War, Ida, Katyń, The Pianist, The Cruise, Knife in the Water, Teddy Bear, Decalogue, The Debt, Rose, Corpus Christi, Bad Luck (Zezowate szczescie).Sexmission (Seksmisja)
Travel with
an Expert
Curate your trip with our travel experts for a more seamless experience.
Hotels in Poland
Let our travel experts secure your best rooms for your Poland vacation, and take advantage of added amenities during your stay at our select properties, like: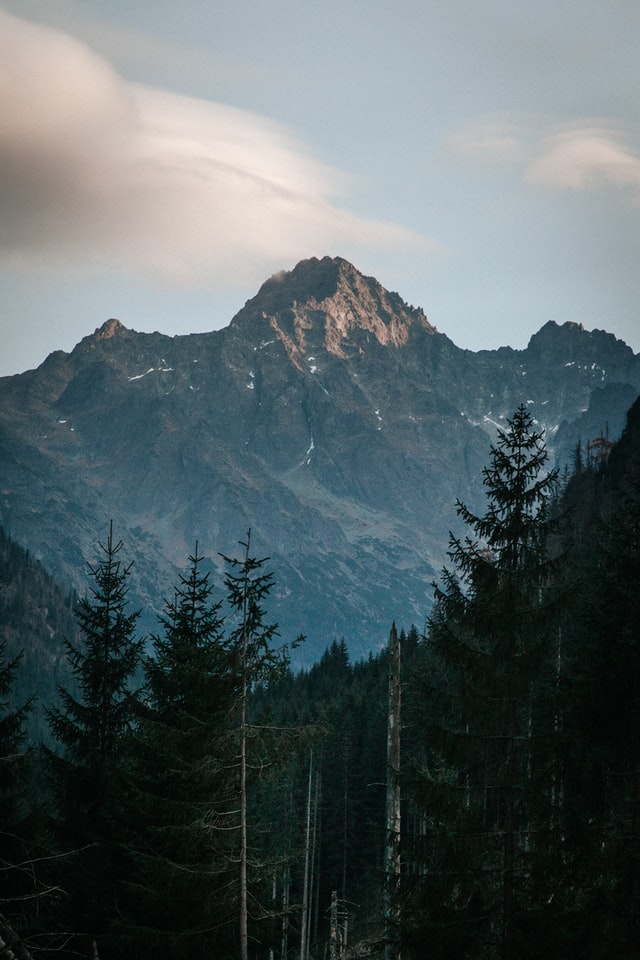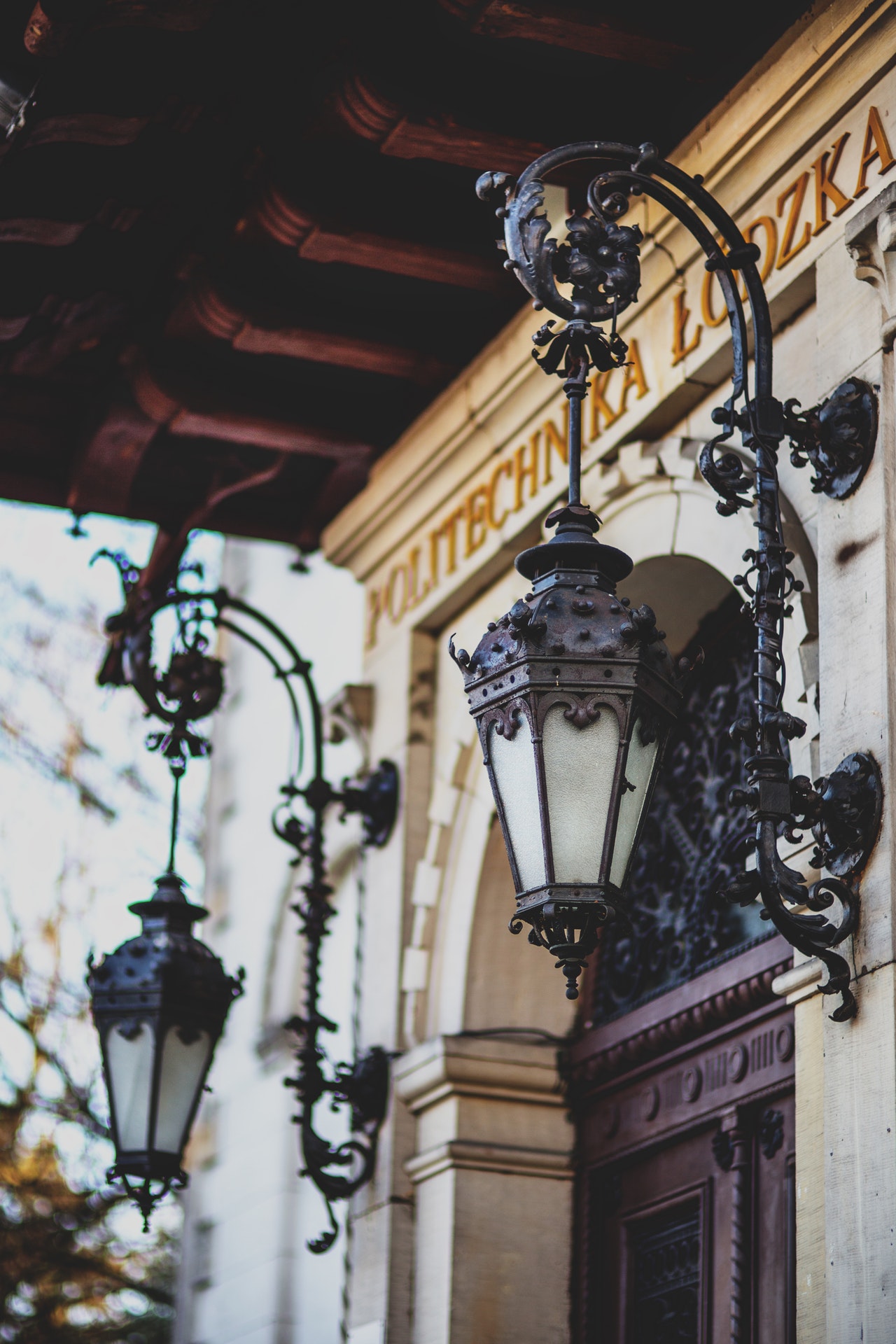 Did you know?
Marie Curie, a Polish native, was the first woman to win the Nobel Prize, and she won it twice.
Warsaw's Old Town was destroyed in WWII and rebuilt using Bernardo Bellotto's detailed paintings.
Malbork is the biggest castle in the world.
You can still dine in Europe's oldest restaurant, the "Piwnica Swidnicka," open since 1275, and located in Wrocław.
More About Travel to Poland
Let's Plan Your Trip!
Our professional travel experts look forward to tailoring an exceptional vacation for you.