Belgium & The Netherlands
Discover Europe's Benelux Low Countries
Holland canal © dan ilves
Belgium & The Netherlands
Land of Rembrandt, Rubens, Vermeer, Van Gogh and Magritte
Belgium & The Netherlands
Quaint. Romantic. Lots of eye candy.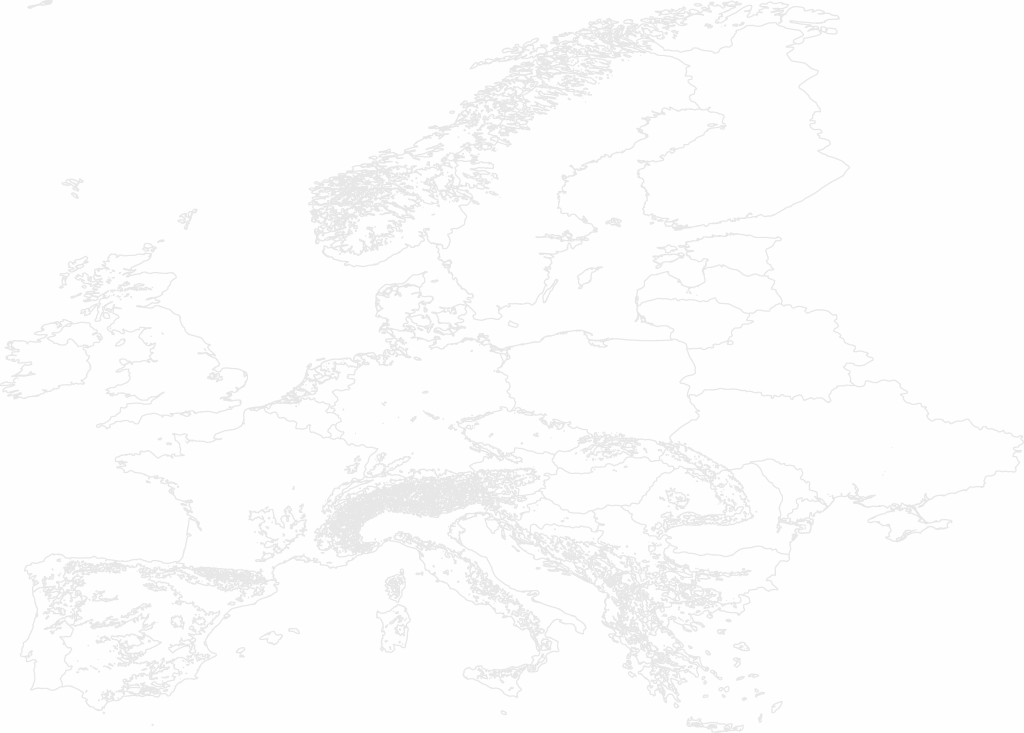 A happy vacation to the Netherlands and Belgium suggests clogs and chocolate, windmills and waffles, diamonds and delft. Belgium and the Netherlands bring its travelers joy in down-to-Earth ways. You will be delighted by picturesque streets, stunning architecture, and expertly designed museums.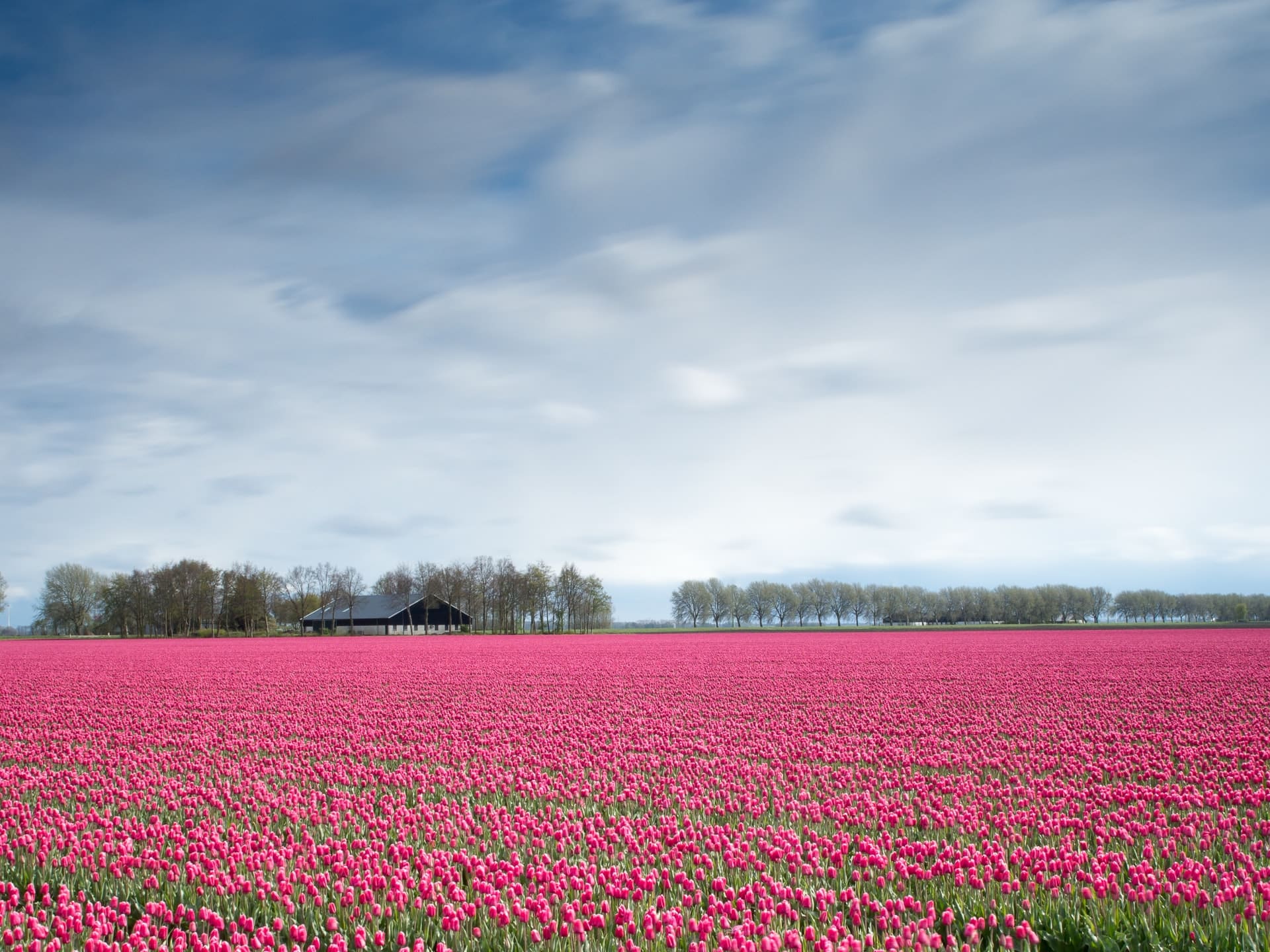 Introduction
The Adventures of Tintin was drawn by a Belgian artist while Rene Magritte puzzles; on the topic of art, the Netherlands are the home of Rembrandt, Vermeer and Van Gogh. If you like a range of beer, Belgium will not disappoint; if you want to explore a familiar brew, visit Amsterdam's Heineken Experience. If you like fries or waffles, Belgium, arguably, has the best; if your gastronomic tastes are more suited to dairy, the Netherlands is known for its cheese. In the realm of the fanciful,
Cuisine
There's a lot to try when it comes to the cuisine and delicacies of these countries. Waterzooi is a creamy Flemish stew of fish, butter and eggs. Of course, there's plenty of herring, and broodje haring is a small sandwich of it with pickles and onions. Crevettes grises—small gray shrimp—are everywhere; have them in fried croquettes with sauce (often béchamel). Snert is Holland's version of a pea soup.  Cannibale is Belgium steak tartare seasoned with mayo and onion and served on sweet white toast with capers and cornichons. Bitterballen are Delicious, deep-fried crispy meatballs. You can't travel through these countries and not have the frites (French fries), perhaps with patatje oorlog (peanut satay sauce) or a patat speciaal (curry ketchup, mayonnaise and onions). A true Indonesian-Dutch experience is to enjoy a rijsttafel  (rice table), a feast of a dozen or more dishes. Of course, then there's the famous waffles in Belgium and Dutch pancakes in Holland. Finally, try the signature Jenever (type of gin), or have it together with a beer, known as a kopstootje, meaning "head butt".
Suggested viewing
The Black Book, The Assault, Ciske de Rat, Soldier of Orange, Girl With a Pearl Earring, Character, A Bridge Too Far, Diamonds are Forever, Keetje Tippel, Soldier of Orange.
Suggested Reading
The Diary of A Young Girl (A. Frank), The Dinner (H. Koch), Amsterdam: A Brief Life of a City (G. Mak), Tulip Fever (D. Moggach), Cheese (W. Elsschot), The Apothecary's House (A. Mathews), The Adventures of Tin Tin (Herge), Bottom's Up in Belgium (A. le Sueur), The Discomfort of Evening (M. Rijneveld).
Plan with an
Expert
Though some of our experts grew up closer to New Amsterdam than Amsterdam, our expertise is unparalleled. Since Belgium and the Netherlands are such a rich part of Europe, we like to be able to give you the richest possible experiences in these nations.
Hotels in Belgium and Netherlands
Even Continental breakfast tastes better in the atmosphere of Belgium and the Netherlands. Stay in a traditional hotel on a canal, or elsewhere. We will arrange your memorable stay. Enjoy our exclusive benefits in our select properties. A few of our favorites:
Brussels
Hotel Amigo, a Rocco Forte hot
A historic setting among the cobbled streets of Brussels.
Brussels
Amsterdam
Pulitzer Amsterdam
A blend of upmarket traditional and modern Dutch craftsmanship.
Amsterdam
Amsterdam
Conservatorium Hotel
Formerly a music conservatory, now a luxury lifestyle hotel in the Museum and Fashion district.
Amsterdam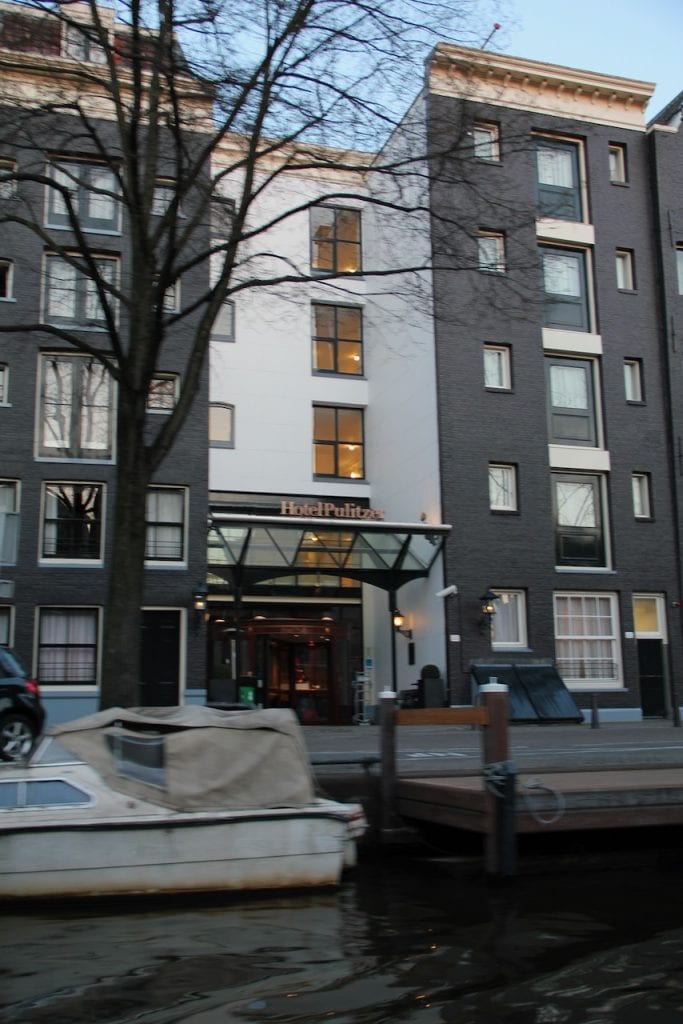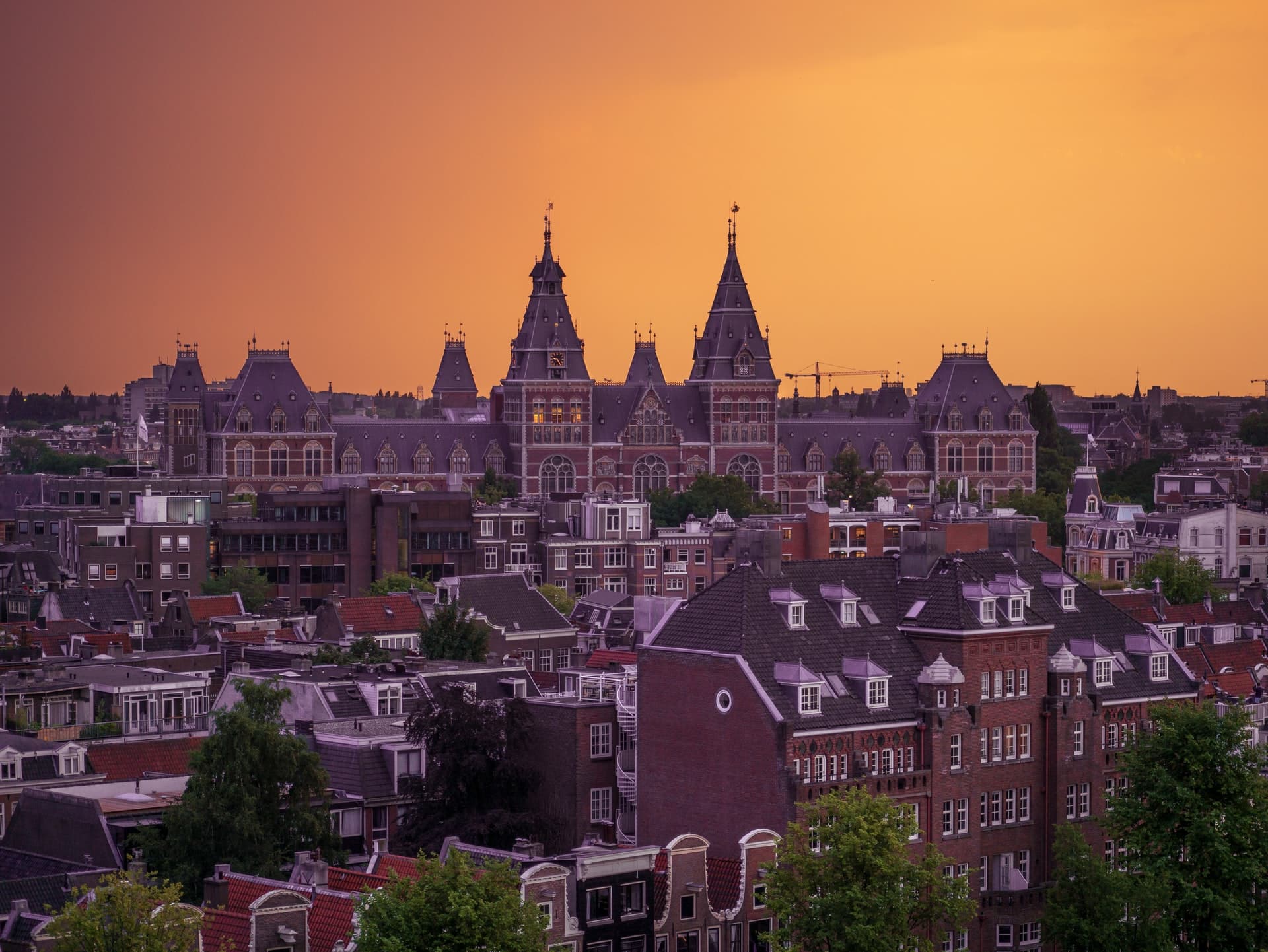 Did you know?
Belgium earned a Guinness World Record for the longest time any country has gone with a government after its 201 elections.
The Netherlands was the first country to legalize same-sex marriage, followed by Belgium.
The Big Bang Theory was first proposed by a Belgian priest by the name of Georges Lemaître applying Albert Einstein's theory of general relativity to cosmology.
Tulips are not native to the Netherlands but to Turkey.
More About Flanders-Belgium
Contact us to customize your trip to Belgium.  You can also learn more about and search for some of our Flanders-Belgium vacation offers.
TravelStore in #Belgium & the Netherlands
Let's Plan Your Trip!
Our professional travel experts look forward to tailoring an exceptional vacation for you.