Travel Request Form
Discover Caltech:
ecosySTEMs 2023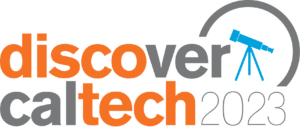 Information about the ecosySTEMs program is available in the Beaver Breakroom.  Please complete the booking form below to request your travel arrangements.
Upon receipt of this completed form, a representative from TravelStore will contact you with any additional questions.
Please read details regarding our terms and conditions for travel here.