Our Evolving History, Living and Beautiful.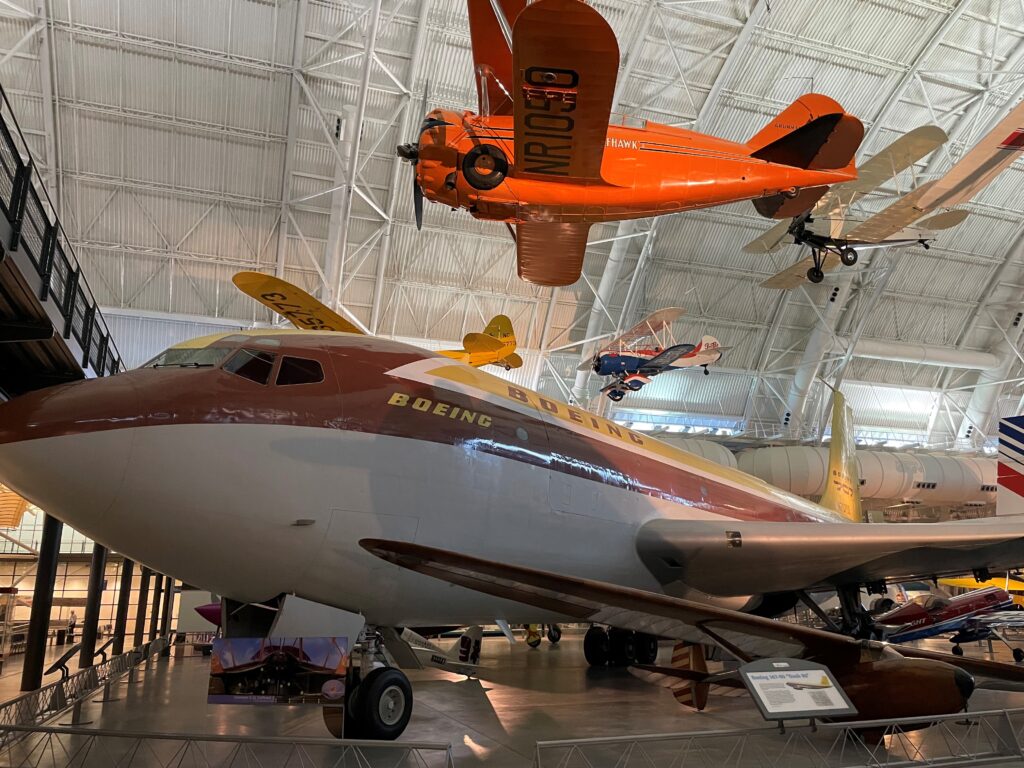 I have a very soft spot for Washington D.C.  It was my  first destination outside my home state.  Politicians campaign to be sent there, but we can go anytime.
The uniqueness there is a seat for American History but also for a diversity of the past and constantly evolving for the future.
If a traveler starts to get the shopping bags out when they hear of The Mall in DC,  they haven't be there yet.  This mall boasts many of the Smithsonian Museums along with the Lincoln Memorial, Washington Monument, The Capitol and The White House.  I have been in all of these and more.
My recent trip was to see two Smithsonian favorites, the Steven Udvar-Hazy Smithsonian Air and Space Museum near striking Dulles Airport and the partially reopened Air and Space Museum on The Mall in Downtown DC.  Both continue to be spectacular and both are free entry.
All Smithsonian Museums are free for general admission.  Some do require advance timed tickets online, or may have a charge for special exhibits.
Seeing the first Boeing 707, an actual Concorde, the shuttle Discovery, an enhanced history of the Wright Brothers was so amazing.  There are sights and museums for all tastes.  Add to that a booming culinary scene such as the ever popular Old Ebbitt's Grill and The Grill in the new Wharf District.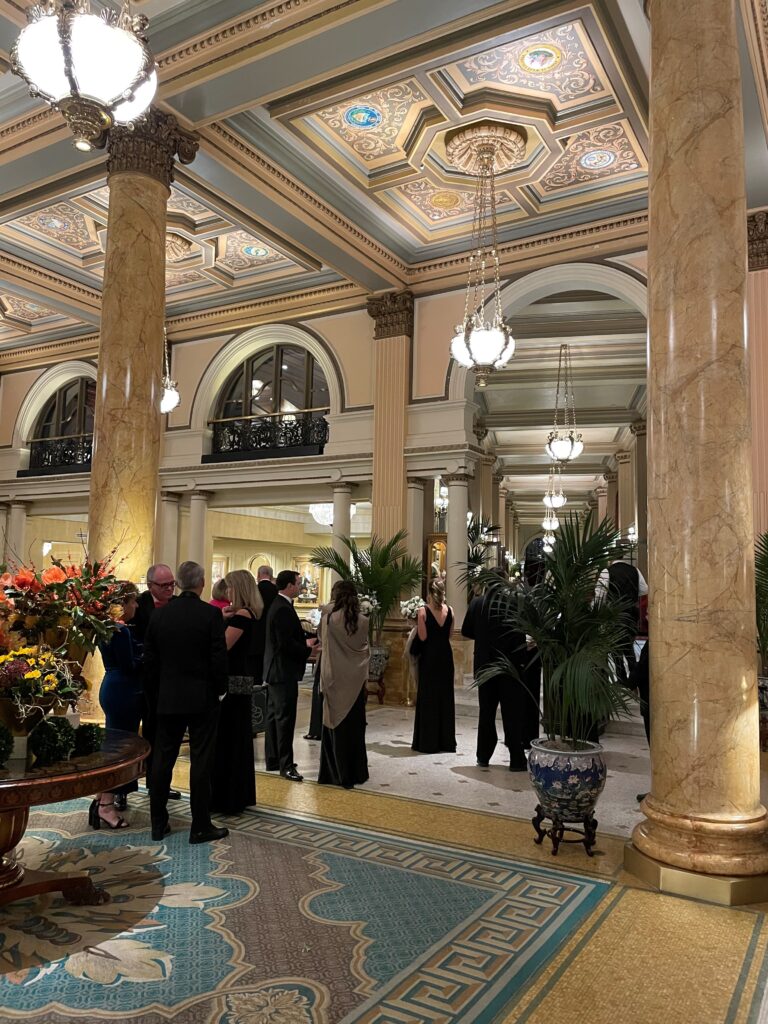 Part of my stay was at the Historic Willard Inter Continental Hotel.  Lincoln actually did sleep there.  You know it is historic when the signature drink is the Mint Julep.  This hotel is worth a look even if you are not staying there.
It could not be easier to visit our nation's capital.  There are now frequent non-stop air services to both Dulles International Airport and closer Reagan National Airport.  As of last month, both airports are now part of the large DC Metro System with very frequent train service into the city.
Whatever your passion, interest or travel desire,  there is a place in DC for you.  Close and inexpensive in many ways, let Washington D.C. into your future travel plans. Let us show you the way.