Brea Travel Show
Find Your Next Best Vacation Here!
YOUR NEXT BEST VACATION STARTS RIGHT HERE.
SAVE ON YOUR NEXT VACATION AT THE 26TH BREA TRAVEL SHOW!
ONE-DAY ONLY:
FREE ADMISSION – FREE PARKING!
What's Happening:
► Guaranteed Discounts (Reserve a vacation for just a $10 deposit at the show).
► Free Door Prize Drawings each hour
► Reserve a vacation and save an additional $25 – $100 by popping one of our "money balloons."
► Get first-hand information from the world's leading travel companies and travel experts. (See below)
► Check out what's new in ocean and river cruise vacations.
► Informative Seminars 
Traveling Safe & Securely
While TravelStore's advisors are always willing to provide their guidance and share their opinion, each traveler has to make their own decision whether to travel or not, based on their personal comfort level. Health and safety protocols are all the more important today.
Click here to learn more about Travel Safety and Security.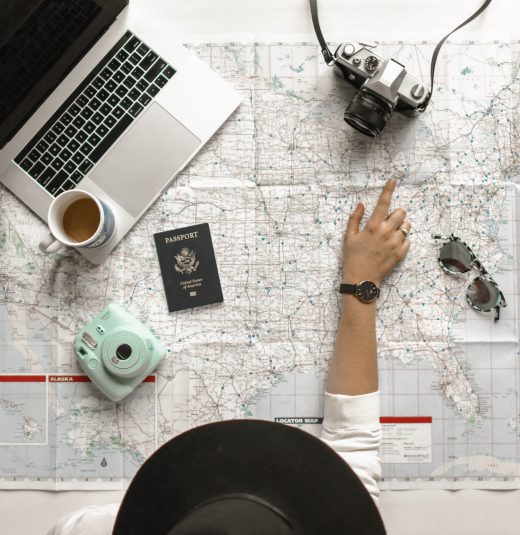 Questions?
We invite you to check out our customer reviews and see what other travelers have to say. TravelStore is a Premium Member of ASTA (American Society of Travel Advisors), and CLIA (Cruise Line International Association). Our registered California Seller of Travel number is CST#2002736-10.
If you have more questions about our procedures, we invite you to contact one of our travel experts for clarification. 
Can't Wait Till the Show?
Let's make your travel dream a reality and plan your next trip.
Error: Contact form not found.