Belize
A Relaxing and easy-going lifestyle.
Belize
From jungles to diving, your Belize experience awaits.
Belize
incredibly rich marine life experiences.
photo: stephanie klepacki on unsplash
Belize
A tropical getaway with a rich Mayan heritage.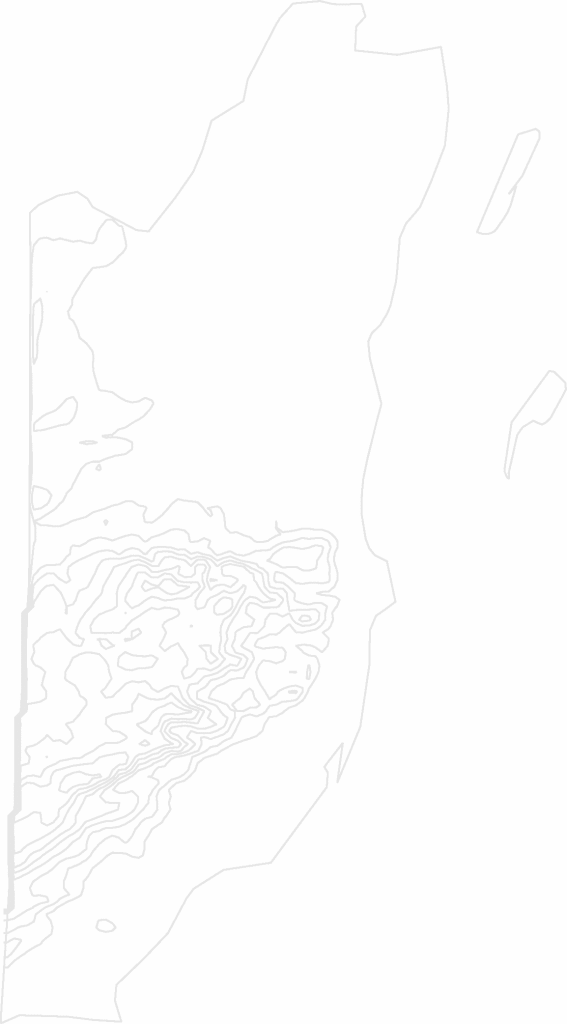 On a Belize vacation enjoy world-class scuba diving and snorkeling on the Great Barrier Reef and in The Blue Hole, the world's largest sinkhole. You also can't help but explore hundreds of Mayan ruins, because there are more per square mile here than in any other neighboring country.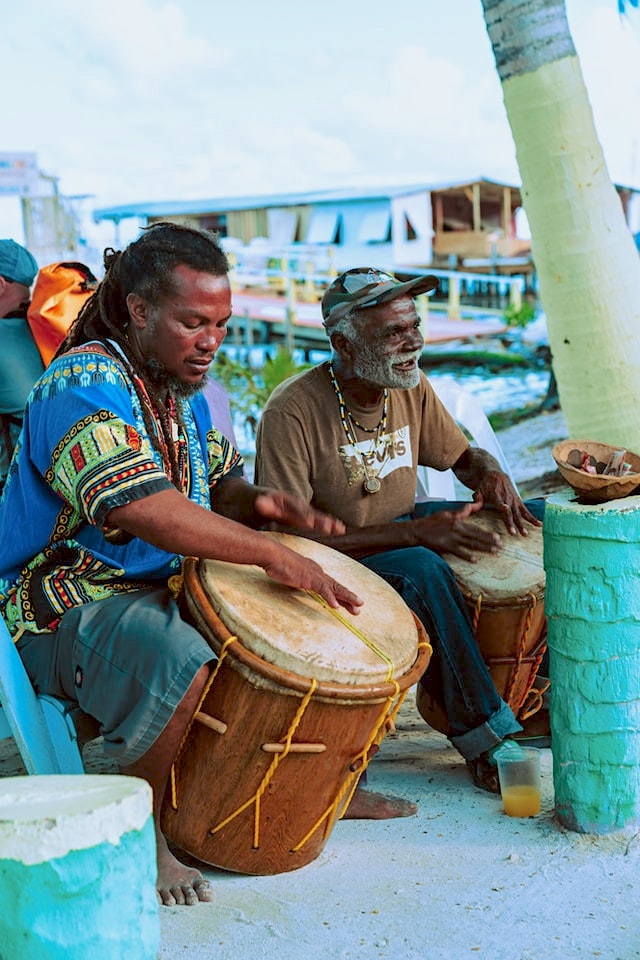 Introduction
Belize (formerly British Honduras till 1973) is still underdeveloped, but how can you not fall in love with a place whose villages have names like Never Delay, More Tomorrow and Teakettle. Just be mindful not to run into Tata Duende, the three-foot-high, thumbless dwarf in the forest! Belize also has Central America's largest cave system with some very much worth spelunking.
Things to Do and See
The Great Barrier Reef, a UNESCO site, is the second largest such reef in the world. (Australia's is largest.) Almost the entire coast of Belize is within protected waters – no big breakers here. Between the reef and the coast you can find some of the best diving in the Caribbean. Surfers and para sailors can venture outside the reef. We already mentioned spelunking and Mayan ruins. Birding is popular as there are over 300 species here. River rafting, canoeing, or exploring underground rivers once used by Mayans are all options here. In terms of wildlife, Belize has the only jaguar reserve in the world, though you'd be lucky to spot one. Tapirs also reside here, a cross between a horse and rhinoceros.
Weather and Climate
The best time to visit Belize is during the dry season, between January and May. The average annual temperature is 84F, with summer temperatures even hotter. In the winter it rarely goes below 65F, and the water temperature is always comfortable. Between June and November months is the wet season, and rains can limit your activity and options.
Cuisine in Belize
Don't come to Belize if you're set on dining in Michelin-rated restaurants. Nonetheless, you'll find the food enjoyable, with a bounty of seafood, including lobster, sea bass, shrimp, conch and swordfish. Fresh fruit and vegetables are plentiful and include papayas, oranges, mangoes, kiwi fruit, watermelon, melons, soursop and pineapples. A popular local dish is the gibnut, a rodent that some claim is better tasting than chicken. If you prefer chicken, however, there is tender chicken stew. Cochinita Pibil is pork marinated with citrus juice, flavored with annatto seed, wrapped in plantain leaves and buried underground overnight for a slow-roast. Salbutes and garnaches are two versions of small tortillas that are fried with toppings.
Suggested Viewing
A bit limited, but for a backdrop these are available: Curse of the Xtabai, Mosquito Coast, Alien Origin, Mega Piranha, The Dogs of War.
Suggested Reading
Time Among the Maya: Travels in Belize, Guatemala, and Mexico (R. Wright), Our Man in Belize: A Memoir (R. T. Conroy), A Taste for Belize: A Tropical Travelogue (W.T. Shaw), Thirteen Chapters of a History of Belize (A. Shoman), Time Among the Maya: Travels in Belize, Guatemala, and Mexico (R.Wright)
Unique Experiences
In Belize
Don't come to Belize for large spread out beaches, because they are small, and mostly at the country's southern end. But if exploring underwater, or adrenaline-inducing activities are your thing, Belize is a good bet. Get on a boat, and from Ambergris Caye to over a hundred of other islands, you can find your paradise for a day or more.
Resorts in Belize
TravelStore guests receive extra benefits and amenities at select resorts, including these standouts: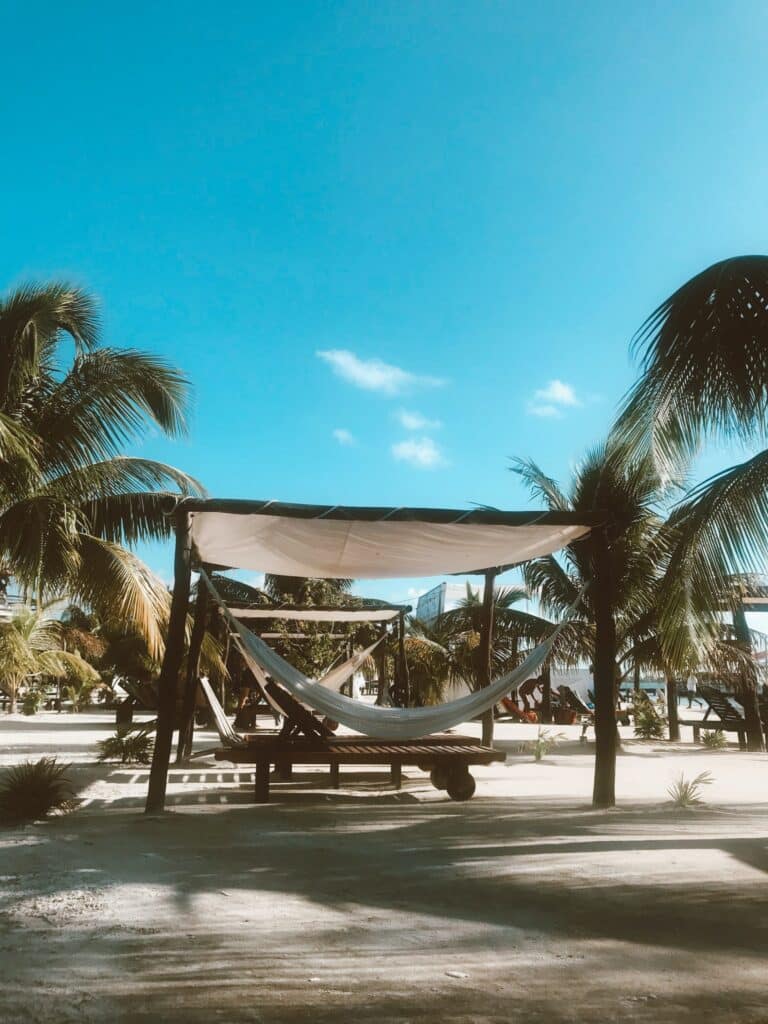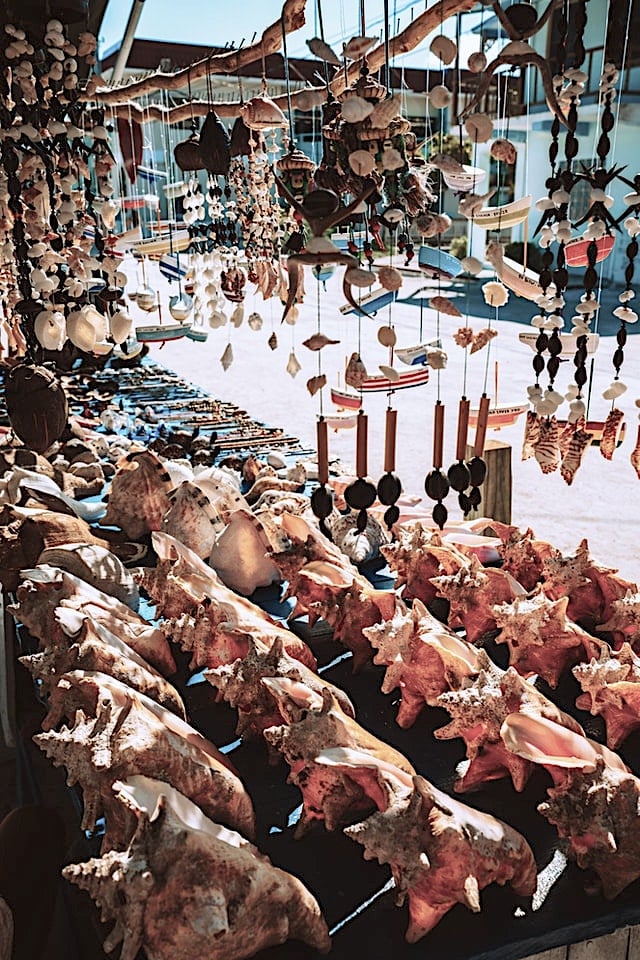 Did you know?
The Great Barrier Reef in Belize, a UNESCO site, is the second largest such reef in the world. (Australia's is largest.)
More about Travel to Belize
Tell us about your trip and start planning!
Our professional travel experts look forward to tailoring an exceptional vacation for you.