Egypt
5,000 YEARS OF HISTORY AND CULTURE before you.
Sphinx & Pyramid © dan ilves
Egypt
magnificent History comes alive before you.
Egypt
discover it on a Nile River cruise.
Egypt
local experiences enrich your adventure.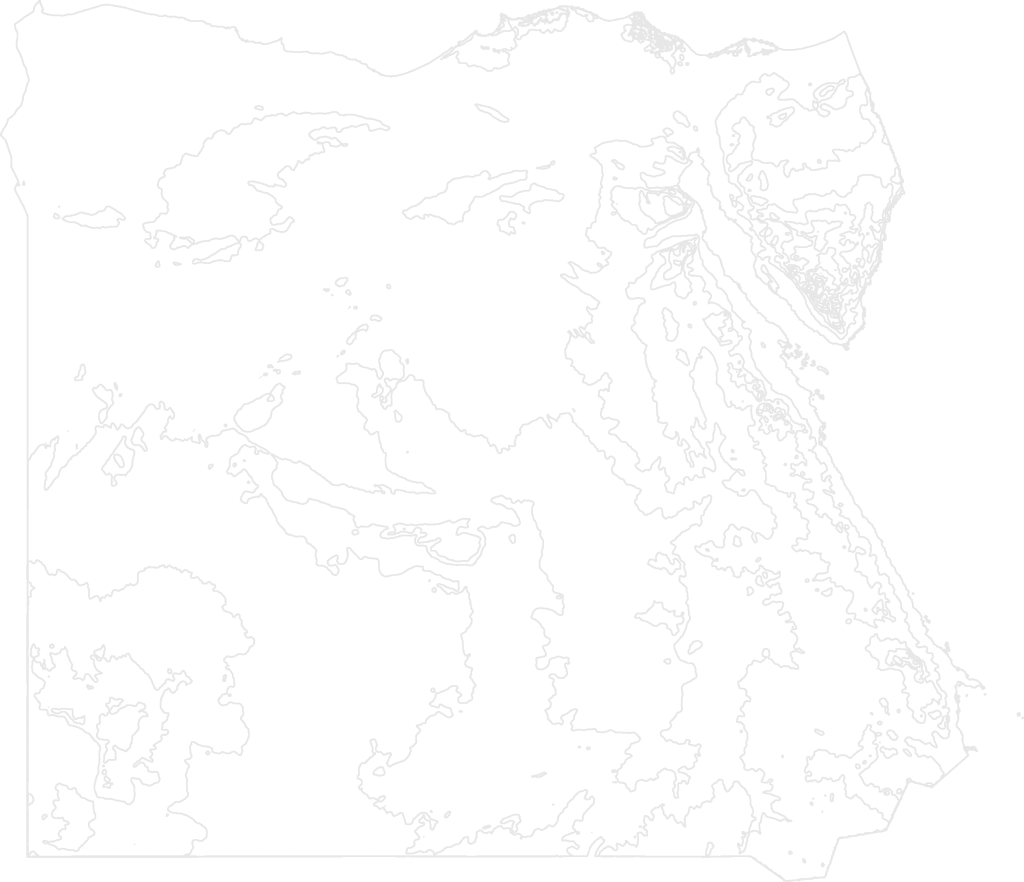 The Great Pyramid of Giza rises 480 feet into the Egyptian sky. You've seen it hundreds of times in photos, but as you stand in its shadow, you're completely in awe. To think that men built this without our technology 5,000 years ago is nothing short of amazing. The call of the muezzin interrupts the city's sounds and affirms you are in an ancient place.
Suggested reading
Beneath the Lion's Gaze by Maaza Mengiste
Egypt Hotels & Resorts
There's a variety of hotels in Egypt, but you'll want to be sure you're staying where you will be most comfortable and safe. Our travel experts can make your arrangements for your stay.
A Nile river cruise is another way to travel in Egypt and see many of its spectacular sites. There are over 300 Nile river boats, let us guide you to your best and most comfortable choice.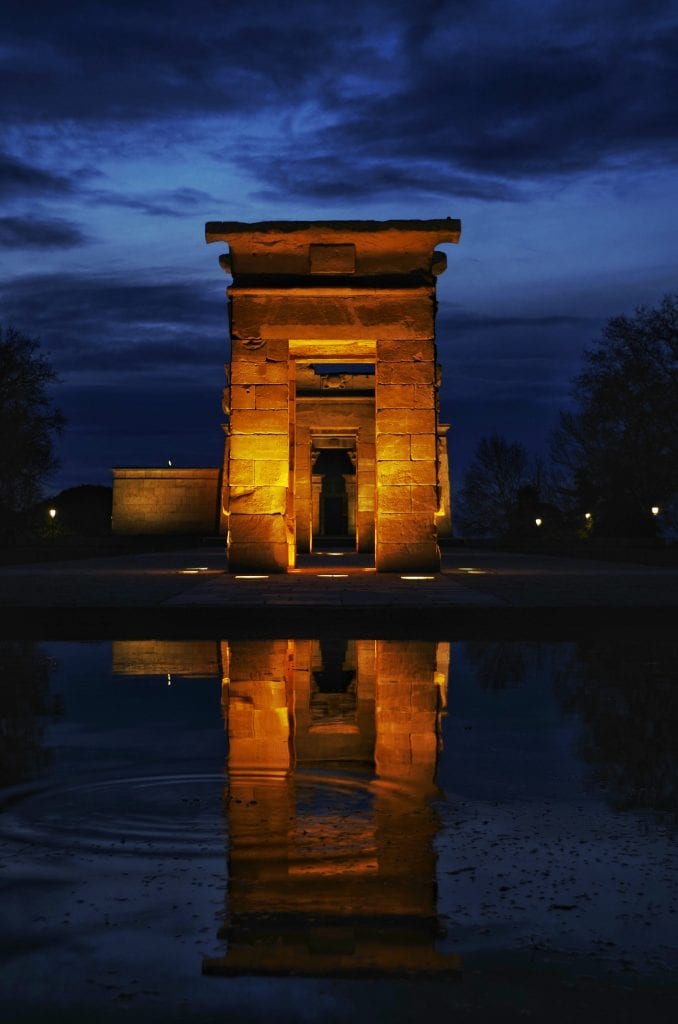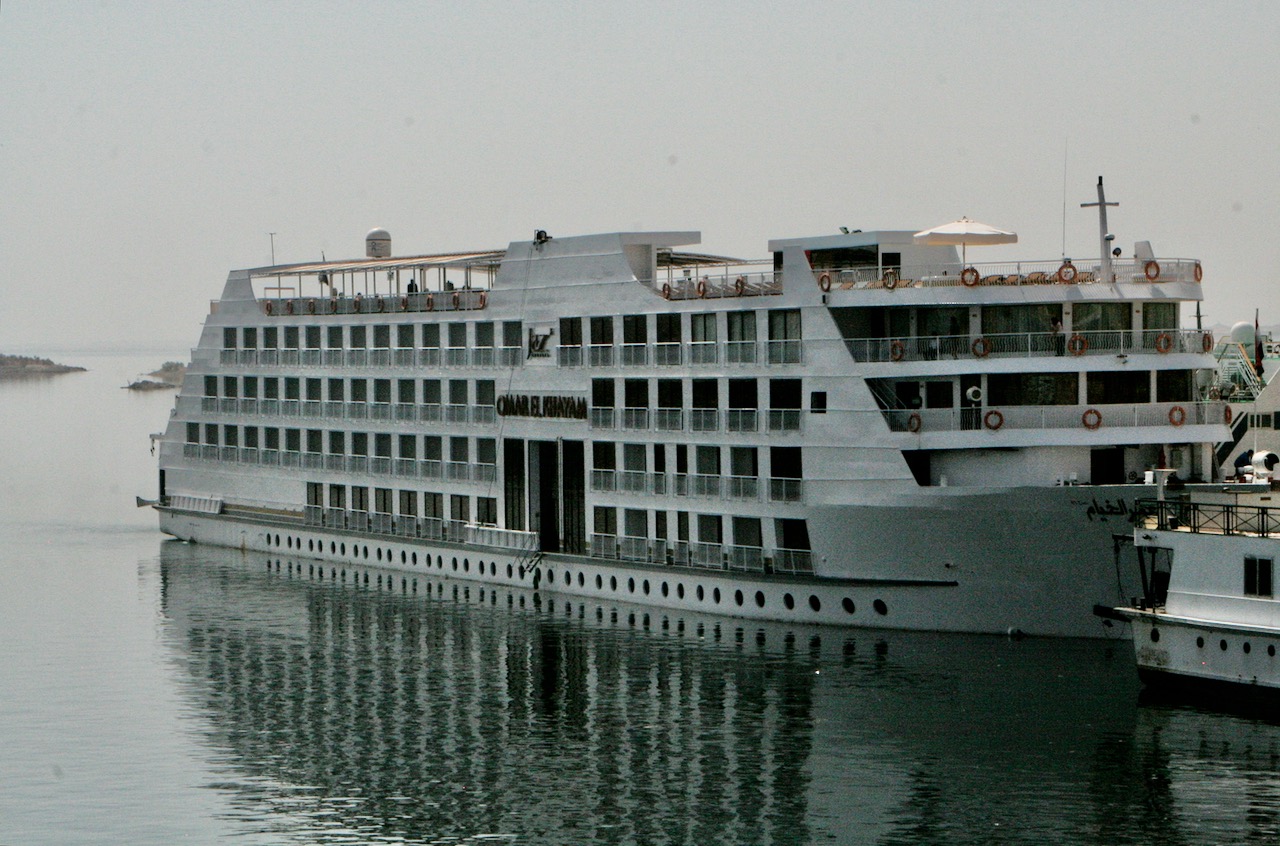 Did you know?
One of history's earliest peace treaties, the Kadesh Peace Treaty, was negotiated in 1259 B.C. between Egypt and the Hittite Empire.
The 365-day calendar that is divided into 12 months was invented in Egypt.
Ancient Egypt produced the world's first prosthetic limb, a toe composed of leather, wood and thread and dated between 950 and 710 B.C.
In ancient Egypt, men and women wore copious amounts of makeup, which they believed gave them the protection of the gods Horus and Ra.
More About Travel to Egypt
Since its founding  by Alexander the Great in 332 BC. Alexandria has long been an important part of Egypt's historic culture. Here you can explore the secret catacombs of Kom El Shogafa, the Montazah Palace Gardens, the Roman-era Pompey's Pillar, and the Bibliotheca Alexandria.
In the hubub of busy Cairo, you'll have access to the incredible sites of the Great Pyramids of Giza, the Sphinx, as well as take a trip to the ancient capital of Memphis and the burial grounds and earliest pyramid at Sakkara. The  Egyptian Museum of Antiquities is full of fascinating discoveries. You also won't want to miss out on shopping and try your hand at bargaining at Khan el Khalili Bazaar, a precursor to our shopping malls.
Outside of Cairo, you might consider visiting Fayoum, Egypt's oldest city and one of the most ancient in all of Africa. This is a lush pristine desert oasis, the world's oldest nature reserve at Lake Qaroun.  Its wealth of history is found in its archaeological sites and 40-million-year-old fossil remains.
At Luxor the Valley of the Kings and the temples of Karnak and Luxor are magnificent architectural structures.  At Aswan, the High Dam and Temple of Philae await your discovery. The nighttime sound and light show is an enjoyable evening. If you are not planning on a Nile river cruise onboard one of our luxury river boats, consider enjoying a felucca ride during your visit.
Let's Plan Your Trip!
Our professional travel experts look forward to tailoring an exceptional vacation for you.