Norway
Explore the wide open spaces and fresh air.
Norway
Renew yourself and get outdoors.
Norway
Savor the cuisine and healthy outdoor lifestyle.
Norway
Discover the art of nature

On a Norway vacation,  the luxury equates to its wide open spaces and fresh air. Norway is a rich country with a storied history and a high quality of life, set amidst a stunning backdrop of fjords, waterfalls and majestic mountains. Focused on sustainability, Norway's goal is to achieve bio and cultural diversity and emission-free transportation by 2030.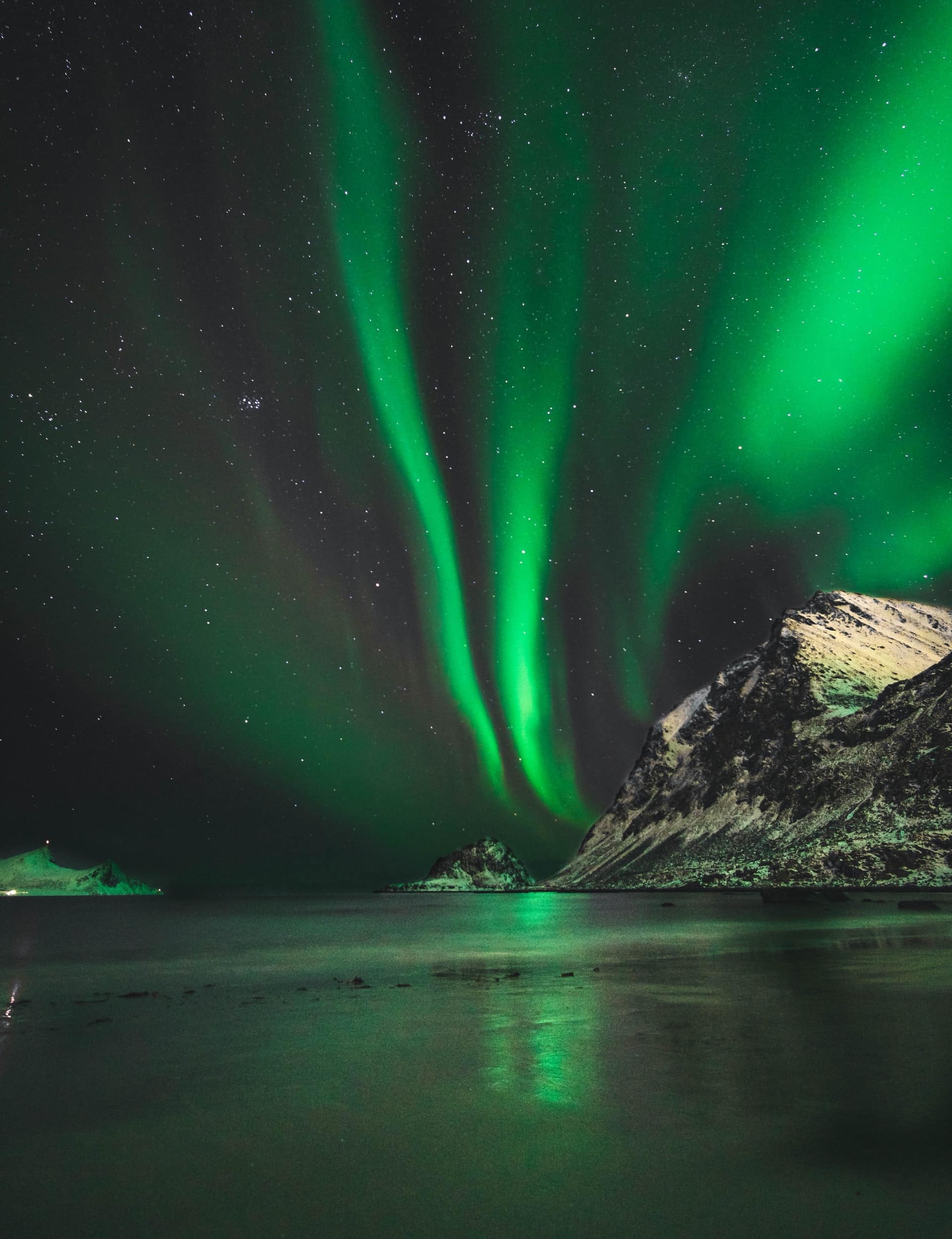 Introduction
Norway is all about nature at its finest, and is a year around playground for adventure seekers – hiking, kayaking, mountain climbing, skiing, cycling, glacier walks, show shoeing -- and we can tailor-make your adventure. Oslo, the capital, offers a number of experiences: Vigeland Park with its fascinating sculpture garden, the Kon Tiki and Viking Museums. For art lovers, the Edvard Munch Museum is a must.
When to Visit
While summer is prime tourist season to visit Norway and the fjord region, there's lots to experience in other seasons, when you can have this natural wonderland more to yourself and have more exclusive and authentic travel experiences. Norway has branded the off-season as the Go Viking season, from October to April. The fjords are spectacular with snow-covered mountains, with winter sports like skiing and show shoeing popular.
Food in Norway
Norway is known for fresh local food and drink. It's hard not to enjoy the pickled herring and Norwegian salmon when on a vacation in Norway. And where else can you buy caviar in a tube? Not into seafood? Carnivores should try reindeer meat. Cider production is popular and you can take a cider safari in Hardanger. Bareksten gin has won the gold medal twice as world's best. (You might even meet up with founder Steve Barejksten.) Michelin dining is also available, like at RE-NAA, a two-star Michelin restaurant in Stavanger. We might even arrange a dinner with a Viking chief in a Viking home if you fancy it!
Suggested reading
The Almost Nearly Perfect People (M. Booth), History of Norway (J. A. Yilek), A Doll's House (H. Ibsen), Out Stealing Horses (P. Peterson), A House in Norway (V. Hjorth), The Snowman and Headhunters (J. Nesbo), The Woman in Cabin 10 (R. Ware), Growth of the Soil and Mysteries (K. Hansen), The Winter Fortress (N. Bascomb).
Suggested viewing
Kon Tiki, Lilyhammer, Edvard Munch, Operation Arctic, Kitchen Stories, Headhunters.
Norway
Travel Experts
Whether on a coastal cruise or a vacation on land, let us enrich your journey by curating your trip to Norway.
Hotels in Norway
Enhance your Norwegian vacation by arranging your accommodations in advance with our travel experts, and ensuring a more seamless trip. With our partners in Norway, we can make all your arrangements at the best hotels suitable to your requirements.
Oslo
Hotel Continental
A family run hotel for generations, this is Norway's only member of the Leading Hotels of the World.
Oslo
Norwegian Fjords
Hurtigruten cruise
Consider a cruise along Norways coast for spectacular views of the fjords.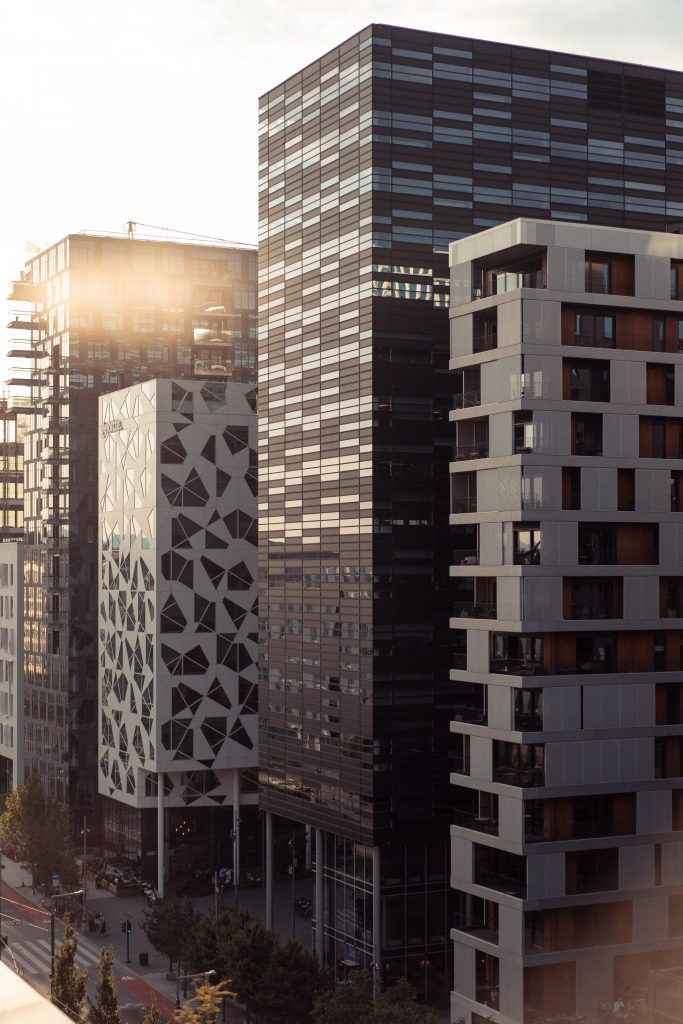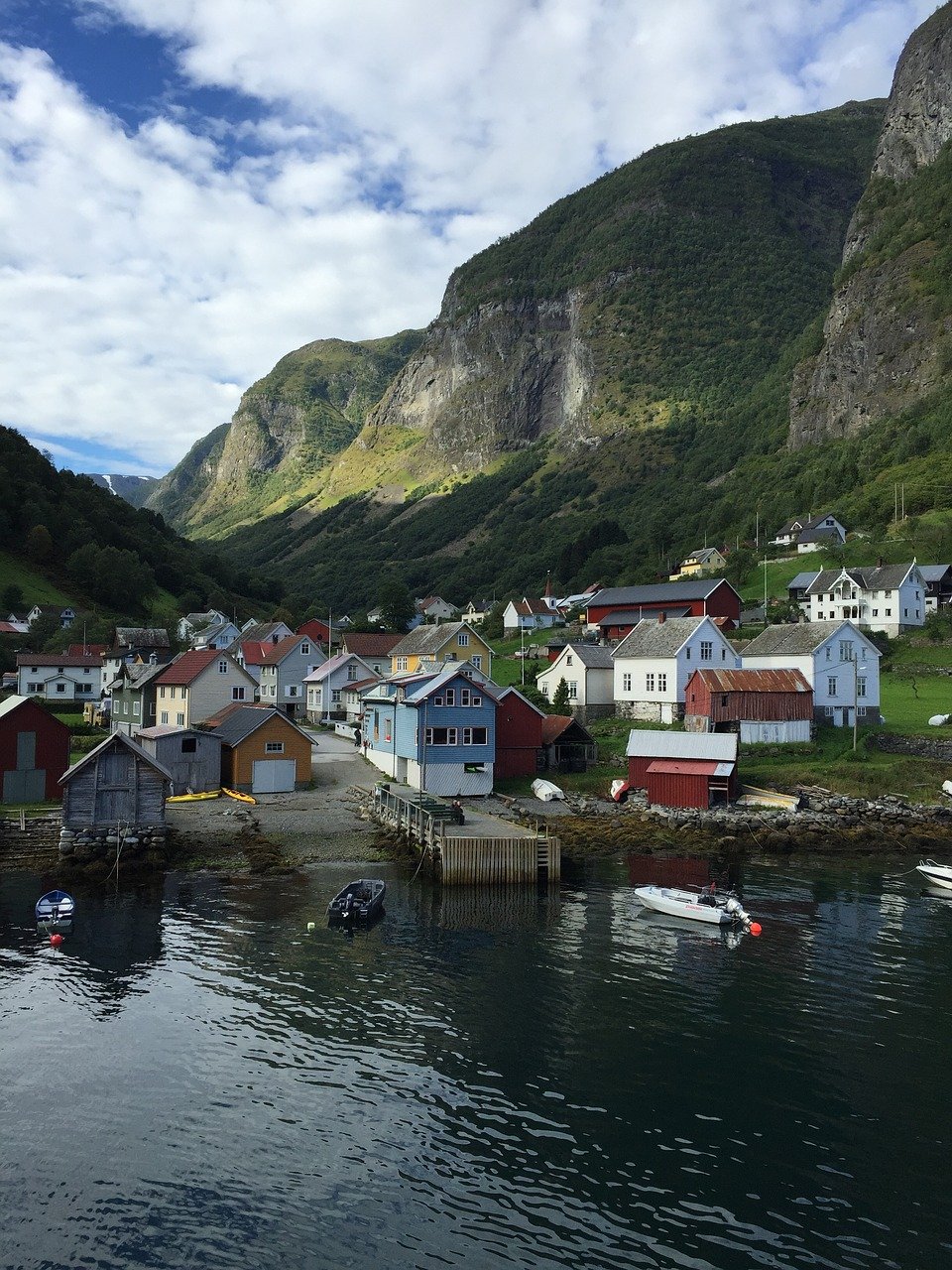 Did you know?
Gotta go? Uredplassen, overlooking fjords and with a view of the Northern Lights, gets the vote for best public toilet and rest area.
An ancient rock carving at Rødøy shows people used a form of skis to get around as long ago as 4,000 years ago!
Since 1972, the Colonel-in-Chief of the Norwegian King's Guard, Brigadier Sir Nils Olav, is a Scottish penguin.
The Nobel Peace Prize is awarded each year in Oslo, Norway's capital city. (Other nobel prizes are awarded in Stockholm).
Nine miles from the Russian border, Kirkenes is an Artctic town that is as far east as Cairo.
More about travel to Norway
Things to See and Do in Norway
If you love nature and magnificent outdoor landscapes, Norway fits the bill. It's long coastline features famous fjords full of waterfalls, with rugged mountains and glaciers as backdrops.
Norway offers the chance to experience some of the world's most remote and breathtaking wilderness areas in comfort or even luxury. Cruise ships carry clients to destinations above the Arctic Circle all the way to the northernmost destination in Europe. And those clients who prefer an active vacation will find Norway offers plenty of opportunities.
Oslo is Norway's largest city and its capital.  A famous site here is Vigeland Park, Viking ship and Kon Tiki museums, and for art lovers, the and Edvard Munch museum.

Bergen is the heart of Norway's fjord country, and noted for its if cobblestone streets and old wooden houses and Hanseatic League history. Attend a private concert at the home of Edvard Grieg or with the Bergen Philharmonic, one of the world's oldest orchestras.  A popular activity is the funicular to the top of Floyen mounain. Enjoy a fjord cruise for a day, a few days, or take a Norwegian coastal cruise from Bergen up to the Arctic Circle.
Bodo is just north of the Arctic Circle, and end stop of the railway line and the port for boats heading to the Lofoten Islands. Honningsvag is Norway's most northern village, in Lapland. Geiranger is famous for being stunningly beautiful place, and the hike to Storseterfossen nearby allows one to cross between the rock face and a waterfall. Lillehammer was the site of the 1994 Winter Olympics, and offers a variety of outdoor sports year around. Other places worth visiting may include Tromso inside the Arctic Circle, and Trondheim, founded by Vikings, and where Norway's crown jewels can be seen at the Nidaros Cathedral.
Or explore the stunning scenery on the Norwegian Scenic Route by car– 18 roads are part of this network– with high quality attractions along the way.
Contact us to customize your trip to Norway.  You can also learn more about and search for some of our Norway vacation offers here.
Read More
Let's Plan Your Trip!
Our professional travel experts look forward to tailoring an exceptional vacation for you.