Balloons over Bagan, Myanmar
Myanmar
discover an exotic world quite unlike any other.
Mother and boy, Myanmar @ Katie Cadar
Myanmar
Relish the joy of meeting local people
Shwedagon Pagoda, Myanmar @ katie cadar
Myanmar
Magnificent Shwedagon Pagoda glistens in the light
Myanmar
discover an exotic world quite unlike any other.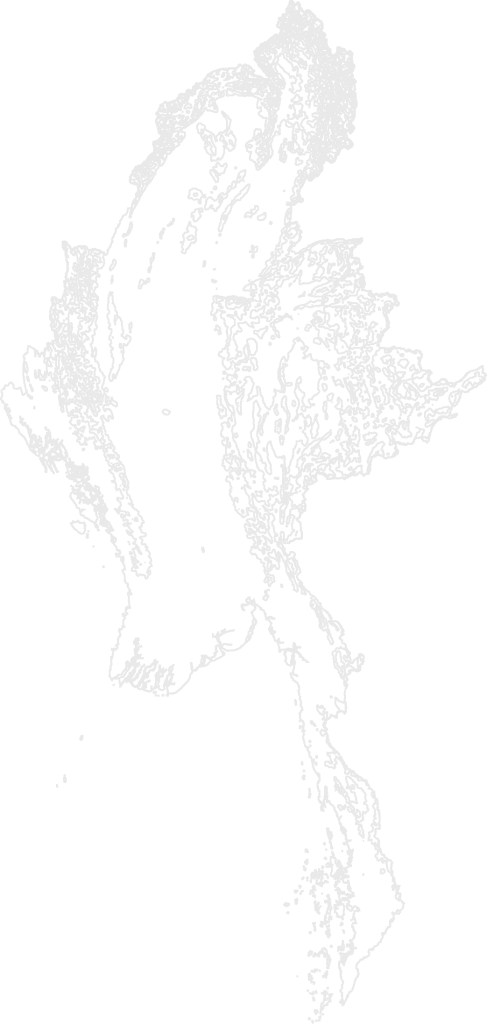 It was Rudyard Kipling who remarked Burma (now Myanmar) is "quite unlike any land you know." Golden temples as far as the eye can see dot the ancient capital of Bagan, one of the world's great religious sites. Verdant rice fields and wooden ox carts, working elephants and forested gorges provide sublime landscapes. The iconic Shwedagon Pagoda rises amidst Yangon, resplendent in its gold leaf attire.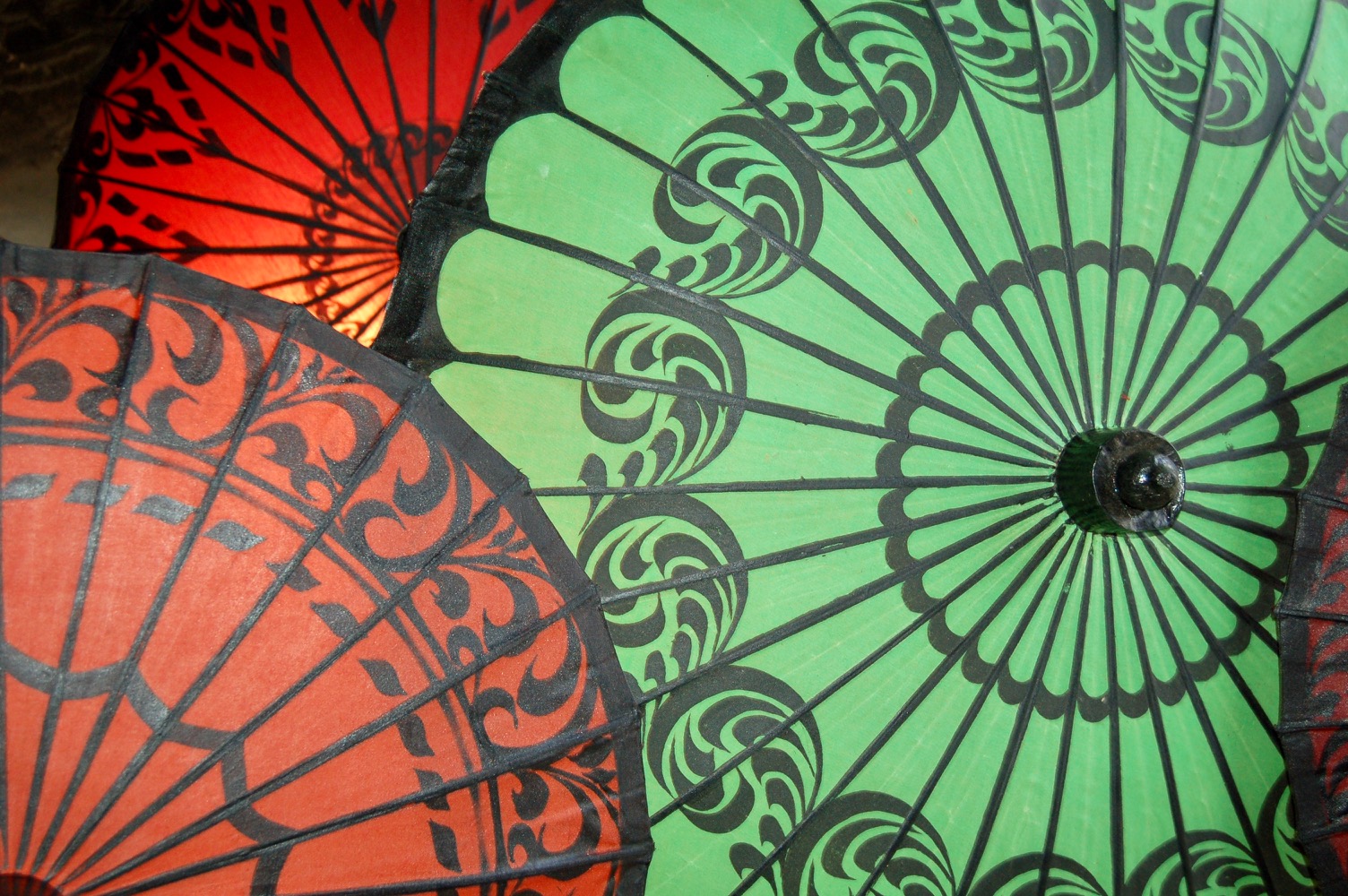 Introduction
While retaining much of the natural, untouched beauty of its ancient past, Myanmar is a country emerging. A journey on the Irrawaddy (Ayeyarwady) and Chindwin Rivers provide a glimpse into this distant world and its newfound voice. While Myanmar is slowly developing its infrastructure, river cruise lines have been offering a comfortable way to discover the country.  Witness a traditional Noviciation Ceremony of local monks, experience a local tea shop, explore caves with nearly 500 Buddha chambers carved into the hillside, or enjoy a jungle trek.
Weather & Climate
During the dry season, October through May, is the best time for a trip to Myanmar. Temperatures will range from 72°F to 100°F. Except for September, which is the least desirable and most rainy, other months are fine for travel, too.
Suggested reading
Burmese Days (G. Orwell), Finding George Orwell in Burma (E. Larkin), Letters From Burma (A. San Suu Kyi), The Road to Wanting (W. Law-Yonem), Miss Burma (C. Craig), The River of Lost Footsteps (T. Myint-U), The Long Path to Wisdom (J. Sendker), The Trouser People (A. Marshall), The Glass Palace (A. Ghosh), From the Land of Green Ghosts (P. Khoo Thwe), Under the Dragon: A Journey Through Burma (R.y MacLean).
Suggested viewing
The Lady, Golden Kingdom, Beyond Rangoon, Burma VJ: Reporting from a Closed Country, They Call it Myanmar - Lifting the Curtain, Objective, Burma!, Escape to Burma, Free Burma Rangers.
Plan with an
Asia Travel Expert
You need to plan ahead to visit Myanmar, and our travel experts can curate your trip or Irriwaddy river cruise adventure to make it seamless.
Did you know?
For over 2,000 years women here kept their skin smooth and protect against the sun by smearing a tree bark on their cheeks.
The Shwedagon Pagoda is not only covered in gold leaf; its top is covered in more than 4,500 diamonds.
Marco Polo wrote about seeing unicorns when visiting Myanmar (Burma). No doubt he was referring to the rhinoceros.
Myanmar is very diverse culturally and ethnically with about 135 ethnic groups.
The national sport of Myanmar is chinlone, a non-competitive game with a ball kept aloft by a team of 6 players.
Let's Plan Your Trip!
Our professional travel experts look forward to tailoring an exceptional vacation for you.