Traveling More Responsibly
Today's travelers have become far more conscientious about sustainability, climate change, and the footprint they leave when visiting a destination. Perhaps because we are travel professionals, we see the good that is accomplished through travel.
For example, tourism in Africa is core to protecting our planet's wildlife; if it were not for tourism, much of the wildlife would be hunted for food or killed in order to traffic in skins, horns, and tusks. When we physically experience how climate change is affecting the planet in the Polar Regions of the Arctic and Antarctica, we become more responsible citizens. When we meet indigenous tribes in remote locations, we come to better appreciate their culture and the importance of diversity and inclusiveness. And many social enterprises are preserving local crafts and creating livelihoods for people around the world by recycling found trash and creating business opportunities as tourists shop for local crafts and arts.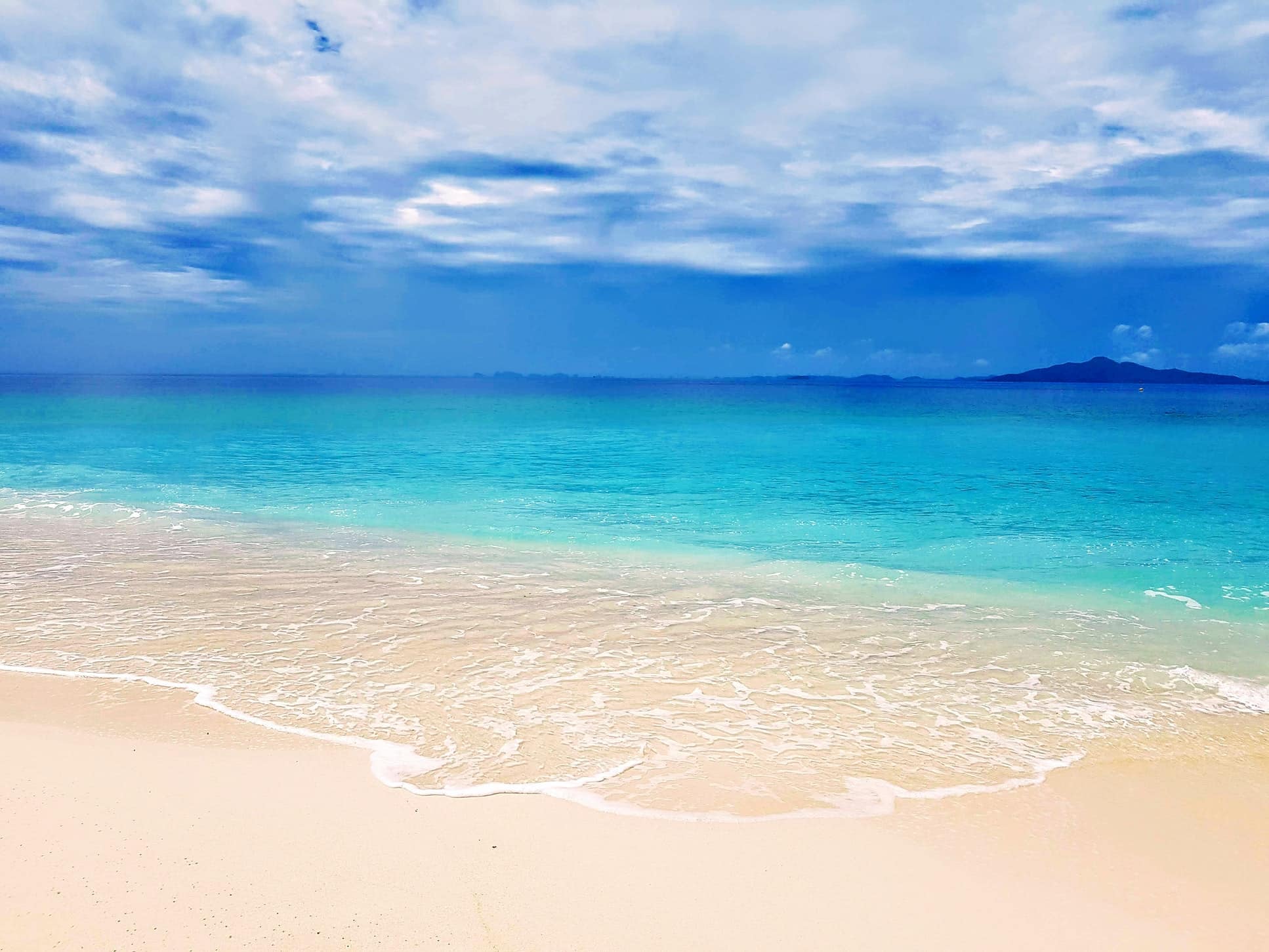 We want to better travelers as we wrestle with solutions to the planet's problems. Here are some suggestions:
Travel Longer. When it comes to flying or driving to a destination, take fewer longer trips rather than more shorter trips. Traveling longer should reduce your carbon emissions.
Travel Slower. Spend more time in the places you visit rather than moving about more to cram in as much as possible. You'll enjoy the trip more and get far more out of your visits.
Walk More. Consider more centrally located hotels in cities and consider more walking tours. Walking offers more opportunities to take in the feel of a place than sitting in a vehicle does. Bicycling is another option.
Carbon Emission Programs. Support carbon emission programs and offset the carbon emissions your trip will generate. We offer a few options on our Travel Safety & Resources page, but there are many options from which to choose.
Responsible Travel Commitment. Consider companies that have a commitment to responsible travel.
Less Plastic Waste. Reduce a significant amount of plastic waste and save water by taking a refillable water bottle with you on your trip. Pack a reusable bag for shopping or use a daypack and avoid plastic bags when shopping.
We also invite you to visit Travel Elevates, the charitable arm of our network, which supports beneficial initiatives in popular travel destinations around the world.
Contact TravelStore to create a vacation with sustainability in mind.