TravelStore
San Diego
5414 Oberlin Dr. #300, San Diego, CA 92121
Our San Diego Travel Agency
TravelStore is pleased to have a location serving the travel needs of clients in San Diego. Our TravelStore San Diego travel agency is made up of a professional team of experienced vacation travel agents with many years' experience; they have vacation expertise to locations all over the world as well as extensive cruise line experience.
TravelStore's advisors have also been featured in Travel+Leisure magazine and various publications for excellence in the industry. For the business community, TravelStore's comprehensive corporate travel services are available through our corporate center. 
760-827-6940

Visiting our San Diego Agency
Whether you're looking to explore the world on a vacation by land or by sea, we can find the ideal travel agent in our San Diego office to plan the perfect trip for you.
Our office hours
We are staffed from 8:30 AM to 5:00 PM, Monday through Friday, and by appointment.

Is parking available?
Complimentary parking is available at the building outside our office location.

Are appointments required?
We do encourage appointments; most of our travel advisors are busy and scheduling an appointment ensures a travel expert will be available to assist you properly. If you don't currently work with a TravelStore consultant, scheduling in advance enables us to find the appropriate travel advisor for your needs.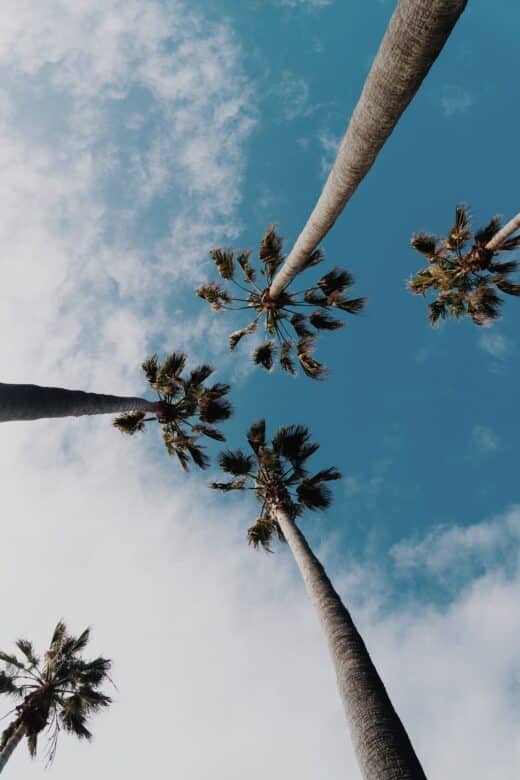 San Diego Travel Experts
Submit your travel request online, or connect with one of our San Diego Experts to help plan your next luxury vacation.
Browse San Diego Experts
More About Working With Us
Why should I work with you as my travel agent?
Working with a professional travel advisor will not only streamline your trip and save you time, but will also provide benefits you would not be able to obtain on your own. Working with an experienced and well connected travel advisor will also help make your trip much more unforgettable as a result of the value we bring.
Are you a call center?
Not at all. You will have a direct access to your TravelStore advisor who works on your trip with you before, during, and after as needed, and is available to you by email and phone.
Does TravelStore offer emergency support during the vacation?
We have an After Hours service to handle emergencies and changes. Each trip is different, and we strive to always provide you with the contact information you need while traveling as well as urge you to purchase a quality travel insurance policy, many of which also offer 24/7 emergency assistance. If you use our Pocket Travel app, you also have a means to message your Travel Advisor should you need to during your trip.
Do you charge separate fees for your services?
Our professionals add a lot of value to planning your vacation, which is part of our 'At Your Service' Vacation Assurance Plan. We do charge for our services, which include itinerary planning and handling your arrangements and much more — not unlike other professionals who charge for their time and services. We know that the value of what  you receive far outweighs any fee we have and invite you to check out reviews on this website or on Yelp.
Do you belong to any professional organizations?
Yes, TravelStore is a Premium Member of ASTA (American Association of Travel Advisors), CLIA (Cruise Line International Association), SoCal ASTA, and Signature Travel Network. Additionally, on the corporate side we are an affiliate member of BCD Travel.
Where can I learn more about how you work?
You can learn more on our How We Work page: