Hungary
Come for wellness at the thermal baths.
Hungary
come for the cuisine and the wine.
Hungary
Come for the architecture.
Hungary
Come for the romance of the Danube.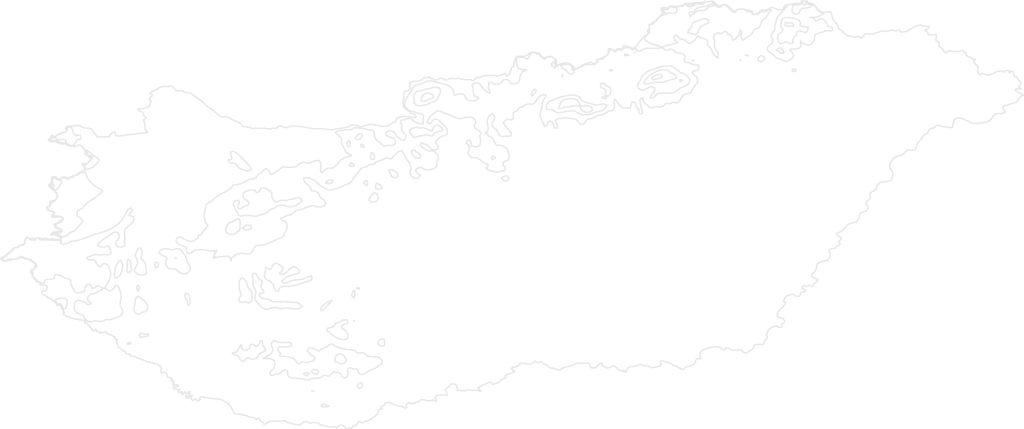 Like out of a fairytale, the Fisherman's Bastion on Castle Hill overlooks Budapest's magnificent Parliament Building. Nearby is the splendid Matthias Church. With well over 1,000 thermal springs, be sure to include this wellness experience on your Hungary vacation. In addition to its Eastern European cuisine, don't miss Hungary's upcoming wines.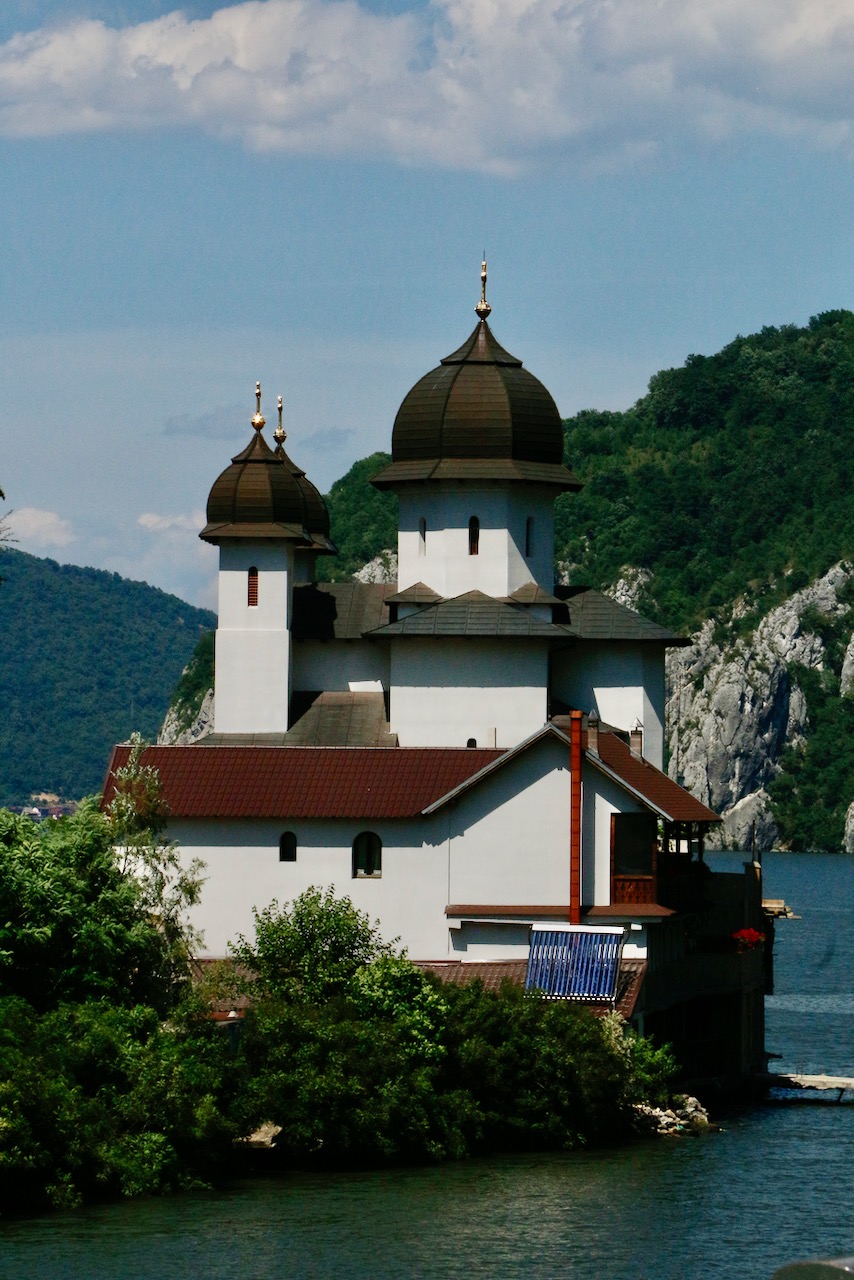 Introduction
The highlight of a vacation in Hungary is Budapest, its capital, with the Danube river running through it, and among Europe's most beautiful cities. Take a medicinal thermal bath at Szechenyi, which has 21 pools.The sightseeing, architecture, cuisine, and Jewish heritage are incredible. The 60 iron shoes by the riverside are a stirring memorial to the Jews that perished in WWII. It is certainly one of the key highlights of a Danube River cruise itinerary. The wine industry is seeing a resurgence in the wine regions of Eger, Tokaj and Villany.
Hungarian Cuisine
Hungary's gastronomy is rich and varied, and sure to find fans among foodies. The national spice is paprika, and here are some top picks: Gulyás (goulash) is Hungarian spicy beef stew with chunks of beef, potatoes, and vegetables and paprika. Paprikás Csirke (chicken paprikash) is another popular dish of chicken in a creamy, paprika sauce. Hungary has its version of crépes called palacsinta which can be sweet or savory: Hortobágyi are filled with meat, onion, topped with a creamy paprika sauce, and Gundel, filled with ground walnuts, raisins, topped with chocolate sauce. Halászlé (fisherman's soup) is a paprika-spiced broth with chunks of river fish. Rakott Krumpli is a baked casserole of sliced potatoes, eggs, sausage, sour cream, and cheese. A favorite is Töltött Káposzta, stuffed cabbage leaves with meat and rice and tomato sauce. There's much on the sweet side, too. Kürtőskalács (chimney cake) is the pull-apart spiral sweet bread baked outdoors over charcoal and dusted in sugar and cinammon. Dobostorta (Dobos cake) is the chocolate buttercream-layered sponge cake, topped with crystallized caramel and nuts. And the strudels (rétes) are noteworthy.
Suggested reading
Enemies of the People (K. Marton), Strangers in Budapest: A Novel (J. Keener), The Radetzky March (J. Roth), Love and Treasure (A. Waldman), The Habsburgs: The History of a Dynasty (B. Curtis), The Door (M. Szabó), Origin (D. Brown), Fatelessness (I. Kertész).
Suggested viewing
Satantango, Kontroll, Sunshine, Son of Saul, Mephisto, Max, Music Box, The Witness/ A tanú, A Good Day to Die Hard, An American Rhapsody, Children of Glory, Tinker Tailor Soldier Spy.
Hungary
Travel Experts
Budapest is one of the great cities of Central and Eastern Europe, with a fascinating history, unique culture and cuisine and experiences. Located on the Danube it is a key boarding point for Danube river cruises, too.  Around the Hungarian countryside are wellness spas and quaint cities to explore. Our travel experts will help you get the most from your visit.
Budapest Hotels
Whether traveling through Hungary or staying in a Budapest hotel pre- or post- a Danube river cruise, you'll enjoy exclusive amenities at these best hotels in the capital city.  We can also arrange alternative accommodations throughout Hungary.
Aria Hotel Budapest
An architectural gem featuring four wings of musically-themed guestrooms and suites.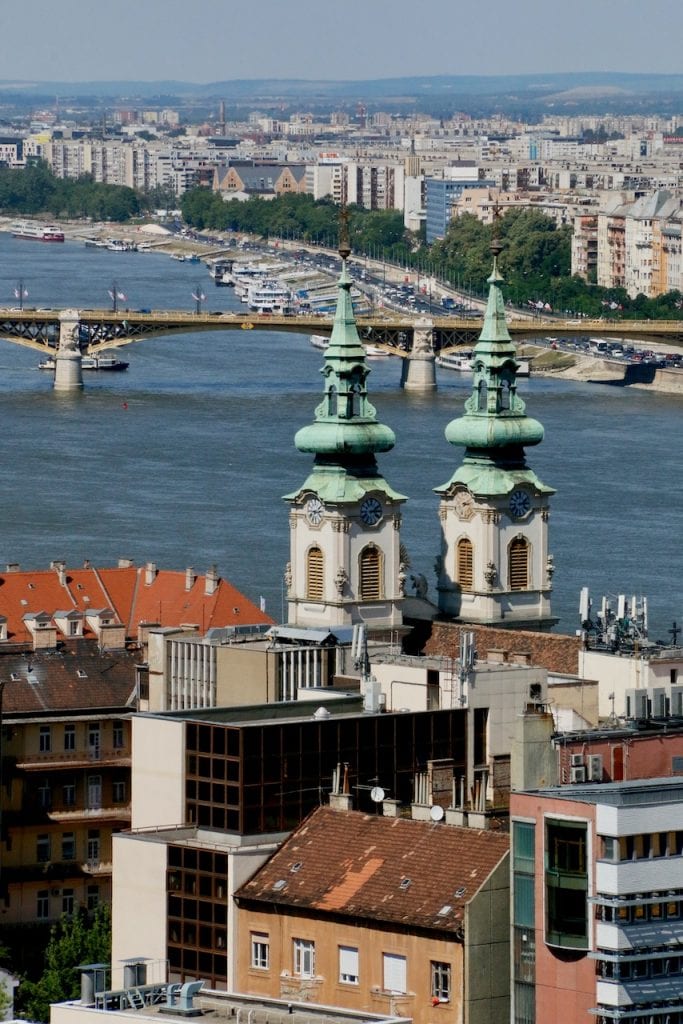 Did you know?
Hungary's Tokaj region was the world's first official wine region - wine has been produced there since the 5th century.
Got spice? Once traded for hard currency, today more than 1,000 tons of paprika spice are produced annually in Hungary.
Underneath Budapest is the world's largest geothermal cave system, with some 200 subterranean chambers. 
Posthumous Hungarian citizenship was awarded to Elvis Presley in 2011.
Let's Plan Your Trip!
Our professional travel experts look forward to tailoring an exceptional vacation for you.