Sri Lanka
Discover its beauty and its culture
Sri Lanka
Visit its iconic destinations
Sri Lanka
Come to see its leopards
Sri Lanka
Come for the exquisite cuisine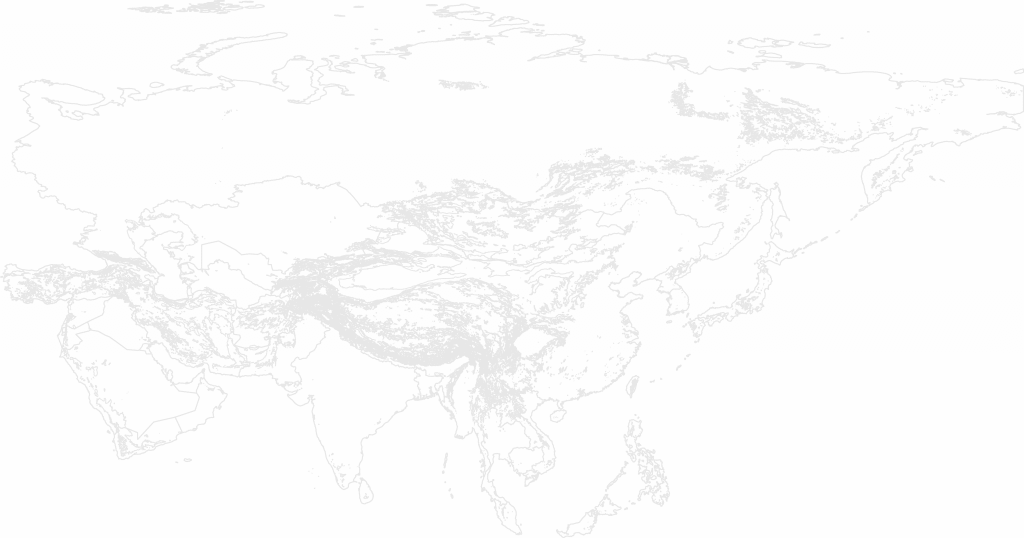 There's a reason why this is Asia's top honeymoon destination. A tropical island, Sri Lanka offers pristine beaches at Galle and Tangalle, great wildlife and jeep safaris in Yala, hiking and trekking, golf, unique cuisine to discover, wonderful tea plantations around Hatton, artists and art galleries to explore in Colombo, and historic and memorable sites like Sigiriya, Anuradhapura and Polonnaruwa Ruins and the sacred, like Temple of the Tooth in Kandy.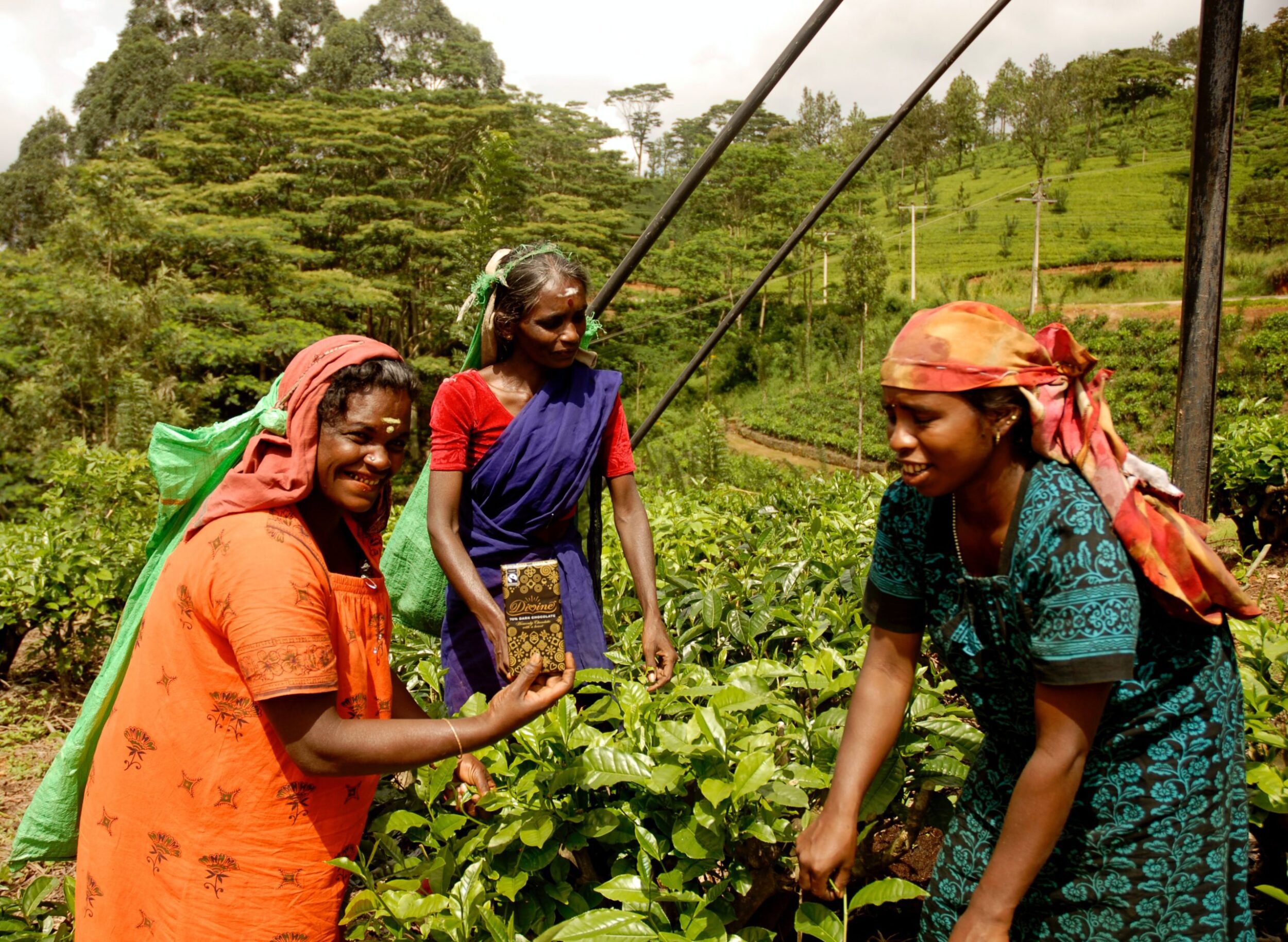 Introduction
Most of the sites of touristic interest are in the southern part of Sri Lanka and easily explored in a circular route. Which route depends on how many days you have. Minimally a one-week to ten-day trip would be ideal, with more time allowing greater exploration. The destination offers something for most everyone.
The Weather
Sri Lanka is tropical. The dry season and best time to visit is between the months November of April. The highland areas are dry during these months and the weather pleasantly cool. The monsoon season is between May and August.
Transportation
There's one major international airport in Colombo. Within Sri Lanka, one can get around by road or flying Cinnamon Air on either scheduled or chartered flights to avoid longer drives. We can arrange private car and driver services during your stay, or flights as needed.
Sri Lankan cuisine
Where else will you find hoppers, sting hoppers or kottu roti? Welcome to Sri Lankan cuisine. The favorite street food, kottu roti are pieces of roti (bread) mixed with shredded vegetables ot meat, soy sauce, spices, ginger and garlic. Hoppers are like a thin crepe made from fermented rice flour, coconut milk, coconut water and then filled with a variety of ingredients. Lamprais has rice, eggs, eggplant, meats and sambol, spices, wrapped in a banana leaf and baked. Then there's pickled eggplant called kambatu moju, Kale and coconut salad, kiribath (coconut rice) and a variety of curry dishes. And finally: don't miss out dining at Ministry of Crabs, perhaps the country's top restaurant, and rated one of Asia's best.
Suggested reading
A Village in the Jungle (L. Woolf,) Wave (S. Deraniyagala), Serendipity (A. Ferrey), Running in the Family (M. Ondaatje), Island of a Thousand Mirrors (N. Munaweera), Woolf in Ceylon (C. Ondaatje), Cinnamon Gardens (S. Selvadurai), This Divided Island – Stories from the Sri Lankan War (S. Subramanian).
Suggested viewing
Indiana Jones and the Temple of Doom, The Bridge on the River Kwai (1957), Elephant Walk ( 1954),Beyond Rangoon (1995), A Common Man, Outcast of the Islands (1951), Mother Teresa (2003), The Sleeping Dictionary (2003), The Second Jungle Book: Mowgli & Baloo, Mr. and Mrs. Edgehill.
Unique Experiences
In Sri Lanka
On this unique catamaran adventure you'll cruise the popular southern coast of Sri Lanka. From amazing beaches, wildlife reserves, local fishing villages to the country's UNESCO...
Read more
Sri Lanka Resorts and Hotels
Sri Lanka offers a variety of accommodations, from 5-star hotels in cities like Colombo, like our preferred hotel below with our exclusive amenities, to boutique properties in Yala National Park and at beach resorts and elsewhere.
Colombo
Shangri-La Hotel
Some of the finest, most modern accommodation in the country and spa.
Colombo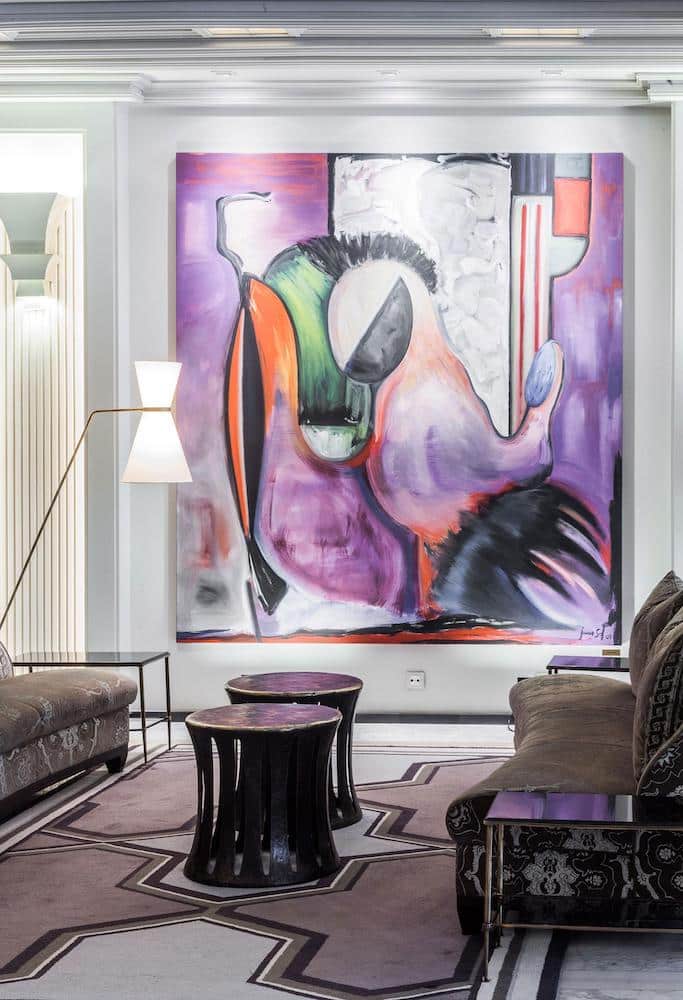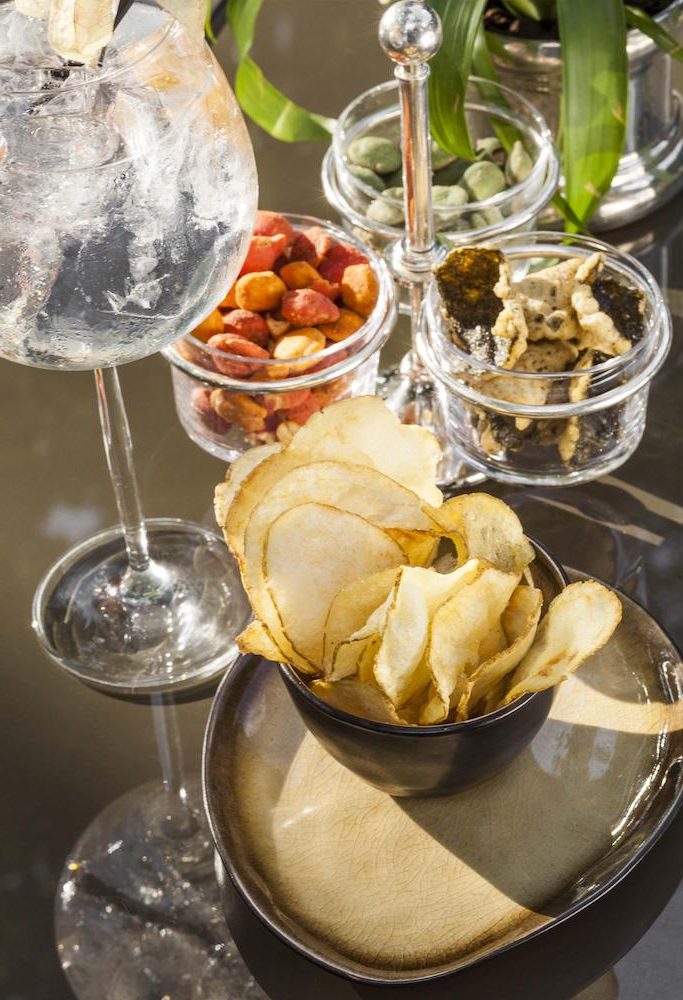 Did You Know?
In 1960, Sirimavo Bandaranaike became the first woman prime minister in the world. She served for three terms before resigning in 2000 due to her health.
Apart from being a large tea producer, cinnamon is said to have originated in Sri Lanka, and it's an indispensable ingredient in its cuisine.
A sacred tooth relic of Lord Buddha, brought from India in the 4th century CE, is preserved in the Temple of the Tooth in Kandy.
More About Sri Lanka
Sri Lanka is a destination unto itself, offering a diverse variety of activities and sites aim to please any interest.
Visit Peradeniya Botanical Gardens with a botany expert, cook at a family home, visit a tea planation and enjoy hiking and trekking, look for leopards in Yala National Park, enjoy the beach at Tangalle and Galle, dine at the renowned Ministry of Crabs restaurant.
Let our experts and partners inn Sri Lanka plan your custom-designed trip.
TravelStore in #Sri Lanka
Let's Plan Your Trip!
Our professional travel experts look forward to tailoring an exceptional vacation for you.