Finland
uncover what's special about this tech-savvy nation
Finland
a ticket to nature's incredible light show
Finland
discover helsinki, captial of one of the happiest places to live.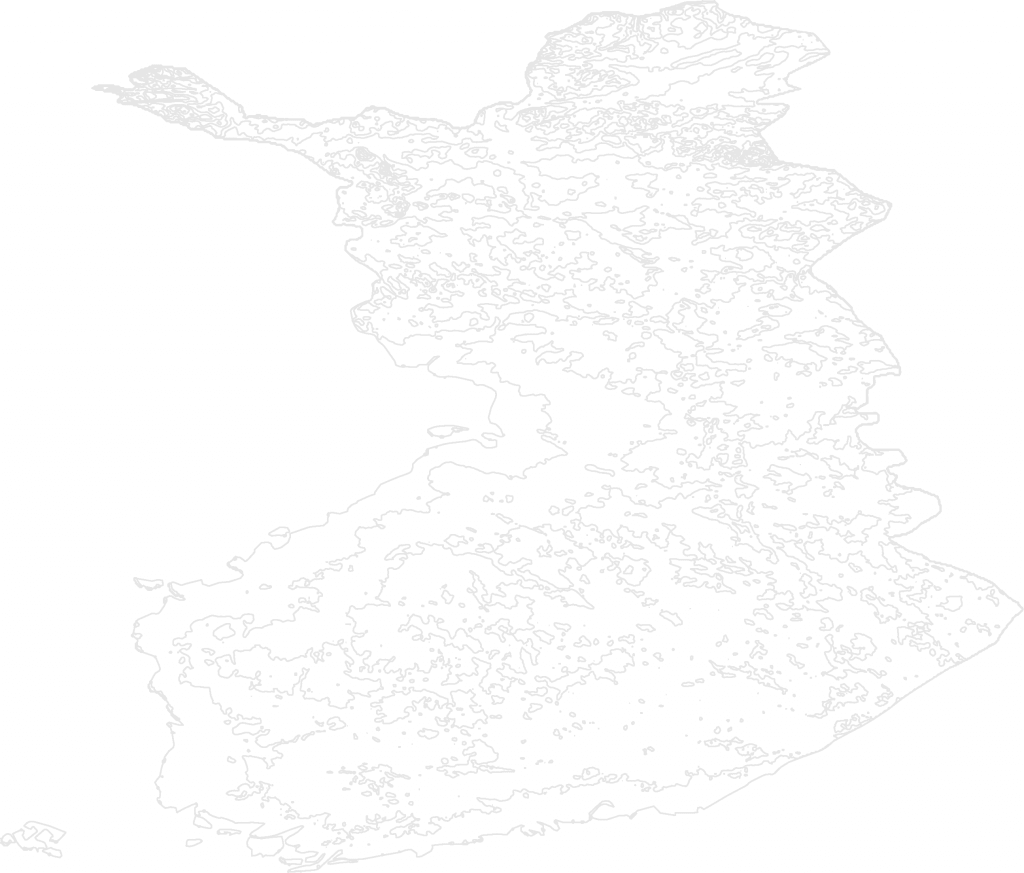 On a vacation to Finland, be teleported to a land of saunas, forests and a thousand lakes (187,000+). Spending time in Finland is more about getting outdoors and experiencing the Finnish lifestyle and design-sense than visiting iconic sites. The Northern Lights are visible nearly 200 days of the year in northern Lapland, so it's a great place to see them.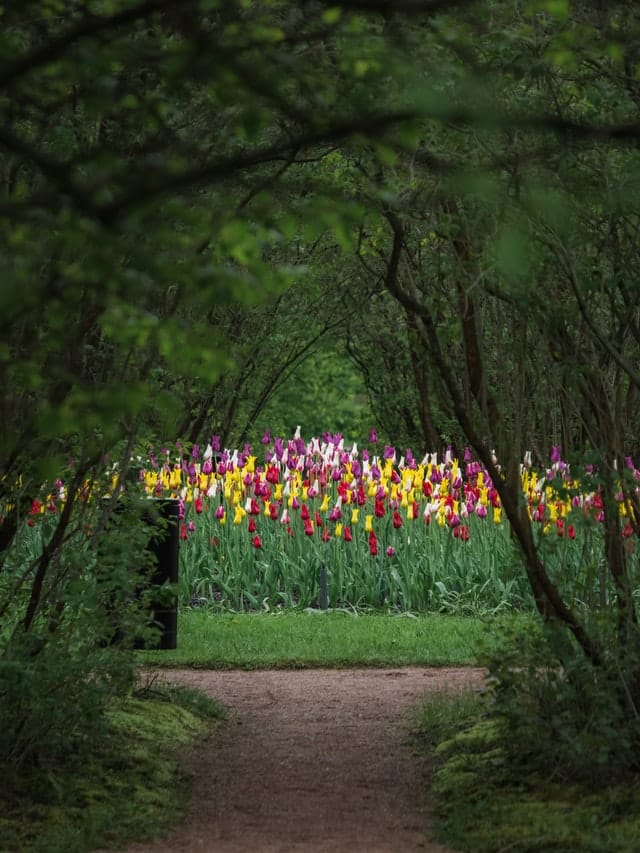 Introduction
Finland is considered the world's most technologically advanced country. One way the Finnish focus on wellness expresses itself is the sauna; taking a sauna is a great way to immerse yourself in Finnish culture.
Cuisine of Finland
While Scandinavian countries have some common dishes, each may have its own twist on the dish, such as Finnish meatballs (Lihapullat), prepared differently than their Swedish cousins'. There's certainly a variety of rye flours and breads prepared in different forms. Karjalanpiirakka is a popular pastry with rye crust filled with rice porridge topped with egg butter. Kalakukko Is fish pie prepared with rye flour and filled with fish, pork and bacon. Blodpalt are dumplings prepared with rye flour and animal's blood. Beyond rye, there's poronkaristys (sauteed reindeer), Merimiespata, a hearty stew with beef, potatoes, onions, and beer, and Rössypottu, a stew of potatoes (pottu), pork, bacon, onions and blood sausage (rössy). Mustikkapiirakka is a yogurt and blueberry pie, and helmipuuro is a traditional Finnish dish prepared with dehydrated potato granules and referred to as pearl porridge.  Salmiakki is salty licorice that is very popular.
Suggested reading
Year of the Hare (A. Paasilinna), The Core of the Sun (J. Sinisalo), The Kalevala (complied by E. Lonnrot), My First Murder (L. Lehtolasinen), As White As Snow (S. Simukka).
Suggested viewing
The Unknown Soldier, The Man Without a Past, Inspector Palmu's Error, The Worthless, The Other Side of Hope, The Happiest Day in the Life of Olli Mäki.
Finland
Travel Experts
Whether you are planning a short stay in Helsinki, or a longer trip through Finland, our travel advisors and our in-country partners there can wet up all your arrangements and line up the experiences that will enrich your trip.
Hotels in Finland
We'll secure your hotels in Finland so you have more time to enjoy the destination.
Helsinki
Hotel Kamp
Since 1887, the hotel has been an integral part of Finnish history, politics, art, and business.
Helsinki
Helsinki
Hotel St. George
Elements of art, transformation and healing all combine for a wholly sensory experience.
Helsinki
Lapland
Ice Hotel
Newly sculpted each year, a seasonally available experience.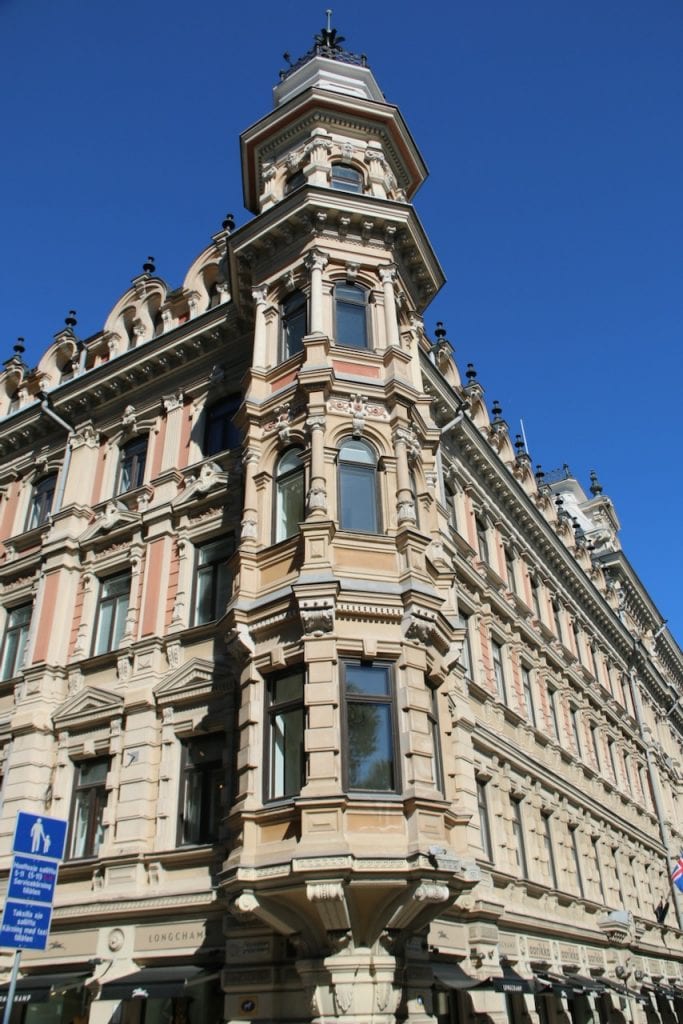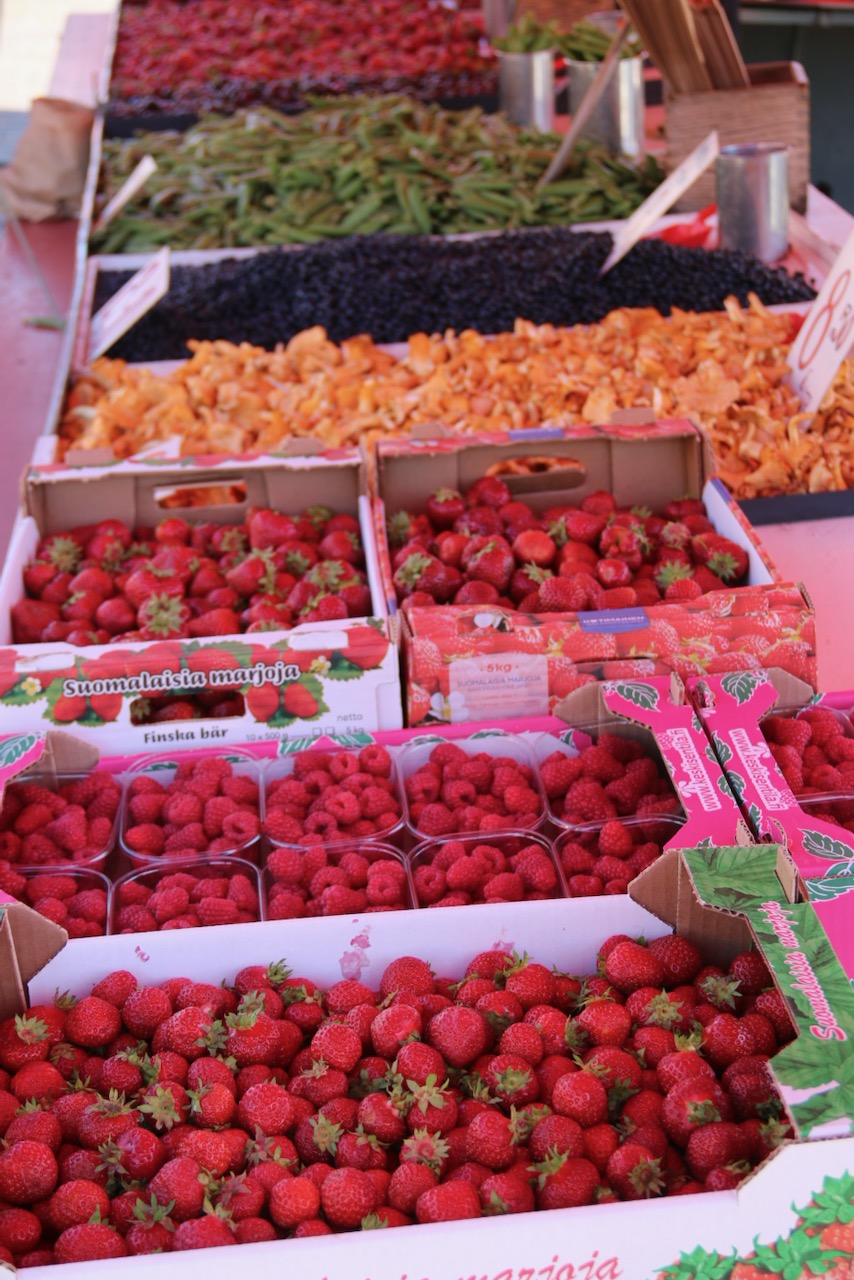 Did you know?
In Finland speeding fines are based one's total income: millionaires can face huge fines when driving faster than the speed limit.
Got milk? Finns have the world's highest annual consumption of milk per capita. They also consume 26 pounds of coffee a year per capita.
There is said to be more saunas in Finland than there are cars. There's even a Burger King that has a sauna!
Finland, one of the most gender equal countries, was the first European country to give all women the right to vote, in 1906, and stand for parliament.
More About Travel to Finland
In northern Lapland, experience the Sami people their lifestyle and cuisine. A reindeer sled ride is certainly a novel approach to local transportation and viewing reindeer herds is a special wildlife experience. Kayaking and snowmobile excursions are popular in addition to other winter and summer sports. Those intrigued by gay culture should not miss learning more about Tom of Finland, Touko Laaksonen, who has become an international gay culture icon. Savor Scandinavian design in the Marimekko and Arabia brand products.
Contact us to customize your trip to Finland.  You can also learn more about and search for some of our Finland vacation offers here.
Let's Plan Your Trip!
Our professional travel experts look forward to tailoring an exceptional vacation for you.