Bolivia
The magnificent Salt Flats
Bolivia
The local markets and cultural heritage
Bolivia
The beauty of Lake Titicaca
Bolivia
Capture the energey of La Paz
With some 100 revolutions since its independence in 1825, it's not surprising Bolivia hasn't attracted more touristic notice. Things have been rather stable since 2005 and Bolivia's bucket-list quotient is growing quickly. Though its infrastructure lags behind its neighbors requiring long drives, sometimes on unpaved roads, Bolivia offers plenty of natural wonders, interesting culture and 5,000 years of history, an improving food and wine scene, and colonial architecture. For adventure geeks, there's lot to experience.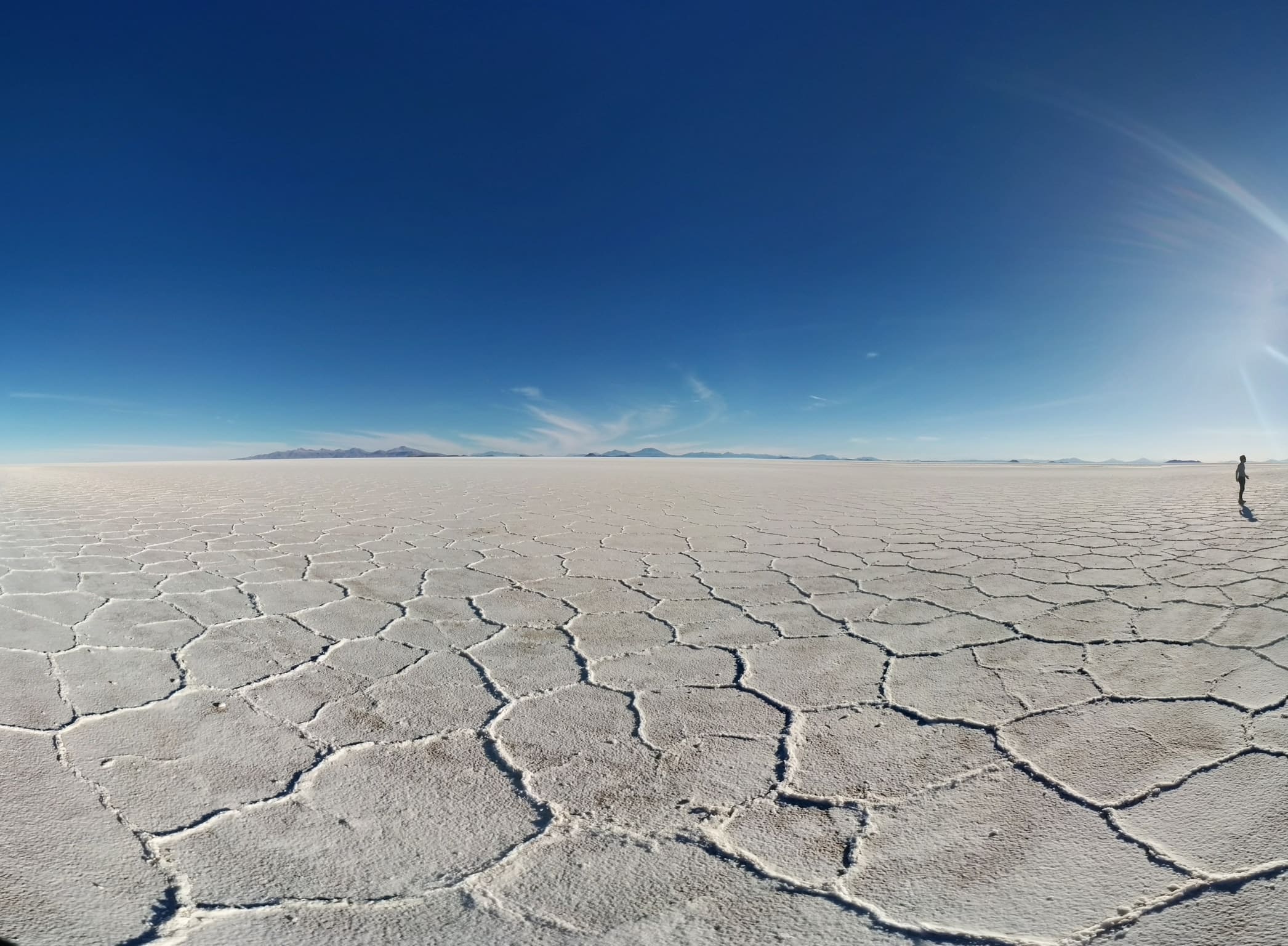 Weather and Climate
Because of the altitude, nights are cold, year round. If the day is sunny, temperatures can rise to 70F. at night, it will be freezing or close to it. The coldest months are June to September, when it will dip below freezing at night. My advice is to dress in layers, so you can change quickly in case it gets cloudy or windy. The rainy season runs from December to March, typically with showers in the afternoon. It very rarely rains all day. Adjusting to the altitude – If you are coming from Puno, Peru, then you are already acclimated. If you are coming from the USA or from a lower elevation, take it easy the first 24/48 hours you are in La Paz. Drink loads of water, have your big meals at breakfast and lunch, and pace yourself.
Transportation
Crossing from Puno. There is a border crossing in Desaguadero, and the crossing takes about 1 hour, start to finish. Desaguadero is an unattractive town whose sole purpose is to handle frontier matters. If you are traveling with a local tour operator or destination specialist, the local guide should be able to transfer your luggage and you must show up in person at Peru + Bolivia immigration to present your entry/exit forms and get your passport stamped. Make sure you keep the small forms given on arrival/departure as you will need this paper when you leave Bolivia.
What to Eat
Food from the Altiplano is suited to the high, cold climate, so there's a lot of spice, whereas dishes in the lowlands and Amazon region of Bolivia tend to be comprised of yucca, fish, vegetables and fruit. Quinoa is a popular and abundant staple. Papas rellenas are balls of mashed potato stuffed with egg or cheese, coated in a flour batter and deep-fried. Salteñas is a Bolivian baked empanada baked filled with meat, vegetables, egg, olives and a sauce, while tucumanas is a pasty that may be filled with meat, diced veggies, boiled egg and a spicy sauce. Pique a lo macho is comprised of pieces of beef, sausage, onions, locotos (spicy peppers), boiled egg and thickly cut fries. Choripan is a chorizo sandwich, and sandwich de chola is filled with roasted pork and crackling, pickled vegetables and a spicy chili sauce. Bolivia also produces fine chocolate sourced from the Beni and Alto Beni regions of North-East.
Suggested reading
The Fat Man from La Paz (Edited by R. Santos), Turing's Delirium (E. Paz Soldan), The Bolivian Times (T. Elliott), The Matter of Desire (E. Paz Soldan), The Lost City of Z (D. Grann)
Suggested viewing
Salt and Fire, Zona Sur (Southern District), Even the Rain, Our Brand is Crisis (2005 and 2010), Cuestión de fe (A Matter of Faith), El Minero del Diablo (The Devil's Miner), Quantum of Solace, The Bolivian Case, Los Andes no Creen en Dios (The Andes don't Believe in God), Visa American (American Visa), Star Wars VIII: The Last Jedi
Unique Experiences
In Bolivia
Discover the richness of Bolivia's breathtaking scenery, combined with adventure and fine local cuisine, during your next South American vacation.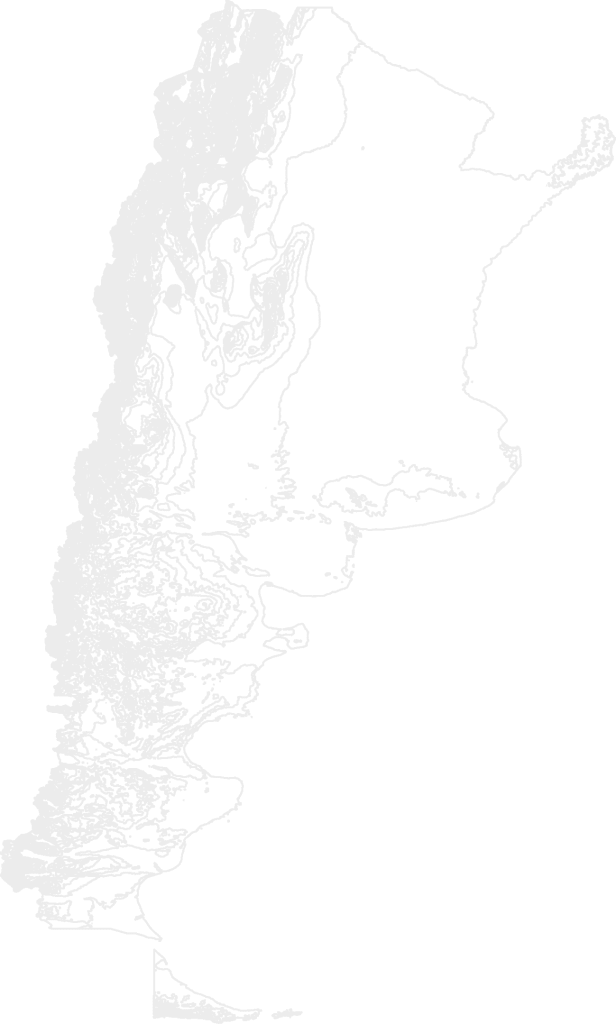 Did you know?
A large range of ecosystems thrive in Bolivia. 40% of all animal and plant life on the planet can be found in Bolivia
Bolivia has has over 30 official languages. Spanish is the most widely-spoken language; prominent indigenous languages include Quechua and Aymara.
Lake Titicaca is the world's highest lake at 12,383 ft above sea level, the largest freshwater lake in South America, and one of the deepest lakes in the world.
More about Bolivia
La Paz: Bolivia has two capitals: Sucre, the constitutional capital, and La Paz, the de facto capital of the country. La Paz is one of the most unique cities in the world. The city is divided into 3 sections: El Alto (at 12,000 feet over sea level) where the airport and some of the poorest neighborhoods are located; El Centro, the main part of the city and where most "Paceños" (natives) live (at roughly 10-11,000 ft over sea level) and the Zona Sur neighborhoods (roughly 9,000-8,500 ft over sea level) where the more upscale areas are located, such as Calacoto.
The city has no mass transit or subway, and traffic is heavy night and day. To get around quickly, your best bet is to use the teleféricos, or cable cars, which crisscross the city from one end to the other in minutes, with breathtaking views to boot. La Paz is a bustling city with a small colonial center. What it lacks in the physical beauty and charm of say, Quito, Arequipa, or Cuzco, it makes up in sheer energy. Here are some recommended sights in and around La Paz:
From here, walk to Jaén street, the best preserved colonial avenue, where a number of museums are located. The best museum in this area is the Museo de Etnografía y Folklore, which will give you an overview of Bolivia's indigenous civilizations and native art (located at Invgavi and Sanjinés streets, and housed in a beautiful colonial era building). If you are interested in contemporary art, visit the gallery of Mamani Mamani, one of Bolivia's leading pop artists, who keeps a studio and shop on Indaburo Street.
Outside La Paz: the two best options, which can be done as day trips, are Tiwanaku and Lake Titicaca.
Let's Plan Your Trip!
Our professional travel experts look forward to tailoring an exceptional vacation for you.