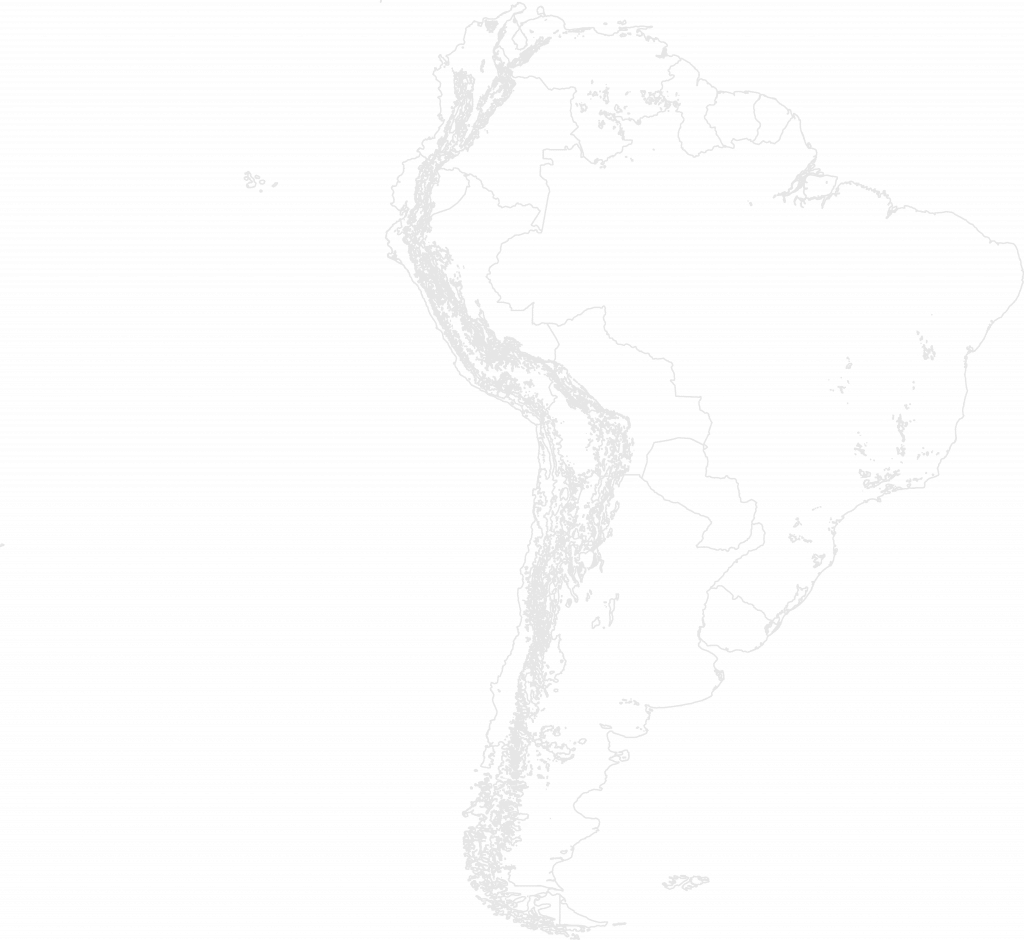 Located at 13,000 feet over sea level, on the southern shores of Lake Titicaca, Tiwanaku is Bolivia's premier archaeological site.  in Bolivia is a UNESCO world heritage site and is , Tiwanaku is by far the most influential society in pre-hispanic world, and their customs shaped the Inca and Wari civilizations. The site has over 1,600 years of history, and features a number of plazas, monumental statues, courtyards, and temples.
Background
At the heart of the Inca empire, the site's architecture, sculpture, roads, and empire management of Tiwanaku would exert a significant influence on the later Inca civilization. The Museo del Sitio de Tiwanaku displays artifacts excavated from the site.
Duration
The site is about an hour and a half from central La Paz, so a day trip from the city is a common way to visit.
Booking info
This experience can be arranged as part of a custom trip in Bolivia, South America designed by TravelStore. Experiences are valid when posted and are subject to change and availability. Some of the special experiences cannot be booked on their own and are only available when booked in combination with other travel services.
Plan with our
Travel Experts
Our professional travel experts tailor exceptional luxury vacations to help you explore your world, your way. We've stayed at the best resorts, traveled on the best cruises, and have had the transformative experiences we'll recommend for you.
Tell us about your trip and start planning!
Our professional travel experts look forward to tailoring an exceptional travel experience for you.