Philippines
Experience the warm people and culture
Philippines
Experience world famous beach and diving spots
Philippines
Check out the nightlife of Manila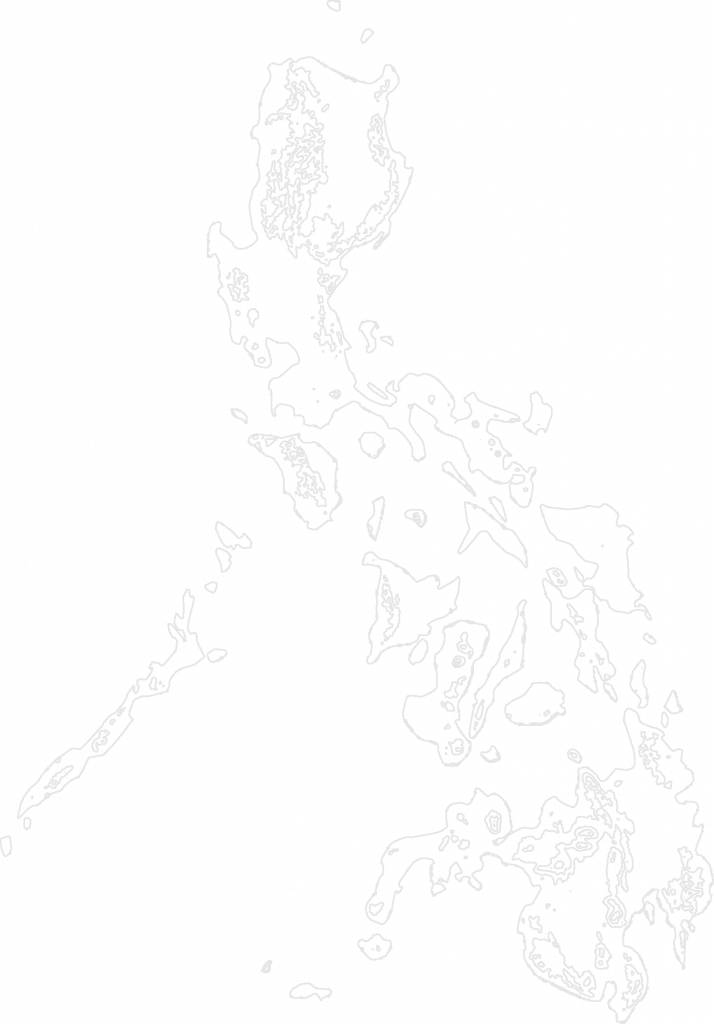 For an idyllic international beach vacation, it's hard not to consider the Philippines with its 7,600+ islands, white sand beaches, towering limestone rock formations and clear waters. Boracay, Palawan and Siargao are consistently named among the best beach islands in the world. For divers the Philippines is a treasure trove and noted as the geographic center of the world's marine biodiversity. There's also the cuisine, culture and important history to round out your visit.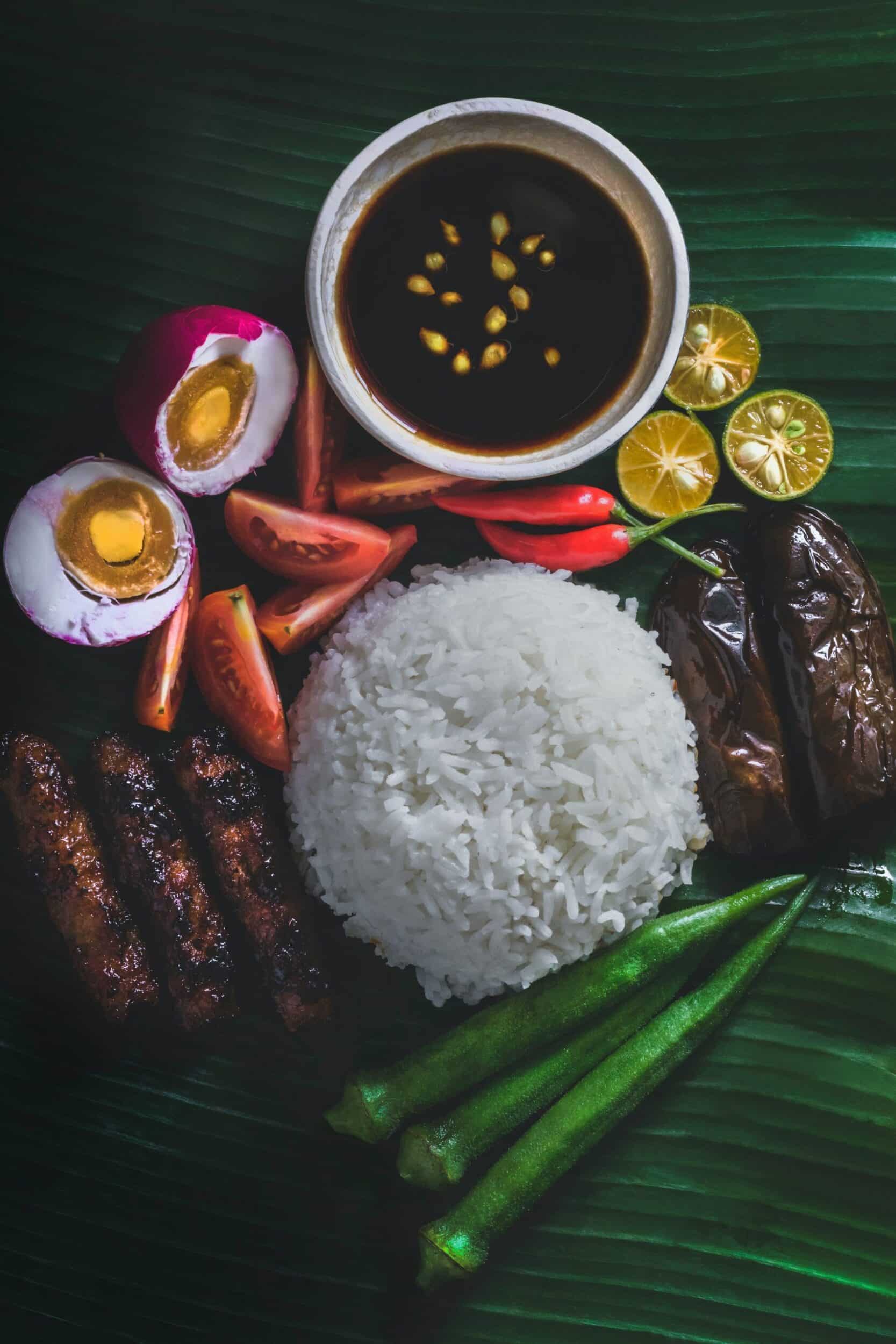 Weather and Climate
The Philippines is a year-around destination, unless there's a typhoon, with a dry season (Nov - May) and rainy season (Jun - Oct). The warmest months are March, April, and May. January and February are also ideal months for travel. For beach vacations it's best to travel in the dry season.  
Transportation
Getting around locally by public transport can be quite fun and part of the experience. There's the loudly painted jeepneys. For shorter drives there's the trike or tricycle, a motorized rickshaw not unlike Thailand's tuk-tuk with a sidecar, and the pedicab, which is just a bicycle.
Filipino Cuisine
The cuisine of the Philippines is unique in Asia for its influences from other cultures like Spain, the Malays and Chinese, the US and Japan. Being an island seafood is paramount. Roxas City is the Philippines' Seafood Capital. Other popular Filipino foods include adobo, chicken or pork meat cooked in soy sauce and vinegar, and lechon or roasted whole pig (which Anthony Bourdain rated best in the world). Halo-halo is a famous summer staple with crushed ice, milk, and sweetened fruits.
Suggested reading
America's Boy: The Marcoses and the Philippines (J. Hamilton-Paterson), Insurrecto (G. Apostol), The Woman Who Had Two Navels (N Joaquín), the Rosales Saga which includes Po-on A Novel and Dusk (F. S.José), Illustrado (M. Syjuco), Touch Me Not and Birds of Prey (Dr. J. Rizal), Smaller and Smaller Circles (F.H. Batacan).
Suggested viewing
Philippines has a rich cinematic tradition. Just a few highlights include: Manila in the Claws of Light, Three Godless Years, Barber's Tales, Heneral Luna, Goya, Sisa, Himala, Malvarosa, In Just the Wink of an Eye.
Unique Experiences
In Philippines
There are experiences that can only be had by wandering the cities of this wonderful country, soaking up the local culture and creating memories that are off the proverbial beaten path, and all your own.
Did you know?
The Philippines Basketball Association (PBS) is the second oldest in the world after only the NBA.
While most of Southeast Asian is Buddhist, the Philippines is predominantly Christian, with 80% Roman Catholic because of its Spanish influence.
Filipinos are overly polite. Elderly, disabled, and pregnant women even have their own line at banks, restaurants and taxi queues.
The Philippines is the largest supplier of nurses worldwide, partially due to the limited job opportunities in the country.
More about travel to the Philippines
Contact us to customize your trip to the Philippines.  You can also  learn more about and search for some of our Philippines vacation offers here.
TravelStore in #Philippines
Tell us about your trip and start planning!
Our professional travel experts look forward to tailoring an exceptional vacation for you.