Subterranean River National Park
Puerto Princesa, Philippines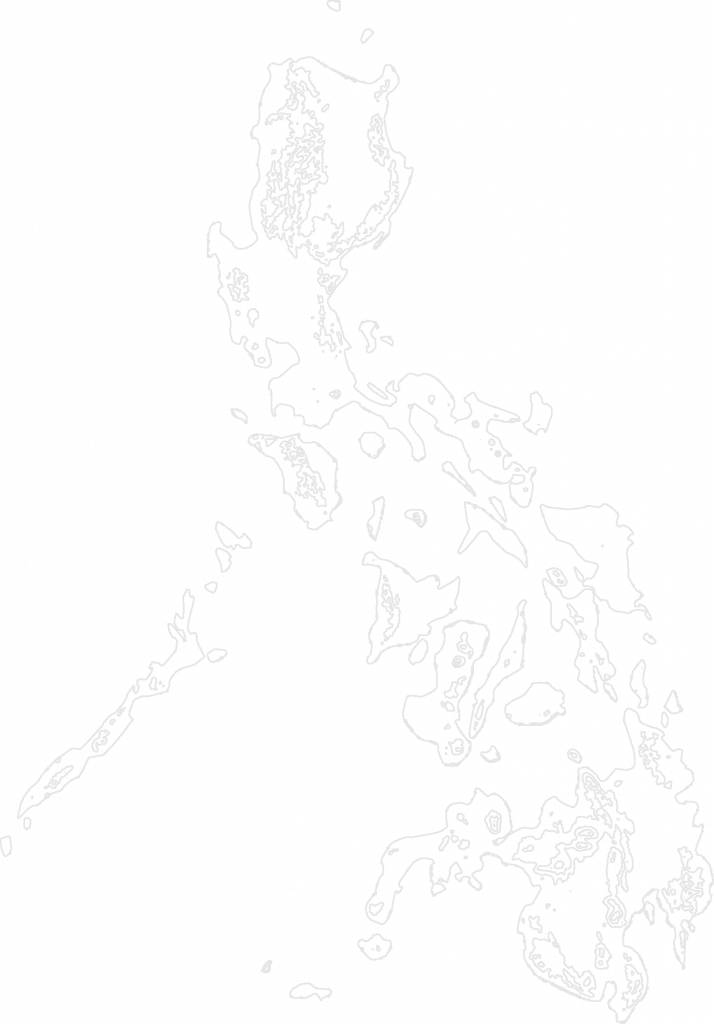 The Philippines serves up many unique natural wonders including Puerto Princesa Underground River National Park, the longest navigable underground river which is both a UNESCO World Heritage Site and one of the New 7 Wonders of Nature. Experience this underground river cave system with its impressive stalactites and stalagmites formations.
More About It
According to Wikipedia: "In 2010, a group of environmentalists and geologists discovered that the underground river has a second floor, which means that there are small waterfalls inside the cave. They also found a cave dome measuring 300 m (980 ft) above the underground river, rock formations, large bats, a deep water hole in the river, more river channels, and another deep cave, as well as marine creatures and more. Deeper areas of the underground river are almost impossible to explore due to oxygen deprivation."
Half-Day or Full-Day?
half day or full day. The park is located 50 miles from the city.
Booking info
This experience can be arranged as part of a custom trip in Philippines designed by TravelStore. Experiences are valid when posted and are subject to change and availability. Some of the special experiences cannot be booked on their own and are only available when booked in combination with other travel services. (Av)
Plan with our
Travel Experts
Our professional travel experts tailor exceptional luxury vacations to help you explore your world, your way. We've stayed at the best resorts, traveled on the best cruises, and have had the transformative experiences we'll recommend for you.
Tell us about your trip and start planning!
Our professional travel experts look forward to tailoring an exceptional travel experience for you.