Temple, Singapore © dan ilves
Singapore
PASSION MADE POSSIBLE.
Gardens by the Bay, Singapore © dan ilves
Singapore
The spectacular Gardens by the bay.
Singapore shophouses © dan ilves
Singapore
historic shophouses to discover.
Science Museum, Singapore © dan ilves
Singapore
50 intriguing museums to explore..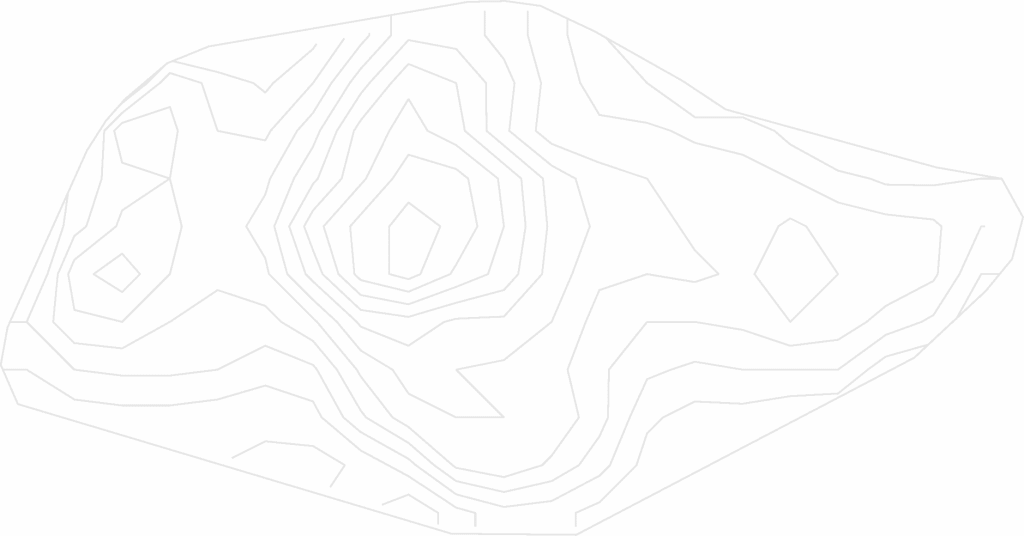 The sovereign island city-state of Singapore is just 31 miles east to west and 17 miles north to south! But don't let its size dissuade you from considering a Singapore vacation. Integrating Indian, Chinese and Malay cultures, Singapore is one of the cleanest cities in the world and chock-full of fascinating experiences and is a foodie's nirvana. For a such a small territory, Singapore packs a mighty wallop.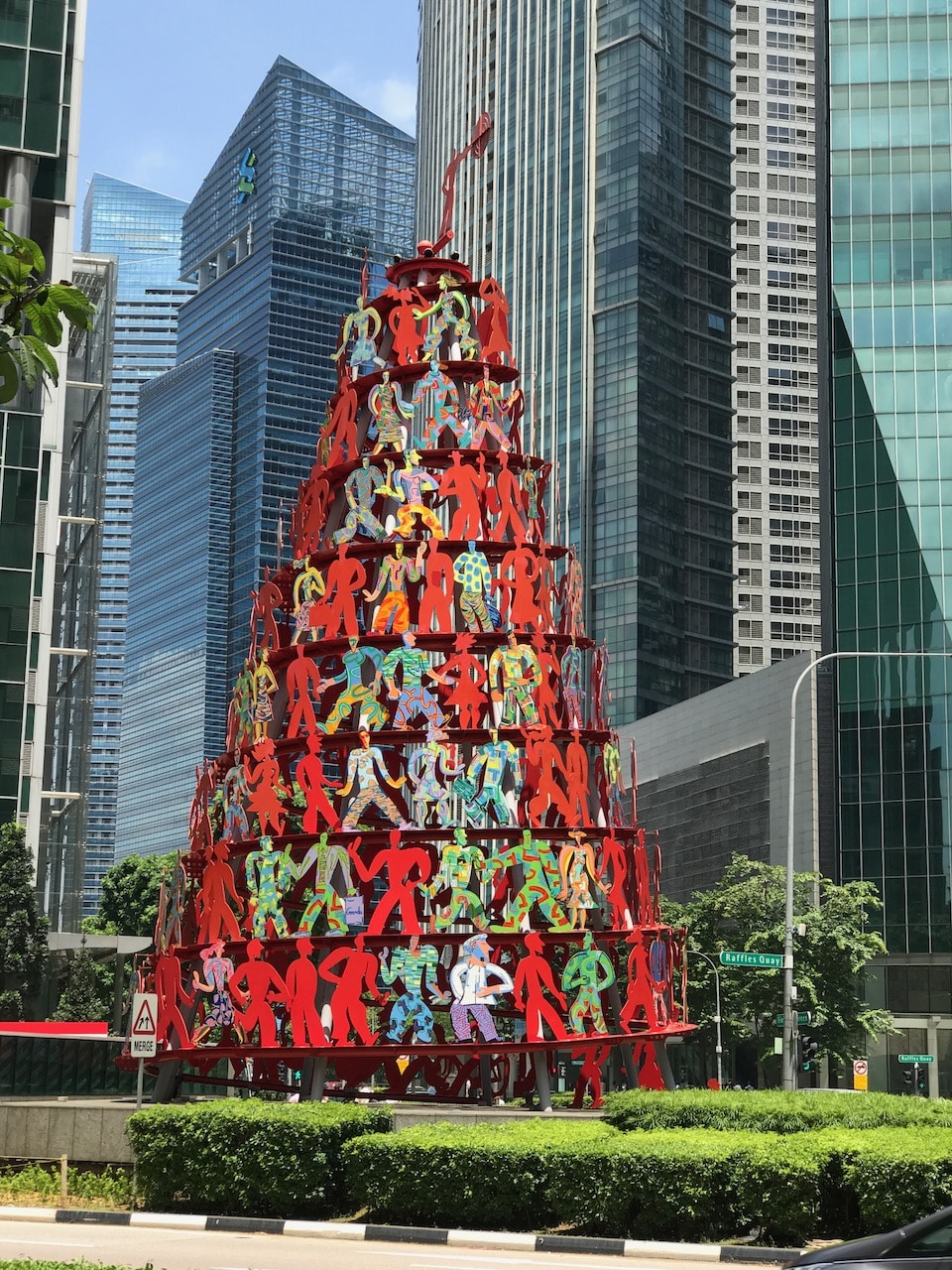 Introduction
Perhaps the most fascinating aspect of Singapore is the balance and integration of three distinct cultures here: The Chinese and their bustling Chinatown, the Kampong Glam Malay quarter and its Arab bazaars and mosque, and Little India, with its temples and spice markets. Come to experience Singapore a fascinating destination, but come to eat at the many hawker centers. (see more below)
Cuisine of Singapore
Talk about a food experience! There aren't many places on the planet that serve up such a rich variety of flavors and tastes. The food stalls in Singapore's various hawker centers are hundreds deep and inexpensive. There's even a stall with a Michelin star! But Singapore isn't just about "fast food." There's plenty of upscale dining experiences, too, if you're so inclined. If you come to Singapore and do nothing but eat, you'll have an amazing, enriching cultural experience – and with over 4.5 thousands restaurants, you certainly won't go hungry. Be sure to have kaya toast and chili crab. And there's always a first time when it comes to try the durian.
Suggested reading
Diary of an Expat in Singapore (J. Gargiulo), Son of Singapore (T, Kok Seng), How We Disappeared (J-J Lee), Singapore Noir (C. Lu-Lien Tan), The Wayang at Eight Milestone (G. Nalpo), The Singapore School of Villany (S. Flint).
Suggested viewing
Crazy Rich Asians, Hitman: Agent 47, De Dana Dan, Independence Day: Resurgence, Serangoon Road, Ah Boys to Men, Singapore Dreaming.
Plan with an
Expert
Our professional travel experts will curate an exceptional Singapore vacation, your way. We've stayed at the best resorts, and have had the transformative experiences we'll recommend for you. We'll help you discover the stories waiting to be told.
Hotels in Singapore
Let us curate your hotel accommodations, and extend our exclusive amenities at Singapore's best resorts, like:
Raffles Singapore
Since 1887 a name virtually synonymous with Singapore, thehaunt of intrepid travelers worldwide.
Mandarin Oriental, Singapore
Stunningly located at the waterfront along Marina Bay overlooking the skyline.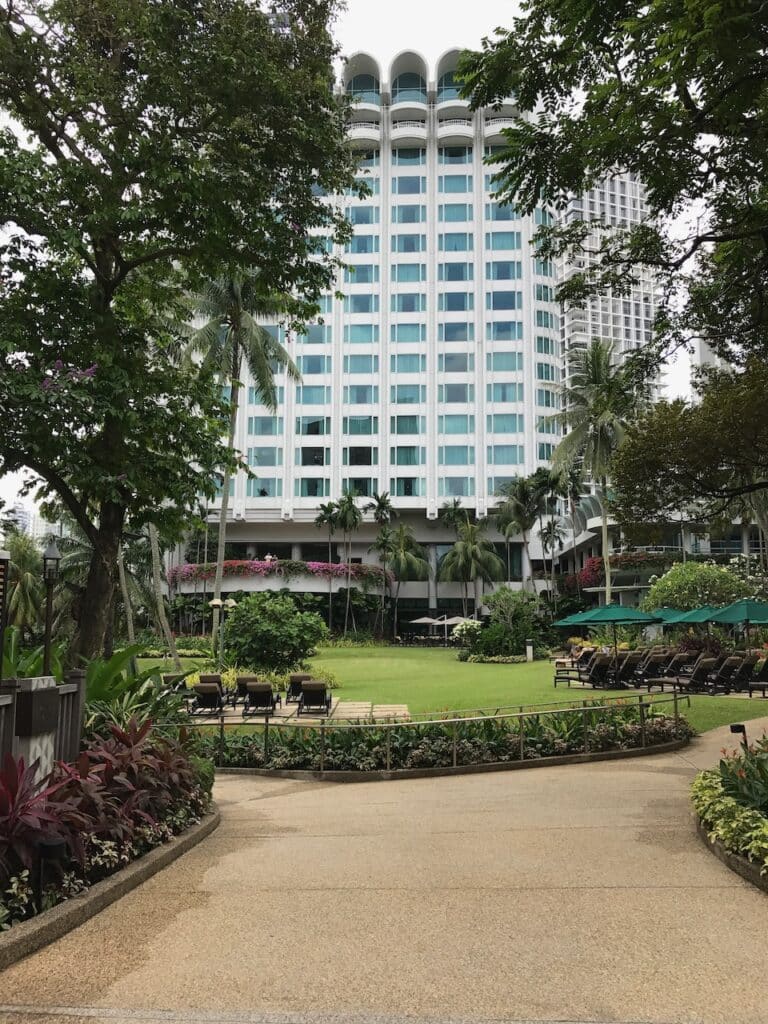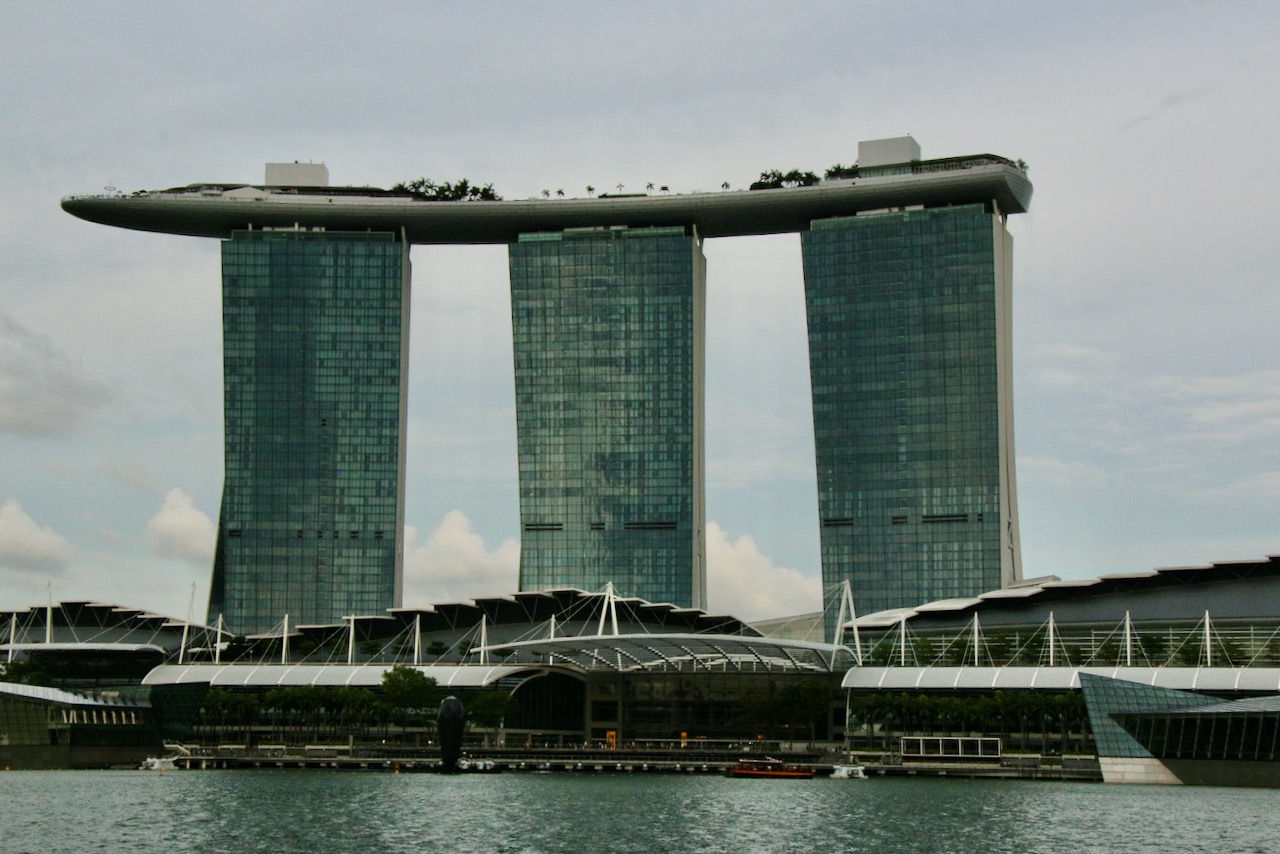 Did you know?
The largest indoor waterfall at over 130-feet high can be found at Singapore's Changi Airport.
7th November is officially celebrated as the National Tree Planting Day when everyone from diplomats to the common man plants trees.
With over 260 food stalls, the Complex Food Centre in Chinatown is the largest hawker centre in all of Singapore.
There is an actual law against not flushing the public toilet after using it in Singapore, and you will be fined SGD 150 if you get caught.
More about travel to Singapore
Singapore is moving to its future as a sustainable city with the launch of a national Green Plan 2030. "Our vision is to position Singapore as a top sustainable and innovative urban destination," said Singapore's trade and industry minister Chan Chun Sing.
It's unusual to cite an airport as a destination, but Changi Airport is renowned as one of the world's best stopovers and world's best airport. And if passing through with a long layover, you can sign up for one of the free three-hour Singapore tour while you wait.
At the historic Raffles Hotel, enjoy a Singapore Sling at the Long Bar that once served Somerset Maugham and Charlie Chaplin.
Gardens by the Bay is a must-see excursion not to be rushed. (Go in the daytime and then return in the evening for the light and sound show.) It's one of the world's top man-made tourist sites, along with the tallest indoor waterfall.
The Singapore Botanic Gardens and its zoo and Jurong Bird park are all delightful visits.
Singapore is a shopper's paradise, particularly along famous Orchard Row.
Architectural sites include the old, like the shophouses along Joo Chiat, and the new, like the ArtScience Museum and Gardens By the Bay.
Find a temple that's having a religious service (easy to do) and take some time to visit and take it in.
Sentosa Island is Singapore's amusement park and leisure island. A great family getaway.
There are some 50 museums in this small city-state, so there's no lack of activities to enrich your stay.
Contact us to customize your trip to Singapore.  You can also learn more about and search for some of our Singapore vacation offers here.
Read More
TravelStore in #Singapore
Let's Plan Your Trip!
Our professional travel experts look forward to tailoring an exceptional vacation for you.