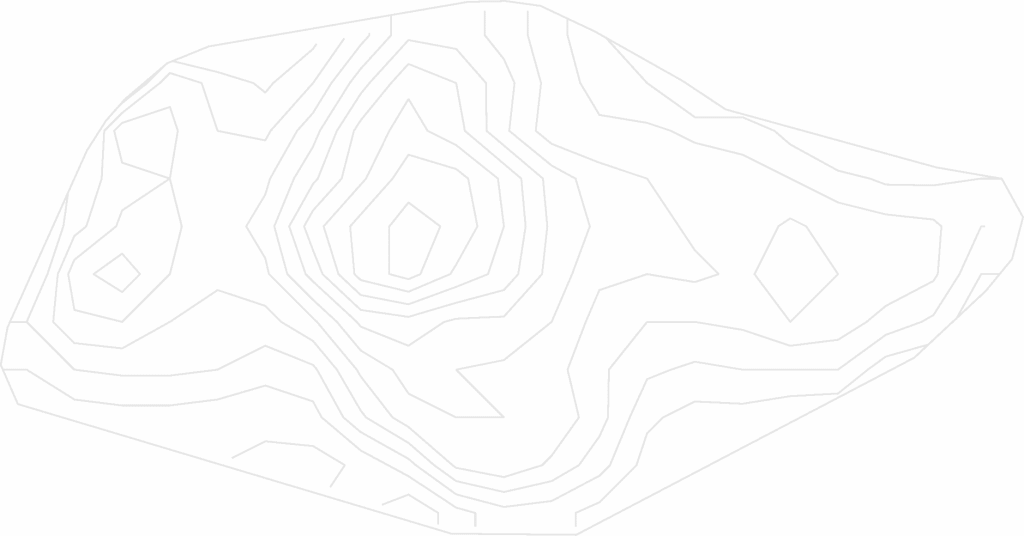 Created in 1937, Haw Par Villa has over 1,000 statues and 150 dioramas that portray Chinese folklore. The red brick road there leads you through a beautiful archway and towards depictions of Chinese classics. Plus, keep an eye out for the hundreds of animal sculptures in the area!
Booking info
This experience in Singapore is open daily with free admission. Experiences are valid when we post them and are subject to change and availability. (DA)
Plan with our
Travel Experts
Our professional travel experts tailor exceptional luxury vacations to help you explore your world, your way. We've stayed at the best resorts, traveled on the best cruises, and have had the transformative experiences we'll recommend for you.
Tell us about your trip and start planning!
Our professional travel experts look forward to tailoring an exceptional travel experience for you.