Embrace Spirituality
Bhutan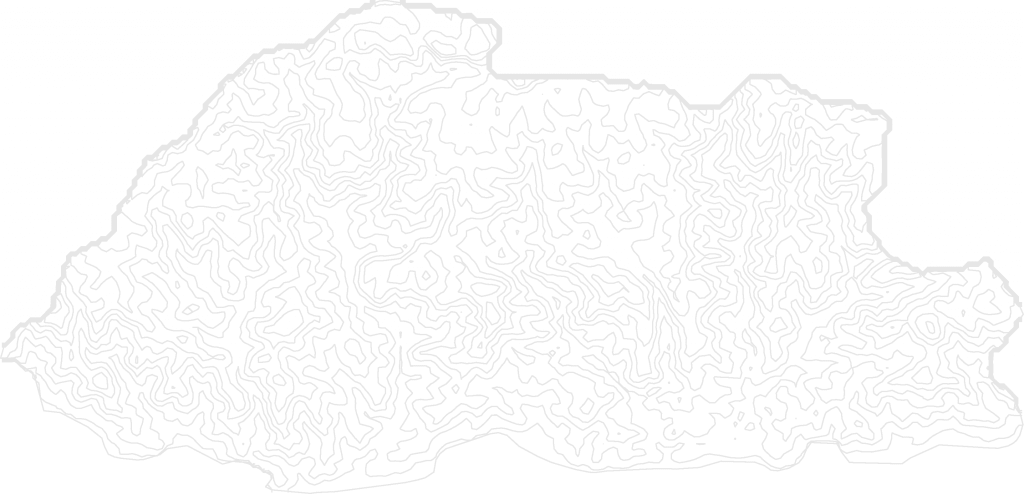 Visit a monastery and see monks perform their daily activities and prayers as they pay homage to the Buddha. Learn about the various murals displayed in the monastery. Get a short lecture on the Introduction to Buddhism from a senior monk who will also talk about the various types of meditation. Participate in a 30-minute meditation session and feel the tranquillity of the monastic air. Get blessing from a monk, hang prayer flags, and offer butter lamps at the monastery. It is believed that the light from the flame symbolizes the wisdom of the awakened mind, dispels the darkness of delusion, and mental obscuration. Traditionally, prayer flags are used to promote peace, compassion, strength, and wisdom. The flags do not carry prayers to gods; instead, it is believed that the prayers and mantras will be blown by the wind to spread goodwill and compassion into all-pervading space.
Booking info
This experience can be arranged as part of a custom trip in Bhutan designed by TravelStore. Experiences are valid when posted and are subject to change and availability. Some of the special experiences cannot be booked on their own and are only available when booked in combination with other travel services. (DA)
Plan with our
Travel Experts
Our professional travel experts tailor exceptional luxury vacations to help you explore your world, your way. We've stayed at the best resorts, traveled on the best cruises, and have had the transformative experiences we'll recommend for you.
Tell us about your trip and start planning!
Our professional travel experts look forward to tailoring an exceptional travel experience for you.