Stockholm view © dan ilves
Sweden
Explore its islands, and museums.
Children in Sweden © dan ilves
Sweden
Discover why this is one of the happiest places to live.
Sweden
Head north to an ice hotel and the Northern Lights.
Royal Palace, Stockholm © dan ilves
Sweden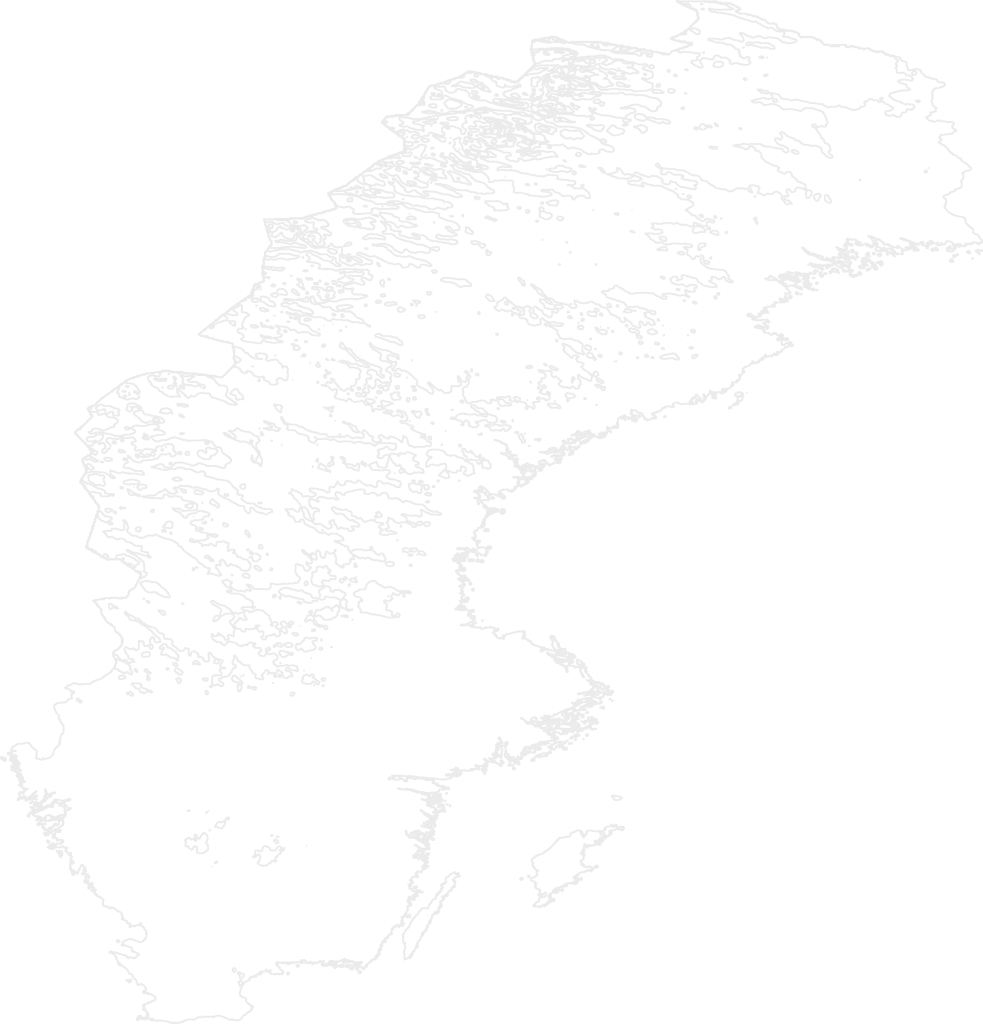 Sweden's high level of social equality and political participation and tech-savvy makes it a desirable place to live. High taxes provide brilliant health care, free university and a wide range of social programs, along with a minimum of five weeks annual paid vacation! Beyond its lifestyle, a Sweden vacation is loaded with new adventures. Lev livet!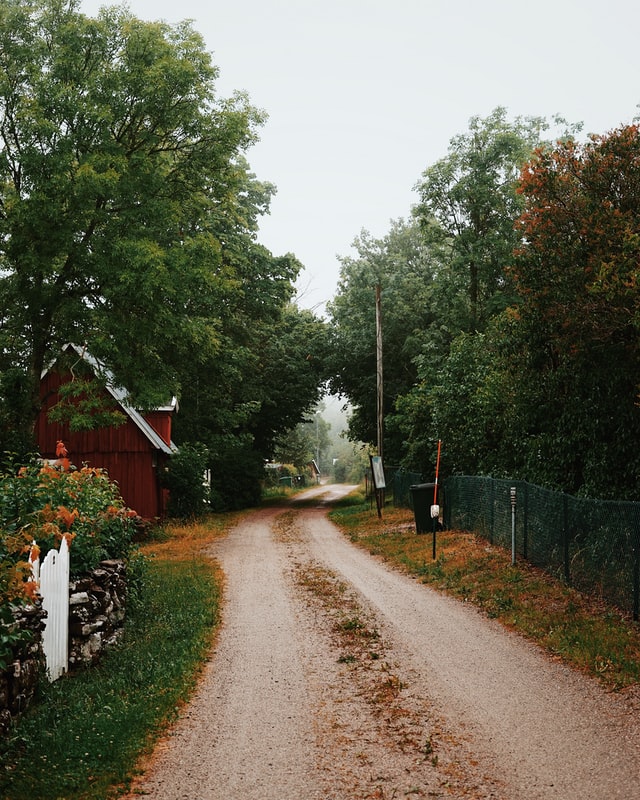 Introduction
There are plenty of museums to explore in Sweden, probably more than you'd even consider. Swedish brands like Volvo, Saab and Ikea all have their own museum; there's a James Bond Museum and an ABBA Museum, and plenty of art and science museums. There's also a number of parks and amusements for kids to enjoy, making Sweden a wonderful place for a family vacation. Stockholm is on a series of 14 islands connected by some 50 bridges and surrounded by thousands more islands. It's a cosmopolitan city with a distinct Scandinavian feel combined with modern day architecture and plenty of parks and engaging museums. It's a gateway for Baltic Cruises and a worthwhile to spend some extra time in.
Swedish Cuisine
Get into the groove and enjoy a fika, a coffee break with a nice pastry, particularly a kanelbulle, a type of cinnamon bun. Sweden has done well with branding dishes: certainly, there's Swedish pancakes with lingonberries, and then there's raggmunk, which is a Swedish potato pancake fried in butter and served with fried pork or lingonberries. Of course, there's Swedish meatballs (also with lingonberries) and especially gravlax, dill-cured salmon with mustard sauce.
Suggested reading
The Hundred-Year-Old Man Who Climbed Out of the Window and Disappeared (J. Jonasson), Everything I Don't Remember (J. Hassen Khemiri), books by Henning Mankell, Simon and the Oaks (M. Fredriksson), Mind's Eye (H. Nesser).
Suggested viewing
The Seventh Seal, Hunger, The Prize, Stockholm My Love, The Emigrants, Fanny & Alexander, The Bridge, The Restaurant, The Girle With the Dragon Tattoo (2009), Let the Right One In.
Sweden
Travel Experts
Your Sweden vacation will be all the more enriched when curated by our travel experts.
Hotels in Sweden
Make your trip to Sweden all the more seamless when you have us make your hotel arrangements, and enjoy bonus amenities at the best Stockholm hotels, like: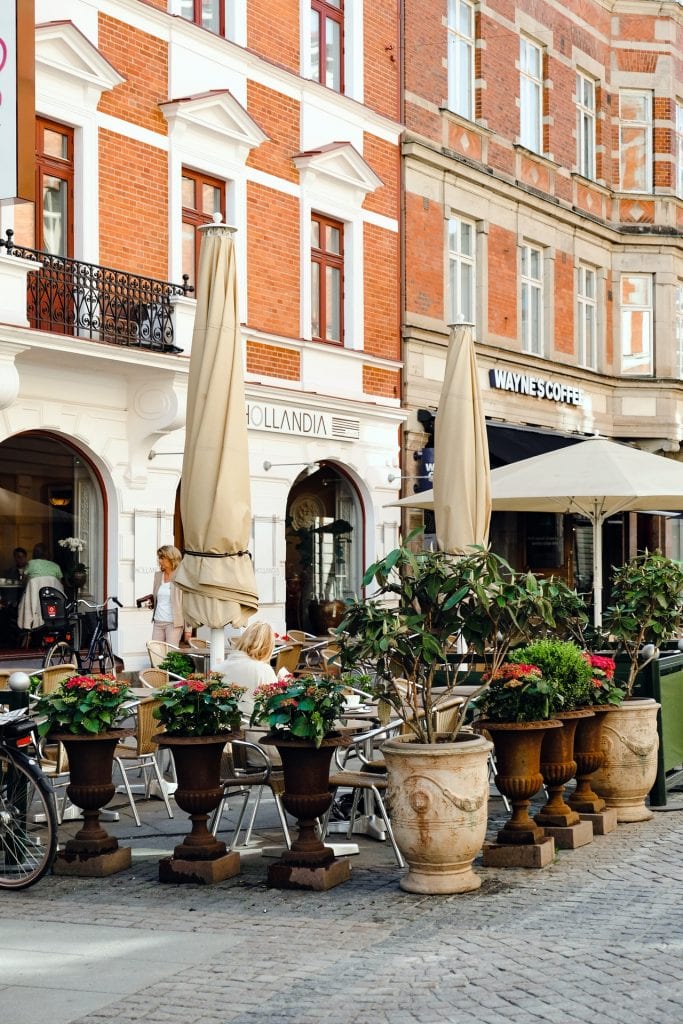 Did you know?
In Sweden, 52% of the energy is renewable and 99% of Sweden's waste is recycled.
Sweden is approximately the same size as California and has 30 national parks. Two thirds of the country are forests.
Swedes are known to be charitable, and Sweden is the only country where donations make up more than 1% of total GDP.
More about travel to Sweden
Stockholm has many worthwhile activites. The cobbled streets of Gamla Stan (Old Town) are touristy but fun to explore. The Vasa Museum is fascinating, a 17th-century 64-gun warship that sunk in the harbor upon its inauguration, Skansen is an outdoor park recreating life in Old Sweden, the first such kind of museum, Millesgaden and the City Hall is worth a visit. Fotografiska is a fabulous photography museum.
Stockholm's is an archipelago of some 3,000 islands. Get out of the city and hop a boat to explore some of the beautiful islands that are popular summer getaways for Swedes.
There is much to see outside of Stockholm, too. Gotland's raukar are monolithic stones are a popular natural wonder to visit. Ales' Stones are monolithic rows of stones in Scania, southern Sweden, close to Ystad and Åbo, where Absolut Vodka was born.
While Stockholm is also Sweden's most famous eco-friendly city, Gothenburg,Greta Thunberg's Nordic homeland, runs a close second as a top sustainable destination. Nearly 95% of all hotels are certified as environmentally friendly. 97% of public transport runs on renewable energy. The harbor uses most of its energy from wind turbines. Garbage that is not possible to recycle is burned and the heat distributed in the city".
Contact us to customize your trip to Sweden.  You can also learn more about and search some of our Sweden vacation offers here,
Let's Plan Your Trip!
Our professional travel experts look forward to tailoring an exceptional vacation for you.