Stone City of Sundsvall
Sundsvall, Sweden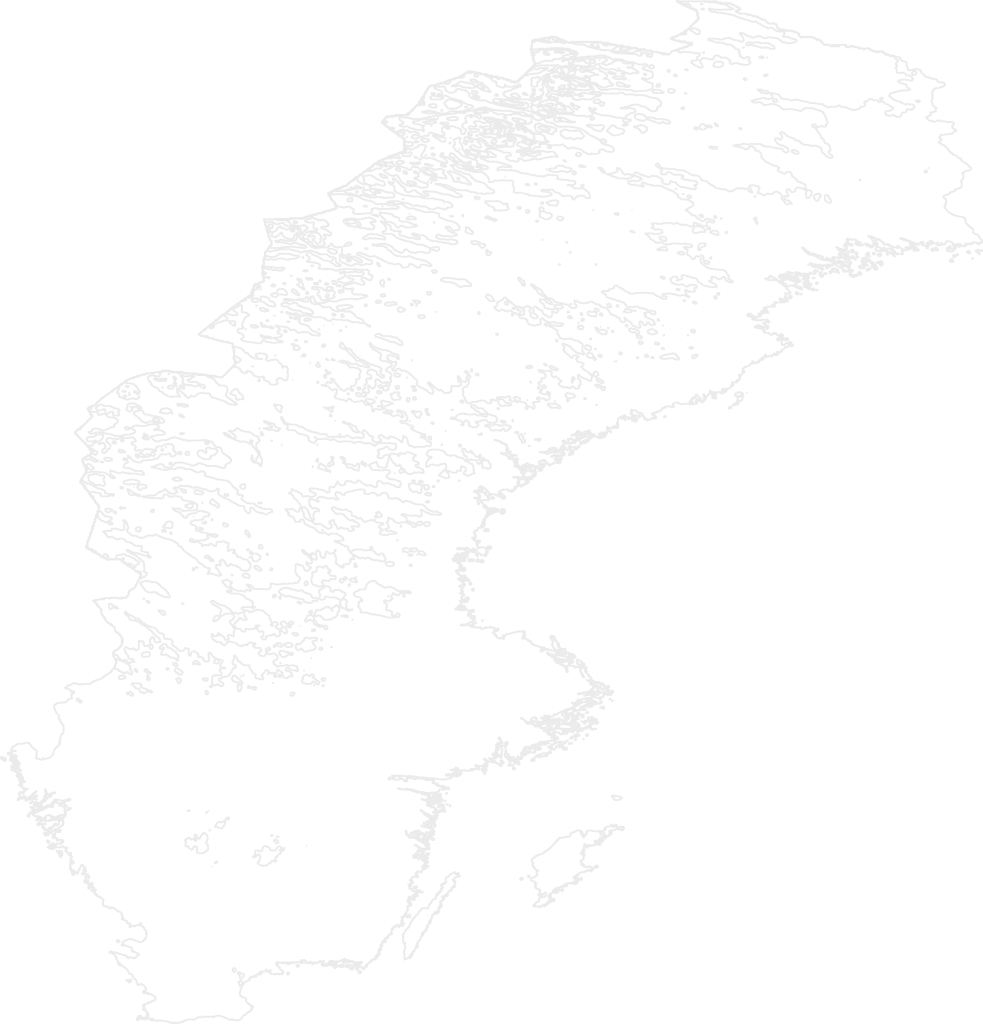 In 1888, huge parts of Sundsvall, Sweden burned in a fire. While this was the fourth fire that Sundsvall suffered, the area rebuilt with stone to prevent such a tragedy in the future. About 600 buildings were completed in six years, with a variety of architectural styles among these structures. It is a truly stunning spot in Europe, and a walk through Sundsvall, with its structures from the Hedbergska to Gustaf Adolf's church, is bound to wow you.
Booking info
This experience can be arranged as part of a custom trip in Sweden designed by TravelStore. Experiences are valid when posted and are subject to change and availability. Some of the special experiences cannot be booked on their own and are only available when booked in combination with other travel services.
Plan with our
Travel Experts
Our professional travel experts tailor exceptional luxury vacations to help you explore your world, your way. We've stayed at the best resorts, traveled on the best cruises, and have had the transformative experiences we'll recommend for you.
Tell us about your trip and start planning!
Our professional travel experts look forward to tailoring an exceptional travel experience for you.