colorful umbrellas hanging on a strings on a cloudy blue sky background 3d illustration render
LGBTQ Travel
High quality, thoughtfully crafted vacations
Sophisticated and welcoming, many cities of the world now offer the diversity you are seeking. On or off the beaten track, we have the entrée and connections to make your journey comfortable, stress-free and with no surprises. There are so many possibilities, and arrangements made in advance can save you both time and money.
Feeling welcome.
Diversity is part of who we are and we are ready to serve you. Those in the LGBTQ community can work with one of our professional travel experts to craft a unique, fulfilling and rewarding adventure. Our travel professionals make sure your travel arrangements are securely arranged, and our worldwide contacts are on hand to support your needs.
One-stop service
Airfare, transfers, accommodations and local sightseeing can all be brought together. The best order, your pacing and personal desires all come together for your completely individualized adventure. Our VIP letters go out to each hotel to carefully note bedding and other room preferences so there is no confusion at check-in. Our professional itineraries are designed to build out uncertainty and risk wherever possible.
Pocket Travel
We'll also provide you our
Pocket Travel app
so you'll have your itinerary and flights available on your smart phone or other devices, along with additional destination information and a way to stay in touch if needed.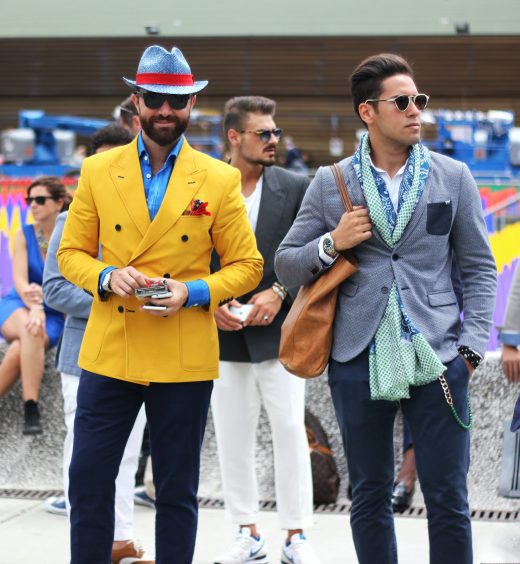 Our Travel Experts
Bring us into your travel planning and see what a difference it can be in a better travel experience.
How we work
More on LGBTQ Travel
Discover fascinating cities, museums, historic and cultural sites by day. In the evening, dining and night life are yours if that fits your style.
Your trip could be a romantic and less frantic travel immersion.  A pre organized and personalized countryside tour with a guide and driver to a new exotic land may be the way.  It could also be a week in a beautiful country home and a self-drive vehicle to enjoy spur of the moment desires and discoveries of your own.  Either way, we can show you the way.
Sometimes it's just the little things that make a difference, making sure that our collaboration with you fits your needs and expectations.  Working with you to decide on the best destination is based on many factors including comfort level. That is an individual choice. Once that is done, your preferences for the appropriate budget, dates and style of accommodations are factored along with local events and experiences you desire.  Our professional counselors have been pretty much everywhere with deep contacts to call upon.
Our professional itineraries are designed to build out uncertainty and risk wherever possible. On rare occasions such as a strike, cancelled flight or weather delay, don't follow the anguished crowds.  TravelStore has special 24/7 phone services to get you back on track with the minimum of delay.
Read More