Namibia
Discover its unique natural landscapes
Namibia
Discover unique African wildlife only found here.
Namibia
Discover a place visually unlike any other.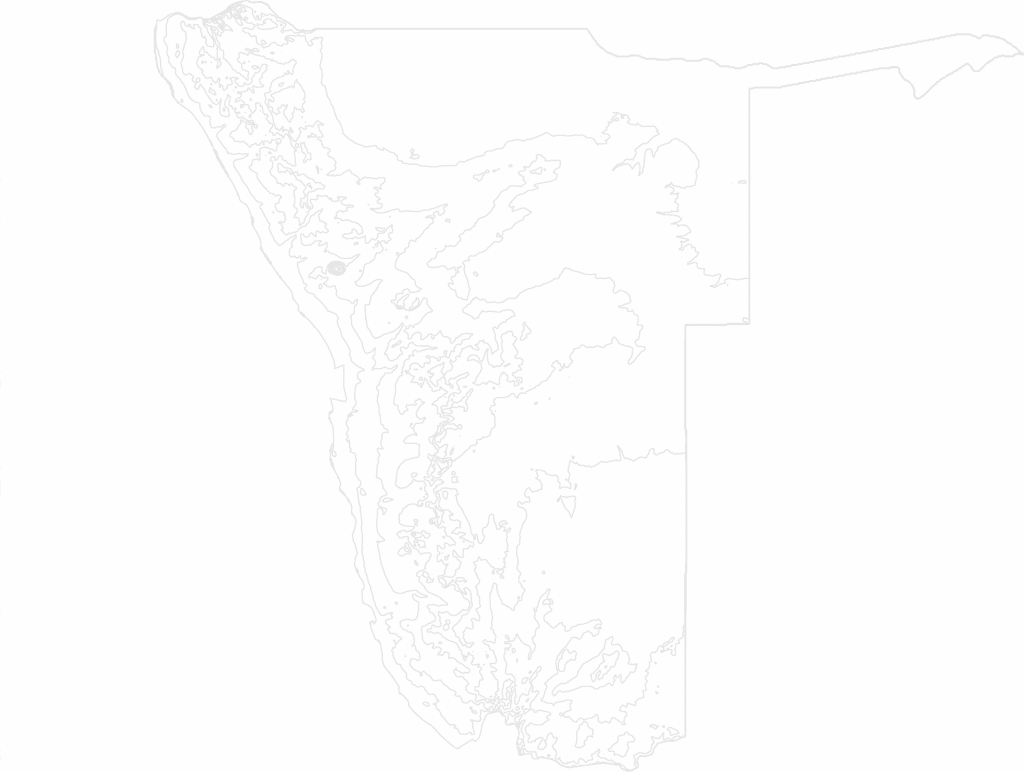 The Namib is perhaps the oldest desert on the planet. The sand dunes of Sossusvlei rise up to 1,200 feet and are an amazing site. The San have resided in the country for more than 6,000 years, confirmed by  all the rock art to be seen.  In northern Namibia, Etosha National Park is a nature conservation area that is one of the most significant game reserves in Africa.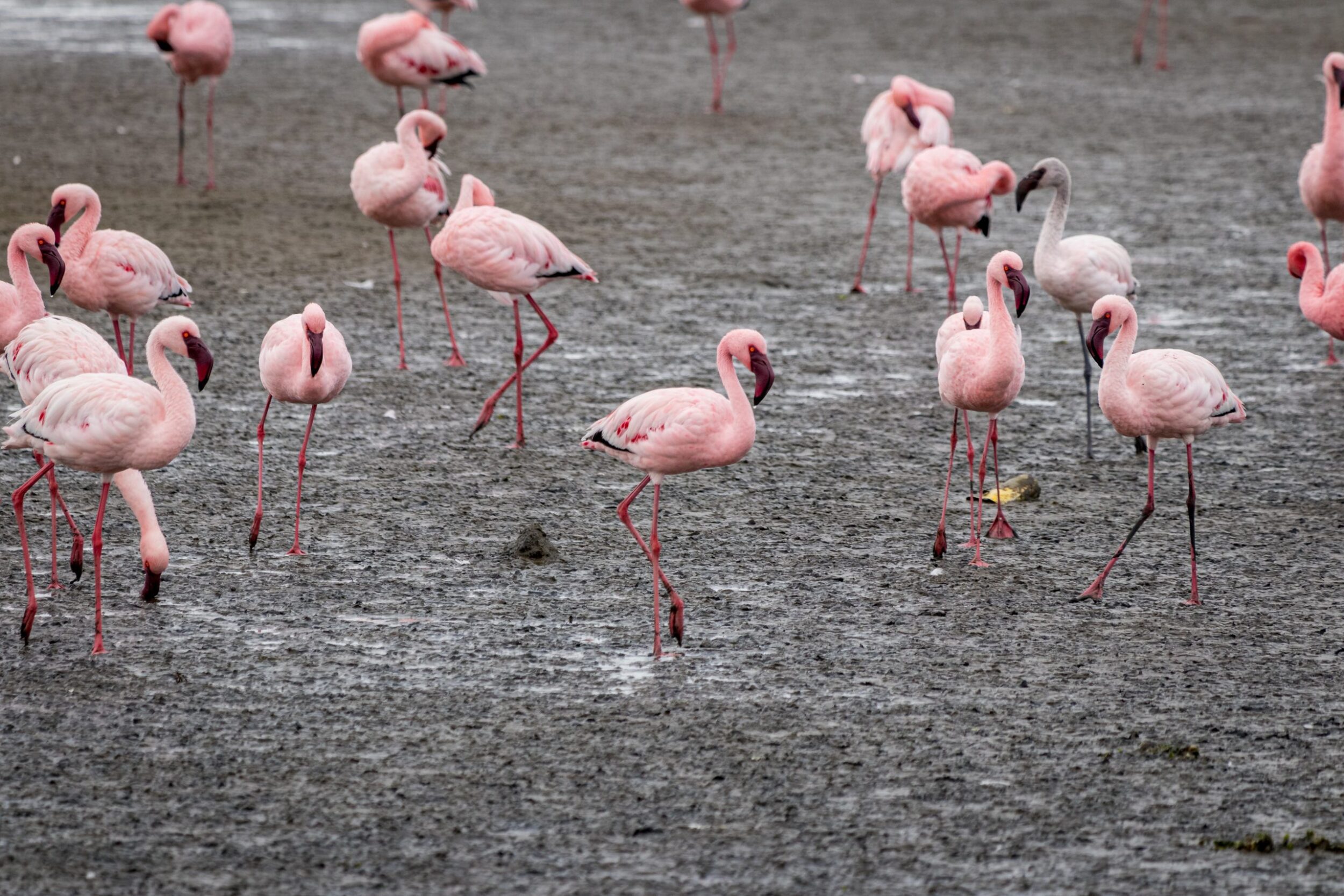 Suggested reading
The Purple Violet of Oshaantu by Neshani Andreas
Hotels & Resorts in Namibia
There are a variety of accommodations surrounding Etosha National Park or otherwise available in Namibia for visitors.  Our travel experts can secure your arrangements when setting up your trip to this remote and unique destination.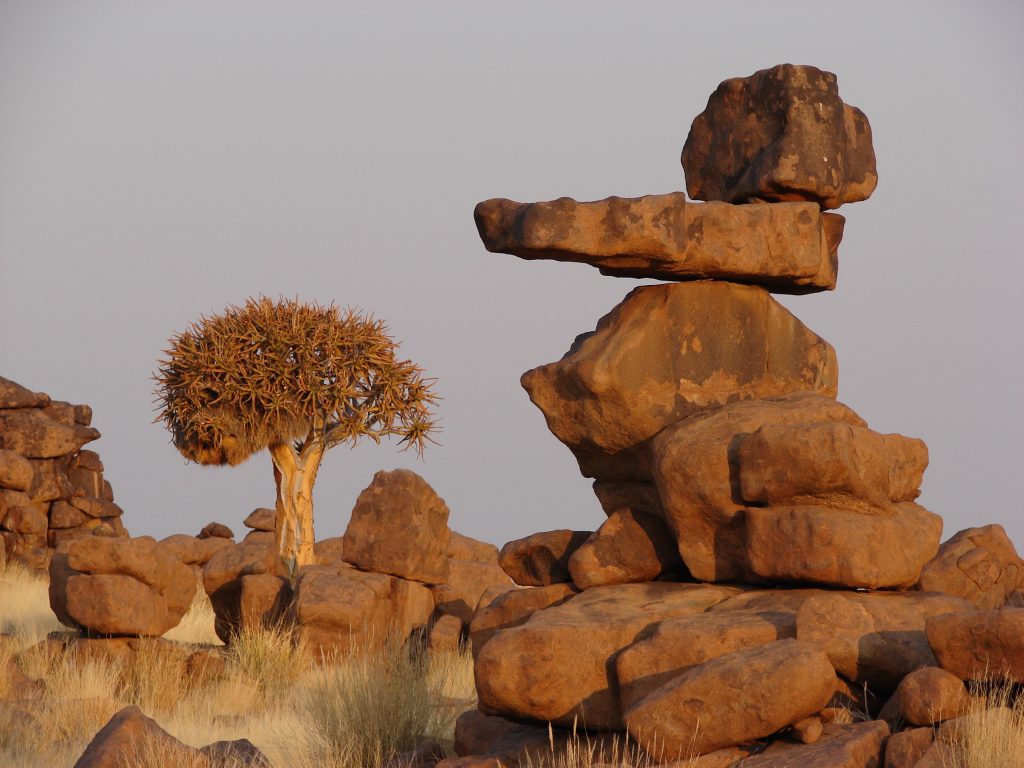 Did you know?
Namibia is home to the world's largest population of free-roaming cheetahs. There are more than 2,500 calling Namibia home..
The highest dunes in the world are found at Sossusvlei in Namibia. Dune 7 stands at over 1200 feet tall.
Namibia is home to the second-largest canyon in the world after the Grand Canyon - Fish River Canyon. San legend holds the canyone was formed by a serpent.
80 million years old, the Namib desert is the oldest desert on earth, known for being home to some of Africa's strangest flora and fauna. This huge 2,000 kilometer expanse is mostly inhabited.
Let's Plan Your Trip!
Our professional travel experts look forward to tailoring an exceptional vacation for you.