Takenaka Carpentry Tools Museum
Kobe, Japan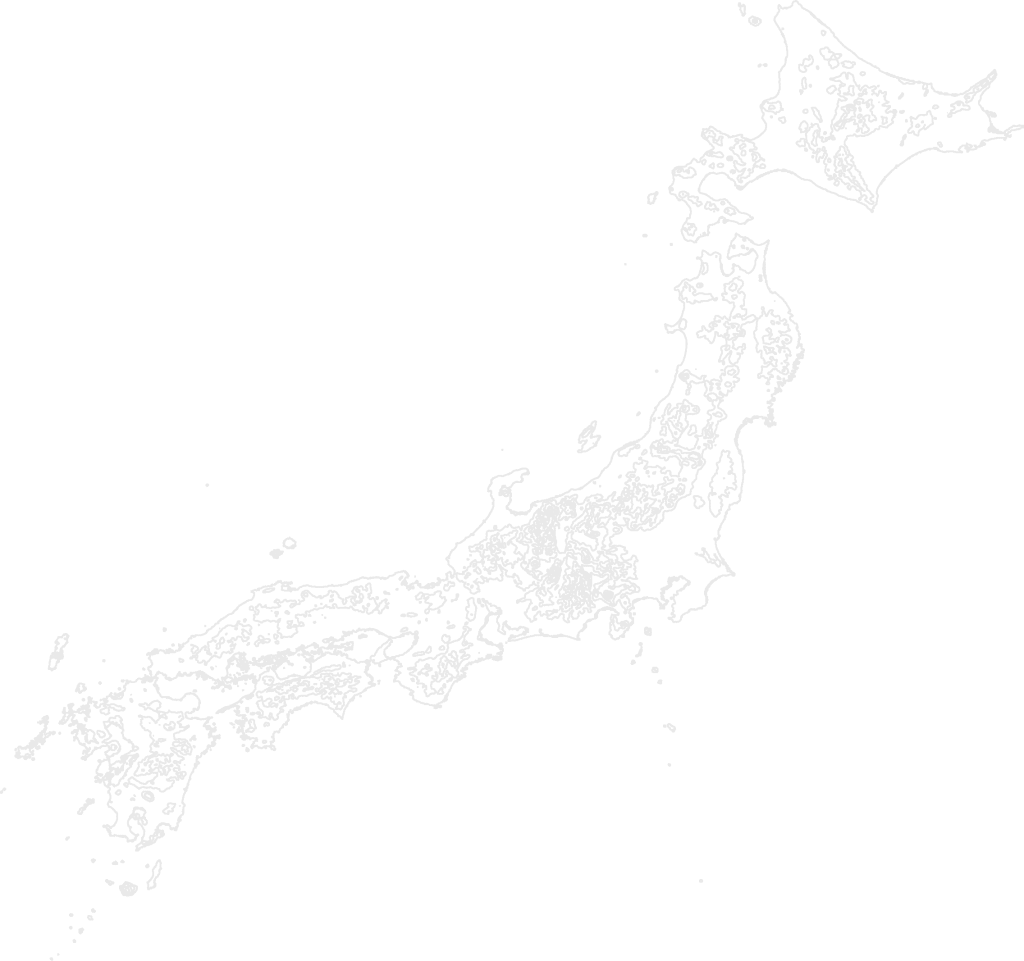 This unusual and fascinating museum's mission is to collect and conserve ancient tools as an example of Japanese Cultural Heritage. These tools have been used to construct Japan's beautiful architecture including ancient castles, where joints for buildings were constructed without the use of nails and screws. And what makes this visit aspecial is the fact we can arrange for an intimate tea ceremony in the museum's garden!
Booking info
This experience can be arranged as part of a custom trip in Japan when arranged with TravelStore. Experiences are valid when we post them and are subject to change and availability.
Plan with our
Travel Experts
Our professional travel experts tailor exceptional luxury vacations to help you explore your world, your way. We've stayed at the best resorts, traveled on the best cruises, and have had the transformative experiences we'll recommend for you.
More About This Experience
A morning visiting to this museum followed by a lunch of Kobe Beef makes for a perfect day.
Tell us about your trip and start planning!
Our professional travel experts look forward to tailoring an exceptional travel experience for you.