Exploring Hanoi's Art & Culture
Hanoi, Vietnam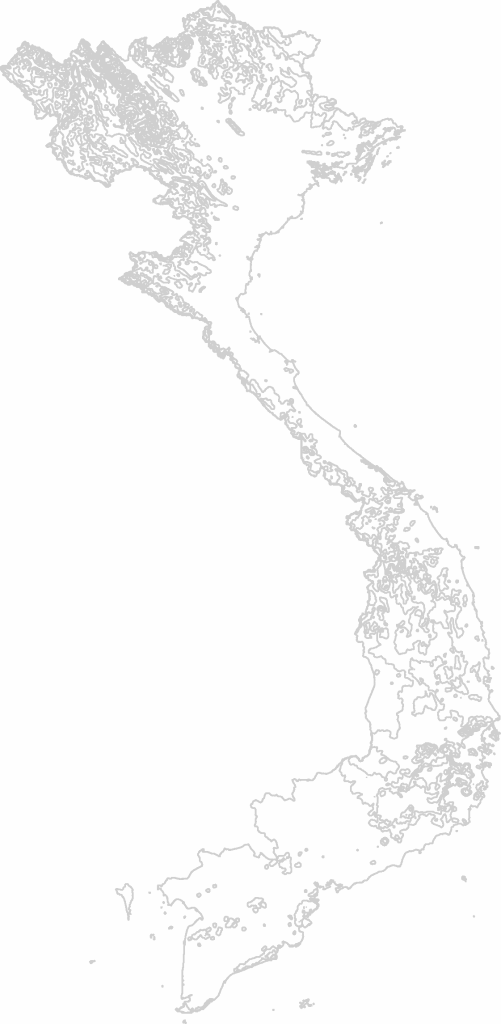 Hanoi has seen a rapid growth in its  contemporary art scene, with traditional forms of art being enhanced with new forms like video art, performance art and installations. Meet with an art director to discuss the role of Vietnam's art culturally and politically and visit an art space and meet with an art curator.
Background
Vietnam has seen a progression of technological advancements in art installations in public spaces. Admire one of the virtual artworks accessible via a smartphone app and through the use of augmented reality, or stroll through two artworks on display at a public art project which uses recycled materials to connect the area with the Red River and the ancient Long Bien Bridge.
Booking info
This experience can be arranged as part of a custom trip in Vietnam designed by TravelStore. Experiences are valid when posted and are subject to change and availability. Some of the special experiences cannot be booked on their own and are only available when booked in combination with other travel services. (DA)
Plan with our
Travel Experts
Our professional travel experts tailor exceptional luxury vacations to help you explore your world, your way. We've stayed at the best resorts, traveled on the best cruises, and have had the transformative experiences we'll recommend for you.
Tell us about your trip and start planning!
Our professional travel experts look forward to tailoring an exceptional travel experience for you.