Private Tahiti Iti Excursion
Tahiti, French Polynesia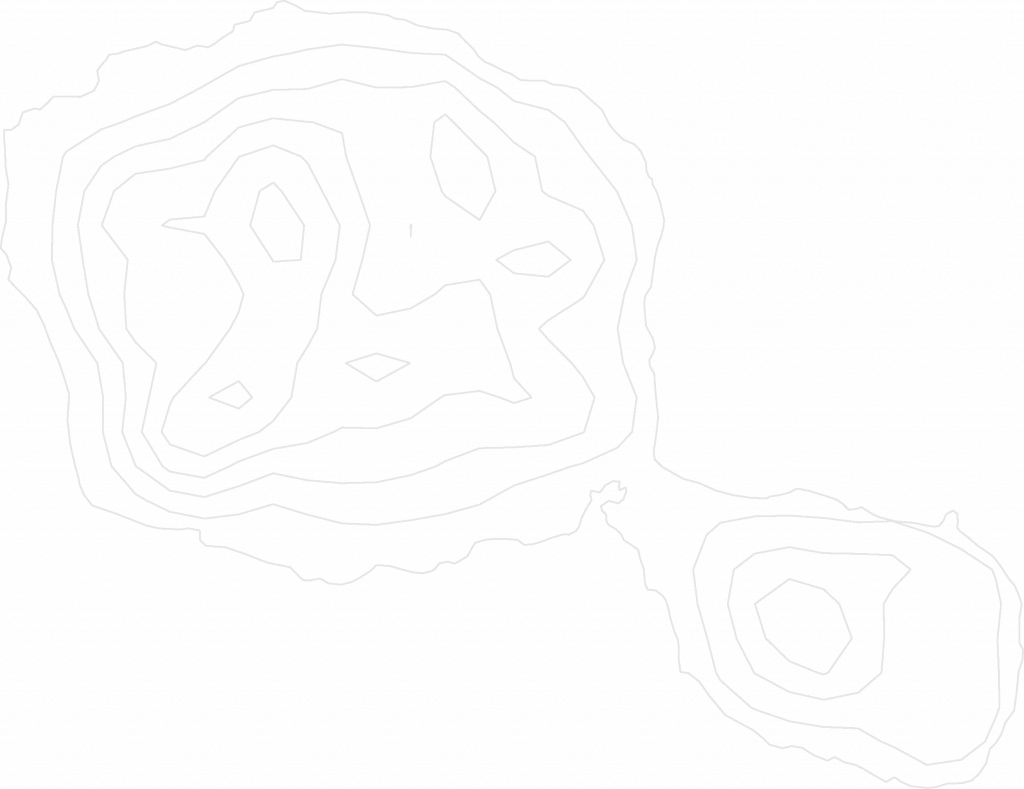 This is truly an amazing private group experience to Tahiti Iti. Tahiti Iti is a small island that is attached to Tahiti and is more untouched. You can gaze at the surf of Teahupoo, snorkel in the Pacific, play under waterfalls, bask in the beauty of the South Pacific, and taste local food and stories.
Booking info
This experience can be arranged as part of a custom trip in Tahiti when arranged with TravelStore. Experiences are valid when we post them and are subject to change and availability.
Plan with our
Travel Experts
Our professional travel experts tailor exceptional luxury vacations to help you explore your world, your way. We've stayed at the best resorts, traveled on the best cruises, and have had the transformative experiences we'll recommend for you.
More About This Experience
I am a Tahiti Specialist and can offer this experience for you and your private group too! Traveling with a group of friends and family is the best!
Let's Plan Your Trip!
Our professional travel experts look forward to tailoring an exceptional travel experience for you.