The Arctic
an adventure to Earth's last frontiers
The Arctic
discover spitsbergen and the Svalbord Archipelago.
The Arctic
from the land of polar bears to the northwest passage You are soaking in a hot tub on a ship, sipping Stoli and listening, perhaps, to Rimsky Korsakov through your ear buds. The Northern Lights are glistening in distant skies. Polar bears are frolicking on the Svalbard archipelago ice, and a pair of puffins glide by. This is one of the last great treks on the planet, though a rather unpredictable one.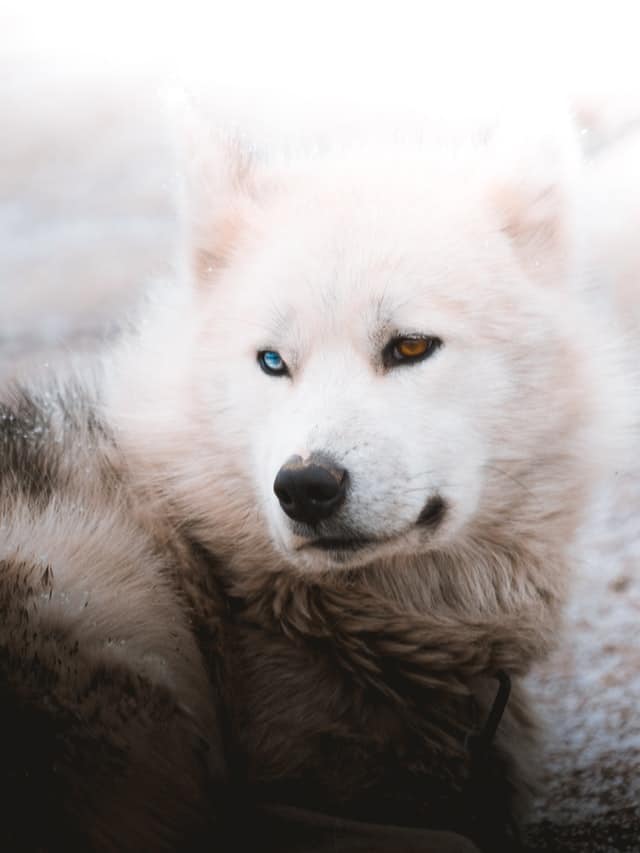 Introduction
It wasn't till the 20th century that Roald Amundsen became the first polar explorer to navigate the Northwest Passage from Greenland and across northern Canada to the Bering Sea. The first commercial passage wasn't made till the 1980s! Today, there are more options, and many more comforts. As more ice caps melt as a result of climate change, some at the rate of 100 feet a day, the passage is made easier. (see more below)
Weather and Climate
The weather in the Arctic is, well… arctic—especially in the winter, when temperatures can remain well below freezing for months at a time, and the sun doesn't rise for many days in a row. But in the summer, the weather can be surprisingly moderate, if only slightly unpredictable. For those going on an Arctic cruise, cold weather clothing and rain gear are an absolute must. Though some cruise ships have loaner or rental gear for guests to use when going ashore or onto the ice, it is generally advisable to bring one's own, for obvious reasons such as fit, lack of wear and tear, and general comfort.
Transportation
For those who plan to visit the Arctic without booking an Arctic cruise, transportation options are limited and dependent on where you'll be visiting and the time of year when you plan to visit. Several towns within the Arctic Circle may have vehicles to rent, again depending upon the time of year you'll be visiting, but almost all travel in the Arctic is accomplished by means of small aircraft, and boats and ships capable of breaking through Arctic ice. That said, even when embarking on one of the many available Arctic cruises, you may have opportunities for getting up close to the action by way of smaller craft like skiffs and sea kayaks. Not all Arctic cruises are equipped for such activities, so make sure to consult with one of our arctic travel experts regarding the activities you'll want available to you when you book your trip.
Suggested reading
Arctic Dreams (B. Lopez), The Right to Be Cold: One Woman's Story of Protecting Her Culture (S. Watt-Cloutier), The Voyage of the Narwhal (A. Barrett), Erebus: The Story of a Ship (M.Palin), Ada Blackjack: A True Story of Survival in the Arctic (J. Niven), The Arctic Grail (P. Berton), Labyrinth of Ice: The Triumphant and Tragic Greely Polar Expedition (B. Levy), Deception Point (D. Brown).
Suggested viewing
Arctic, The Grey, Ice Station Zebra, Nanook of the North, The Savage Innocents , Atanarjuat –The Fast Runner, To the Arctic, Angry Inuk, Far North, White Dawn.
Unique Experiences
In Arctic
Explore the magic of a frozen wonderland underneath the surface on this visit to an ice cave by snowcat from Longyearbyen with a guide. Stuck in...
Read more
Experience the midnight sun on Svalbard on this 3-night package at Funken Lodge in Longyearbyen and partake in the adventures available. With panoramic views of Longyearbyen,...
Read more
Plan with an
Expert
Our professional travel experts tailor exceptional luxury vacations to help you explore your world, your way. We've stayed at the best resorts, traveled on the best cruises and vacation packages, and have had the transformative experiences we'll recommend for you. We'll help you discover the stories waiting to be told.
Cruises in the Arctic
There are many cruise choices to visit in The Arctic Circle, and some land vacations options in select destinations like Greenland and Svalbord. We can guide your choice and make your arrangements for your Arctic experiences. You can learn more about Expedition Cruises or check out some of our preferred partners: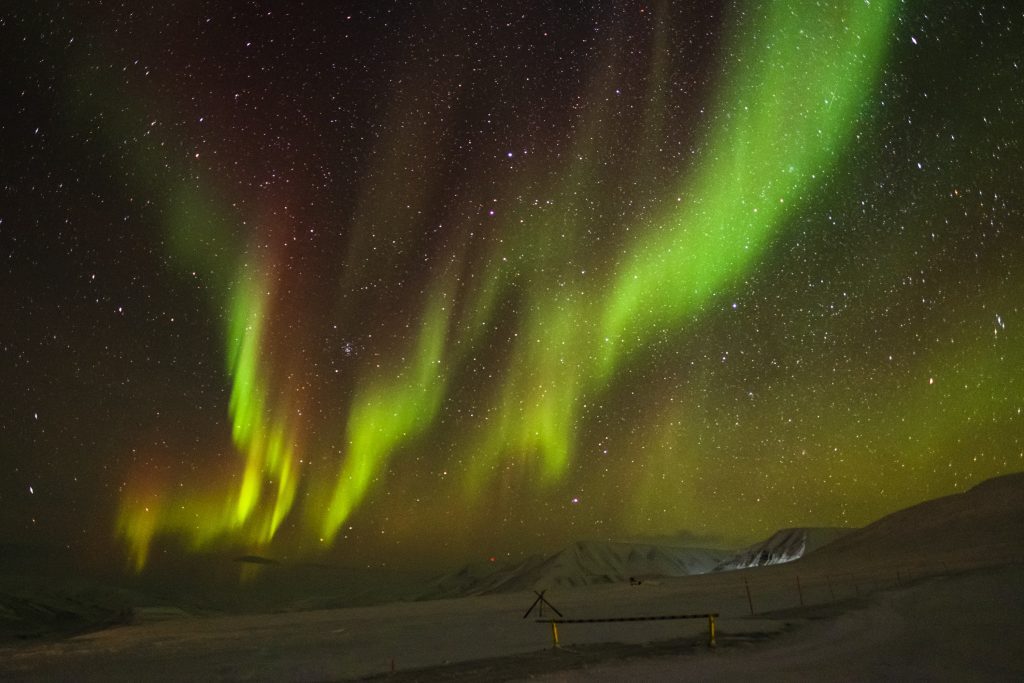 Did you know?
A study found that the bird guano in the Arctic release gases contributing to the cloud cover, which slightly reduces the temperature of the surrounding air.
The Arctic Circle encompasses parts of the U.S., Russia, Finland, Sweden, Iceland, Greenland, and Norway. More than 4 million people call the Arctic region home.
The Arctic is mostly covered by water, much of it frozen. Arctic glaciers and icebergs are frozen freshwater and make up 20% of Earth's freshwater supply.
More About Travel in The Arctic
You can relive Amundsen's voyage on an Arctic vacation onboard luxurious vessels offering butler services onboard, or discover your inner explorer on other Arctic cruises to rarely explored areas, visiting Inuit villages, or observing walrus, arctic  foxes, belugas, and narwhal.
Things to Do and See – Unique Adventures and Experiences in the Arctic
Nearly every arctic vacation, whether it's an arctic adventure loaded with fun activities, or an arctic vacation package or arctic cruise booked to celebrate an arctic honeymoon, will involve many similar activities. The nature of the landscape and the challenges that it puts upon travel has always made it so. At least now, this beautiful, striking, challenging landscape is open for leisure travel in a way it has never been before. Take advantage of this opportunity to see this landscape in transition, now—before it is forever altered.
Imagine the view of the Aurora Borealis, or Northern lights, from the deck of your ship as it breaks through the ice surrounding the Svalbord Archipelago. Imagine you and a partner sea-kayaking a remote fjord full of beluga whales and arctic walrus. Imagine seeing a polar bear mother and her cubs hunting seals on the arctic ice. Regardless of what you encounter above the Arctic Circle in historic Spitzbergen and other remote ports of call, you will return with enough memories of your once in a lifetime adventure to last for the rest of your days.
Let's Plan Your Trip!
Our professional travel experts look forward to tailoring an exceptional vacation for you.