Tour of Victoria Falls
Zambia & Zaimbabwe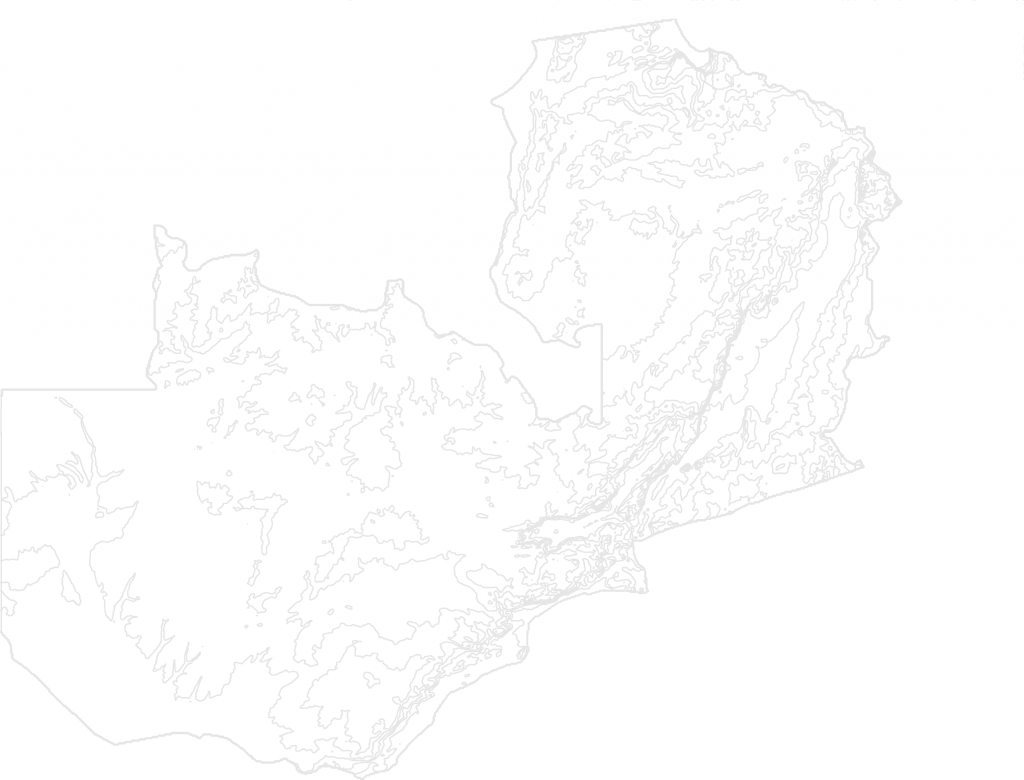 Victoria Falls are a spectacular sight of awe-inspiring beauty and grandeur on the Zambezi River, bordering Zambia and Zimbabwe. A path along the edge of the forest provides the visitor who is prepared to brave the tremendous spray with an unparalleled series of views of the Falls. One special vantage point is across the Knife edge bridge, where visitors can have the finest view of the Eastern Cataract and the Main Falls as well as the Boiling Pot where the river turns and heads down the Batoka Gorge. We advise guests staying on the Zambian side during low water season (September to December) to book a tour of the Falls on the Zimbabwean side.
Background
Described by the Kololo tribe living in the area in the 1800's as 'Mosi-oa-Tunya' -'the Smoke that Thunders' and in more modern terms as 'the greatest known curtain of falling water'. Guests are also given the opportunity to do some curio shopping in the adjacent open-air markets before returning their hotel. Please note this tour would only be booked if guests are staying in one of the hotels in the area as most lodges and camps in Livingstone already include a Tour of the Falls on the Zambian side.
Booking info
This experience can be arranged as part of a custom trip in Zambia or Zimbabwe designed by TravelStore. Experiences are valid when posted and are subject to change and availability. Some of the special experiences cannot be booked on their own and are only available when booked in combination with other travel services. (AK)
Plan with our
Travel Experts
Our professional travel experts tailor exceptional luxury vacations to help you explore your world, your way. We've stayed at the best resorts, traveled on the best cruises, and have had the transformative experiences we'll recommend for you.
Tell us about your trip and start planning!
Our professional travel experts look forward to tailoring an exceptional travel experience for you.