Twelve Apostles & Penguin Experience
Melbourne, Australia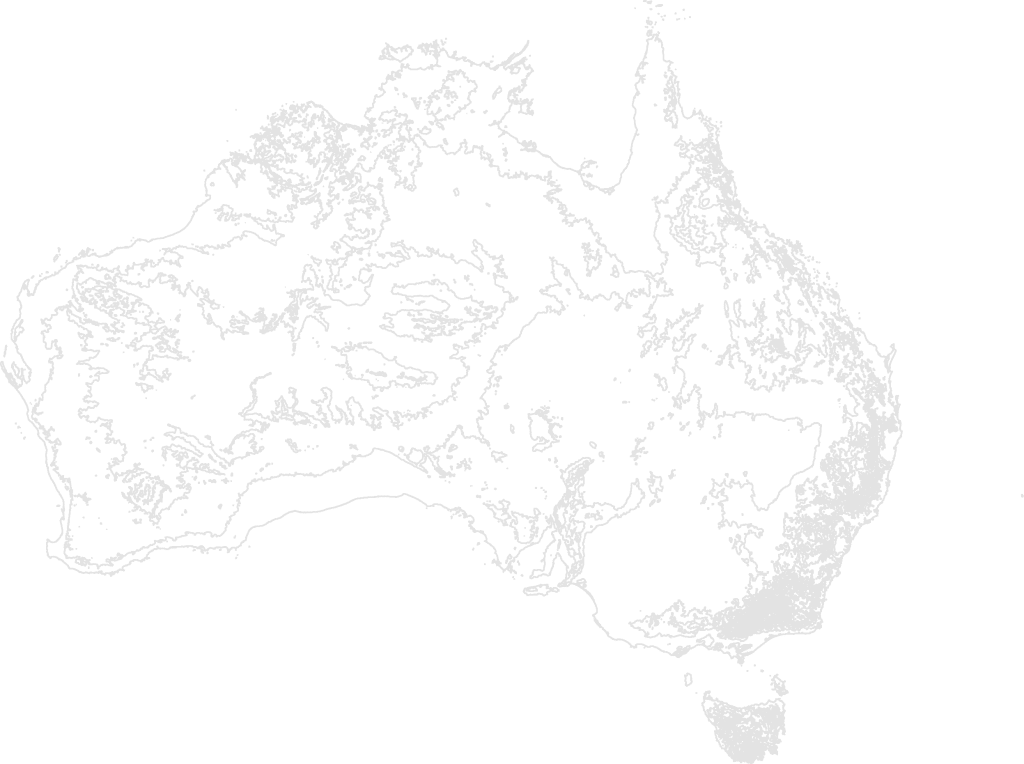 Meet your guide and vehicle for your tour and experience two of Victoria's must-see attractions in one very special day. Fly from a Melbourne heliport to the Twelve Apostles, where you'll see the spectacular sights of the Shipwreck Coast from the air, then on a guided ground tour. The helicopter will then follow the Great Ocean Road as it winds through picturesque tourist towns. You'll be met by a chauffeur on arrival at Phillip Island Airport for dinner at one of the region's best restaurants and a ranger-guided tour of the iconic Penguin Parade. Following the tour, you'll be driven back to the heliport or your accommodation.
Booking info
This experience can be arranged as part of a custom trip in Australia designed by TravelStore. Experiences are valid when posted and are subject to change and availability. Some of the special experiences cannot be booked on their own and are only available when booked in combination with other travel services. (SC)
Plan with our
Travel Experts
Our professional travel experts tailor exceptional luxury vacations to help you explore your world, your way. We've stayed at the best resorts, traveled on the best cruises, and have had the transformative experiences we'll recommend for you.
Let's Plan Your Trip!
Our professional travel experts look forward to tailoring an exceptional travel experience for you.