Traditional Fishing with Locals
Cascais, Portugal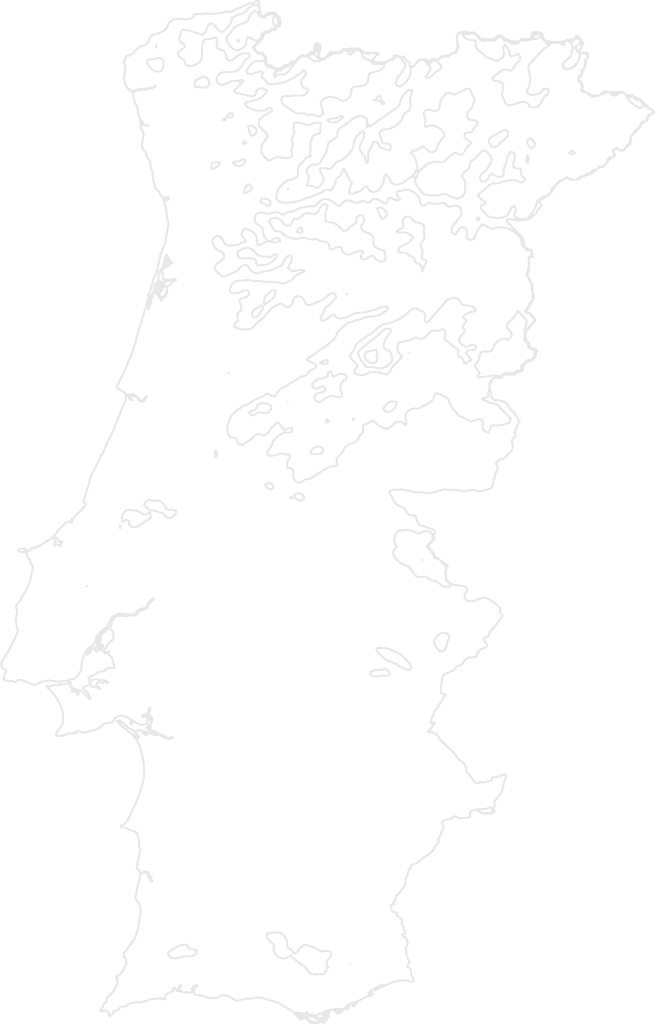 Spend an active and rewarding day sea fishing off the beautiful Cascais coastline. Admire the wonderful mix of colourful, traditional fishing boats pulled up on the beach and state-of-the-art yachts in the gleaming marina. An experienced crew accompanies you on a private charter and provides sufficient assistance according to different skill levels, whether beginner or advanced. At the end of the day the catch might include red snapper, different types of sea bream and mackerel, and, during the day, be sure to enjoy the views of the timeless fishing villages and the crystal-clear waters along the coast.
Booking info
TThis experience can be arranged as part of a custom trip in Portugal designed by TravelStore. Experiences are valid when posted and are subject to change and availability. Some of the special experiences cannot be booked on their own and are only available when booked in combination with other travel services. (AK)
Plan with our
Travel Experts
Our professional travel experts tailor exceptional luxury vacations to help you explore your world, your way. We've stayed at the best resorts, traveled on the best cruises, and have had the transformative experiences we'll recommend for you.
Tell us about your trip and start planning!
Our professional travel experts look forward to tailoring an exceptional travel experience for you.