Alumni Group Travel
Worldwide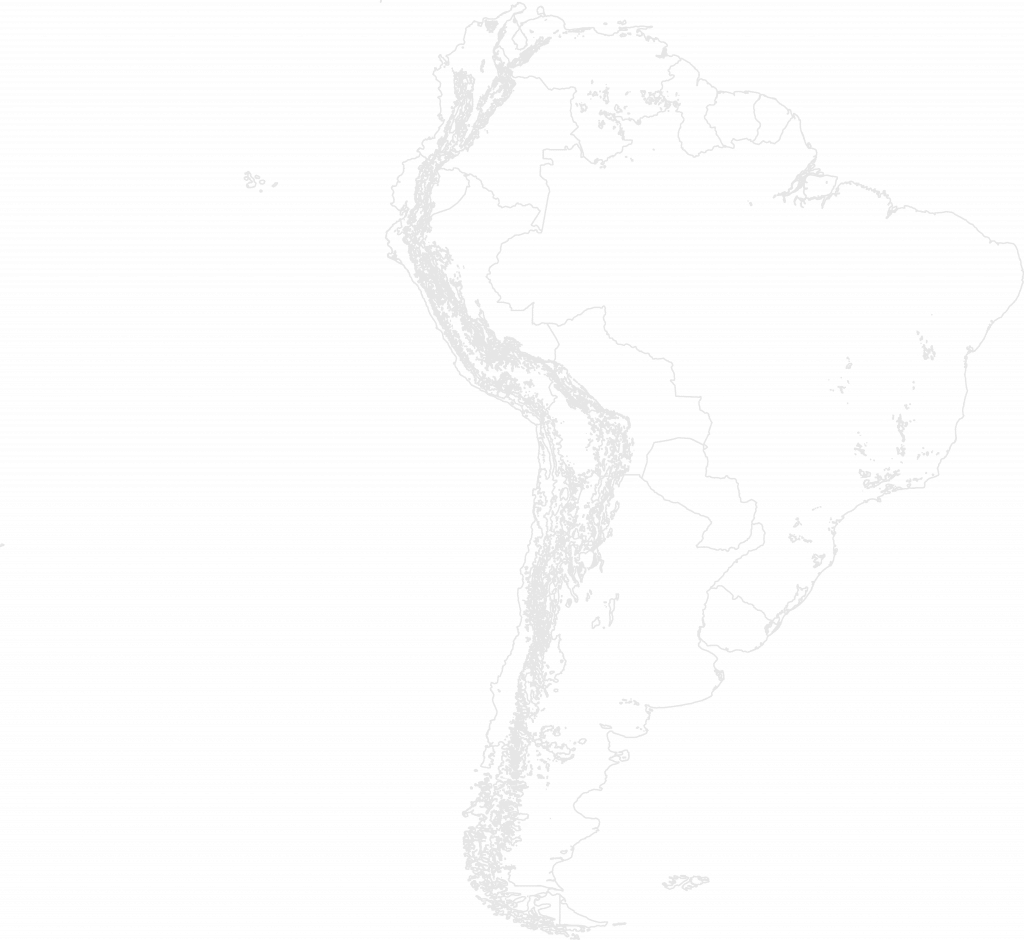 Our Alumni Travel groups are unique trips with a focus on educational enrichment. The experiences we've designed for colleges range from chartering airplanes, chasing solar eclipses over the Indian Ocean and Northern Canada, to hosting cocktail parties in the cistern underneath Istanbul. We've hired horse drawn carriages to take clients from their hotel to the opera in Vienna, and have arranged elephant-back safaris in South Africa and Botswana.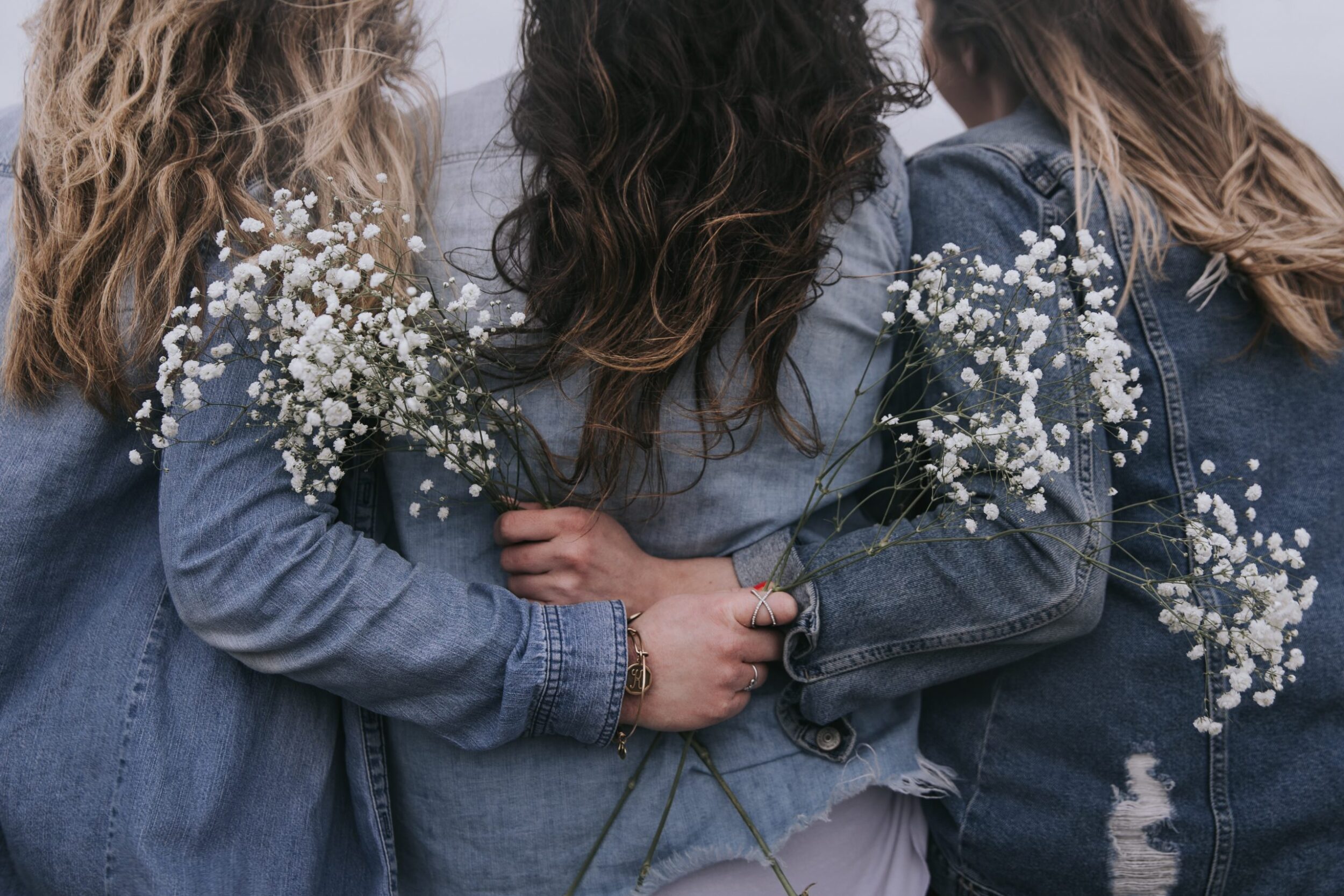 Background info
Our top priority is making sure your alumni study travel program is smooth from start to finish. We provide itinerary consulting and operational and logistical support for your alumni tour program, including itinerary planning, brochure preparation and mailing, reservation processing with final documentation and the execution of all tour services.

Wherever you want to go, and however you want to experience faraway places, we will handle your arrangements for a memorable, educational, enriching and enjoyable experience.
Colleges we've worked with
Pomona College Family Safari (Pomona College); Arctic Norway: Land of the Ice Bears (Pomona College); Galapagos Islands (Claremont McKenna College); On the Wild Side: Exploring Costa Rica and Panama (Pomona College); Study Tour of Eastern Europe (University of South Carolina); Among the Great Whales, Baja California (Claremont Colleges), Vietnam: My Story (Whittier College); History and Romance of Central Europe (Oberlin College): France: The Heretics of Medieval Languedoc (Pomona College), Northern Italy (Azusa Pacific College); France – Art, Wine and Cuisine in Dordogne & Provence (University of Hawaii); Italy: The Umbria of Saint Francis (Pomona College); Second World War and More (Claremont McKenna College); Prague and Krakow (Davidson College); Fortnight on the Aegean (Claremont McKenna College); The Way of St. James(Pomona College).
Plan with our
Travel Experts
Our professional travel experts tailor exceptional luxury vacations to help you explore your world, your way. We've stayed at the best resorts, traveled on the best cruises, and have had the transformative experiences we'll recommend for you.
Let's Plan Your Trip!
Our professional travel experts look forward to tailoring an exceptional travel experience for you.