Rural Life and Minka Tour
Nagano, Japan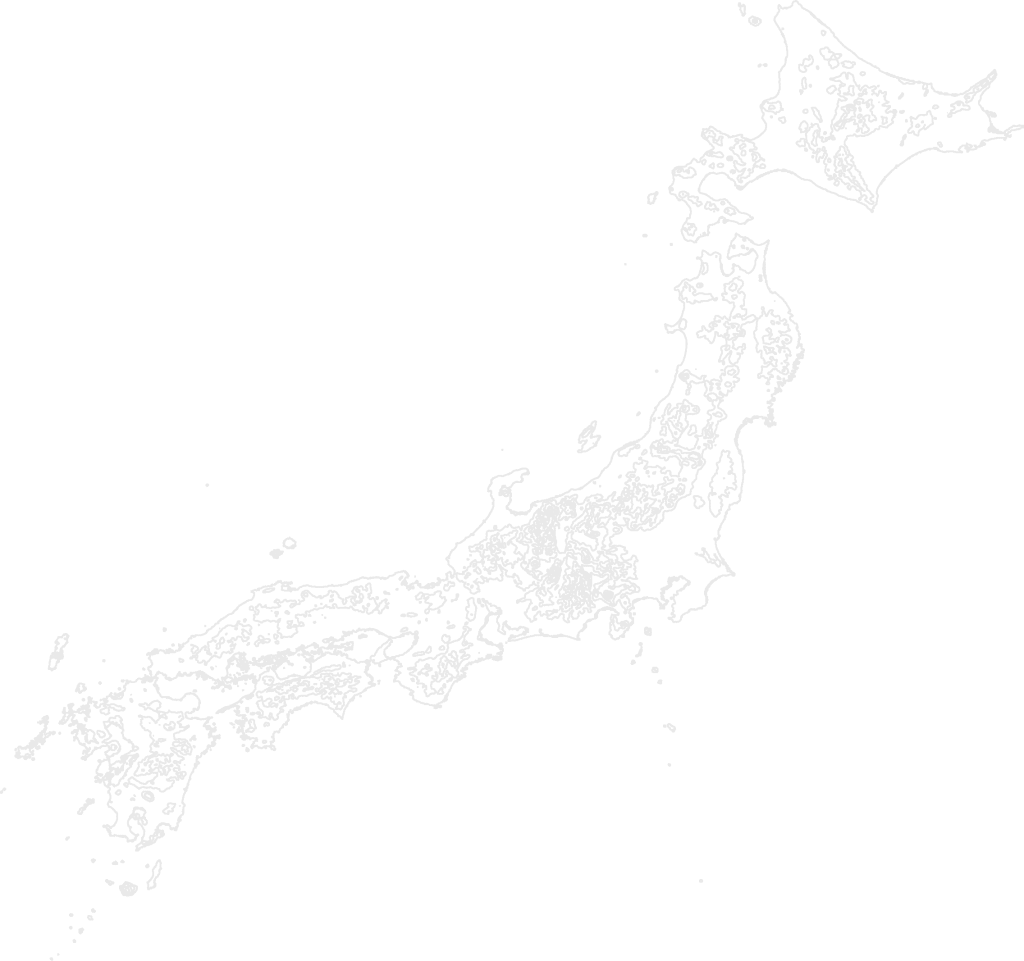 Take an exciting tour of traditional Japanese farmhouses: minka. Minka are one of the most unique and important historical assets of Japan. Your expert is passionate about saving minka and protecting "authentic Japan." You will have the opportunity to explore a number of minka with a specialist, who will lead you through the house and teach you about the lifestyle of its former residents. For lunch, you will have the privilege of being invited into one of the minka and enjoy some local delicacies over an irori, a traditional Japanese fireplace. The owners will instruct you how to prepare the local ingredients before you enjoy your delicious meal.
Background
Despite their historical value, many farmhouses were demolished and replaced by modern buildings, better suited to contemporary lifestyles. Thankfully, there are local people who appreciate the value of minka and have tried to preserve these cultural gems, especially in Nagano. Take the opportunity to chat with the locals, who call the minka their homes, and ask them about their unique lifestyle - some have even found samurai swords hidden in the roof!
Family Friendly?
Yes, but children should be older
Booking info
This experience can be arranged as part of a custom trip in Japan when arranged with TravelStore. Experiences are valid when we post them and are subject to change and availability. (IJ)
Plan with our
Travel Experts
Our professional travel experts tailor exceptional luxury vacations to help you explore your world, your way. We've stayed at the best resorts, traveled on the best cruises, and have had the transformative experiences we'll recommend for you.
Tell us about your trip and start planning!
Our professional travel experts look forward to tailoring an exceptional travel experience for you.